Update on 2013/10/09
Makam Diraja Lama Arau (0.5hr)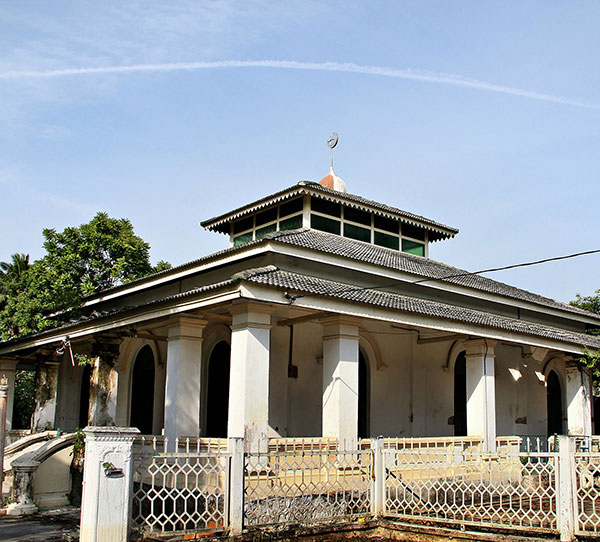 more >>
A Quick History Lesson
The old mausoleum would shed some insight on Perlis' royal family when reading descriptions on the tombstones, which have different and interesting designs. The old royal mausoleum dates back to the late 1800s and is the final resting place for prominent royalties and its extended family members.
08:00-17:00, daily

Free Admission

Jalan Arau, Arau, Perlis (+604-9762188)
Pusat Jualan Kraf Perlis (0.5hr)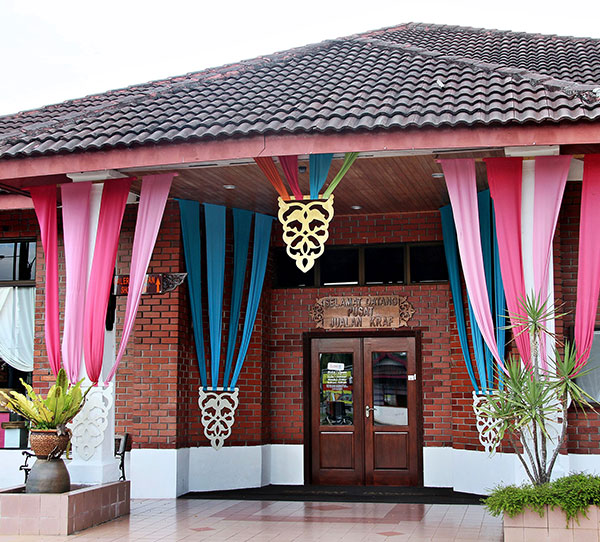 more >>
Handicrafts as Souvenirs!
Locals skilled in handicraft are given special mention in Perlis with this dedicated craft center that aims to promote the art of craft making far and wide. Wooden blocks are meticulously shaped and carved into cutleries and pottery while bags are given a new twist using the weaving method.
08:30-17:00, close on Sat and Sun

Free Admission

Jalan Kuala Perlis, Kangar, Perlis (+604-9855278)
Masjid Al-Hussain (Floating Mosque) (1hr)
more >>
An Architectural Brilliance
The mosque is actually built on stilts and due to its extension over the sea; the building appears to be floating when the tide is high. Modern and luxurious in design, soft carpets and cool air-conditioning adds comfort for visitors while beautiful stained glass panels grace the walls.
Open 24 Hours, daily

Free Admission

Jalan Kuala Perlis, Kuala Perlis, Perlis (+604-9762188)
Masjid Alwi (0.5hr)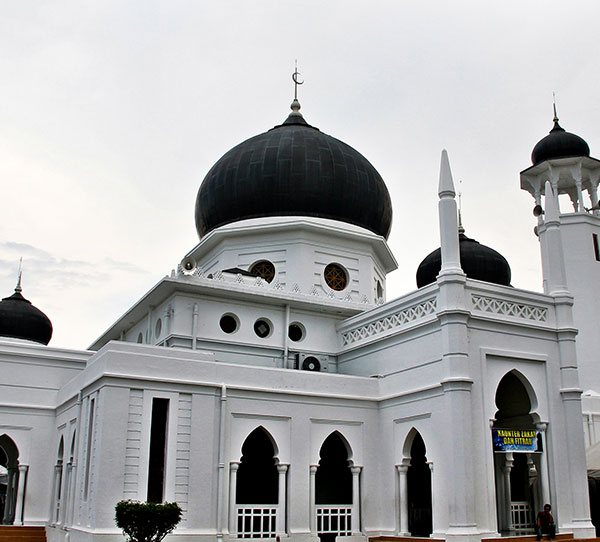 more >>
Local and European Design
With a design inspired by traditional Malay culture, this mosque is the main place of worship in the town of Perlis. Due to colonialism, European influenced arches; window openings and furniture are present. It took a while to be built as funds were donation based and was officiated in 1933.
Open 24 Hours, daily

Free Admission

Jalan Kangar-Alor Setar, Kangar, Perlis (+604-9762188)
Taman Anggur Perlis (1.5hr)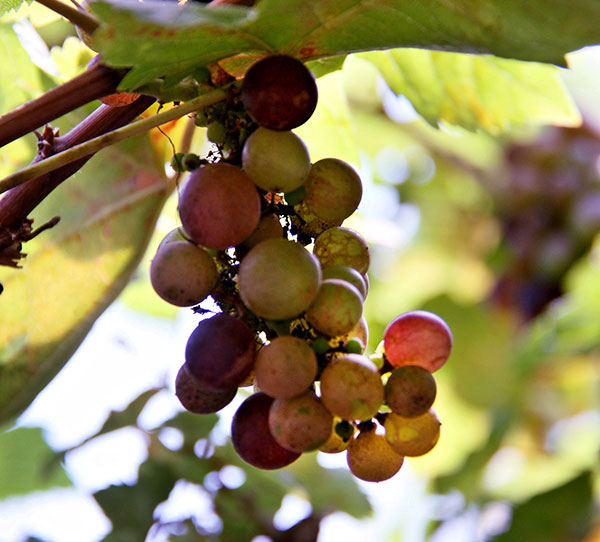 more >>
Savor Grapes in Tropical Weather!

Approximately 1 tonne of grapes are harvested each month and sells fast so be there early if you want to grab some!
Yes, indeed! Never thought to be able to grow in such warm climates, the pioneers found success after trial and error. From a 0.4 hectare research plot, the farm now produces 6 varieties of grapes. Take a tour with guides as they share their knowledge with passion.
09:00-18:00, close on Mon

Adult (RM3), Child (RM1)

Jalan Abi Batas Paip, Kangar, Perlis (+604-9770433)
Rimba Herba Perlis (1.5hr)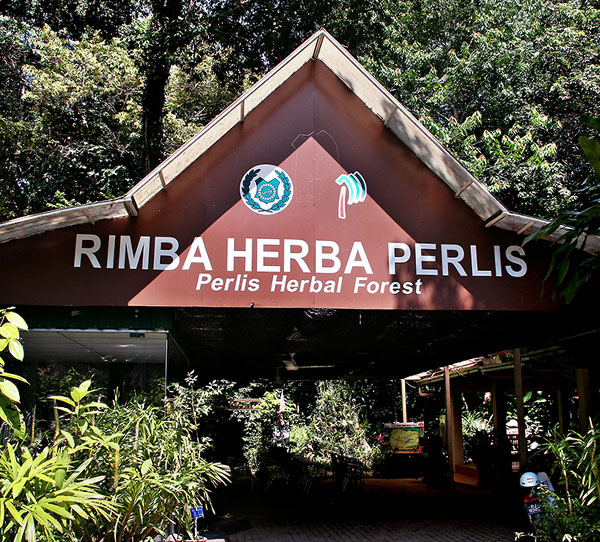 more >>
Beauty of Natural Herbs
The herbal forest is both enlightening to the intellect and senses as the natural smells refresh your entire being. Before the forest, you enter the herbal mist room which leave scents on you that prevents mosquito bites as you walk the forest, taking breaks in between to enjoy the landscape.
08:00-17:00, Fri close from 12:15-14:15

Adult (RM1), Child (RM0.50)

Jalan Lembah Kampung Tuwi, Kangar, Perlis (+604-9762188)
Homemade Pao (Kedai Khuan Bee)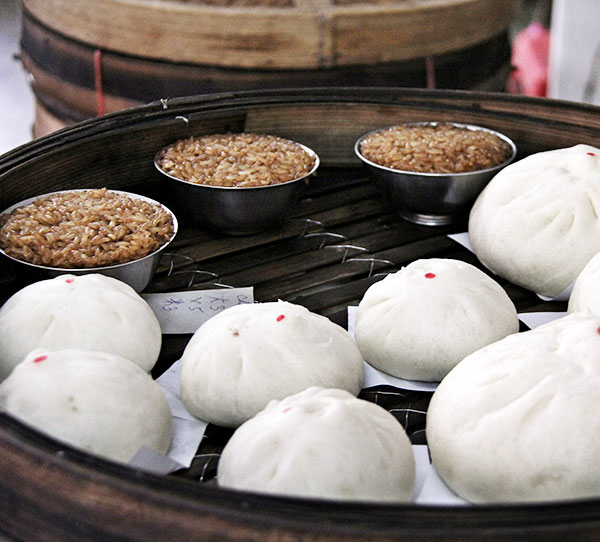 more >>
Coffee and Buns!

Paus are made fresh and available at noon and around 3pm. They also allocate a set amount for eating in and taking away; so if they have run out of one option, you can try asking for the other.
Known as pau, this stall's fluffy steamed buns are Chinese inspired and filled with barbequed pork while the most popular large pau is a treat of pork, sweet radish and boiled egg. A pau or two with its smooth and fragrant iced coffee truly satisfies.
11:30-00:00, daily

(From RM1)

Jalan Gua Kelam (R13), Kaki Bukit, Perlis (+604-9457673)
Gua Kelam (1.5-2hr)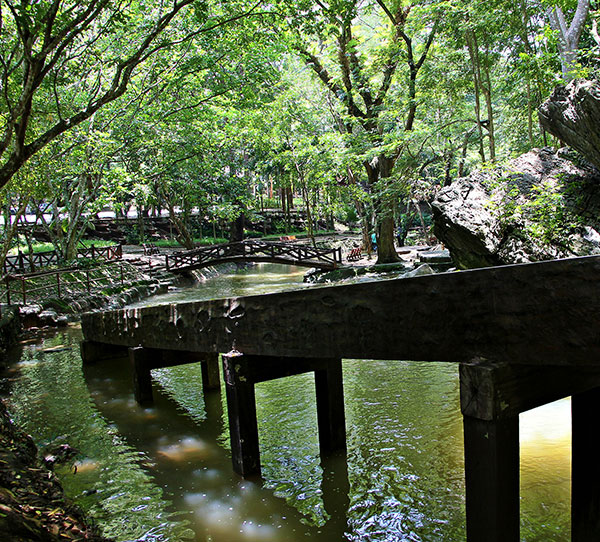 more >>
Cave of Darkness
350m of absolute darkness greets you as you enter and walk along the suspension bridge. An Englishman discovered this cave and used it to transport tin therefore some old mining relics are still intact here. Bats reside here which you might spot upon looking up at the stalagmites overhead.
08:00-19:00, daily

Adult (RM1), Child (RM0.5)

Gua Kelam Kaki Bukit, Kaki Bukit, Perlis (+604-9384466)
Wang Kelian Lookout Point (0.5-1hr)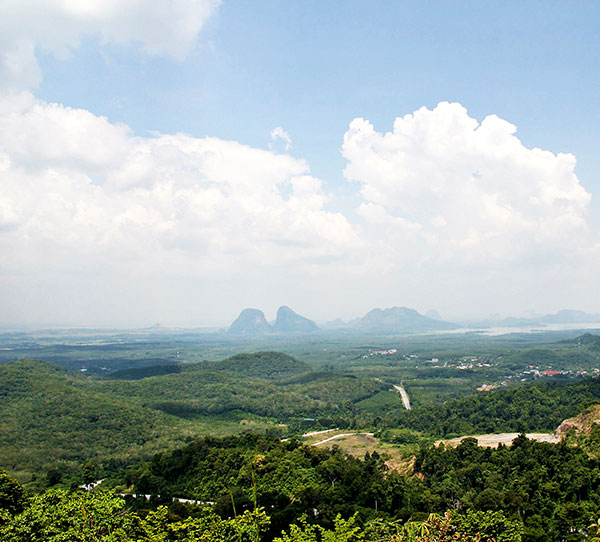 more >>
View of the State
A drive on a very narrow hilly road leads you to the Wang Kelian area, the most North of Perlis. Something to challenge those who like to drive, the reward is seeing the whole of Perlis at the lookout point as well as jungles and mountains of Thailand.
06:00-22:00, daily

Free Admission

Jalan Wang Kelian, Wang Kelian, Perlis (+604-9762188)