Whether you are health-conscious and want to stay active and connected, or you are adventurous and want to focus on your fitness and performance.
We will find the right Garmin smartwatch for you.
Garmin Smartwatch Series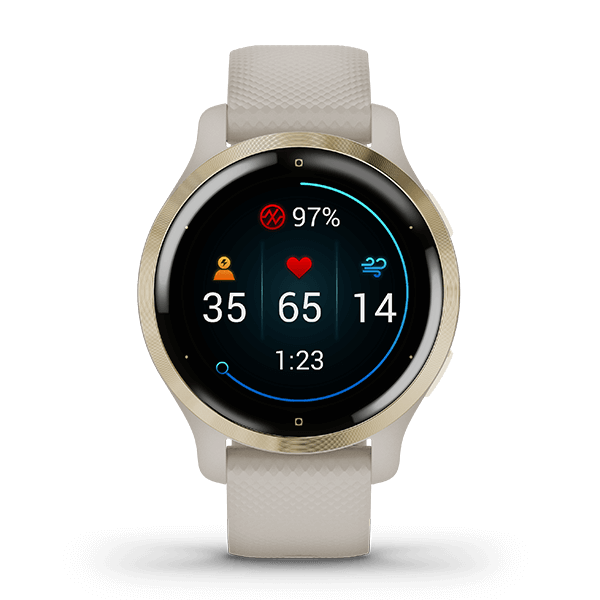 I lead an active and healthy lifestyle
Garmin smartwatch has advanced health monitoring and fitness features which help you stay in shape and healthy.
Venu / vívomove / vívosmart / Lily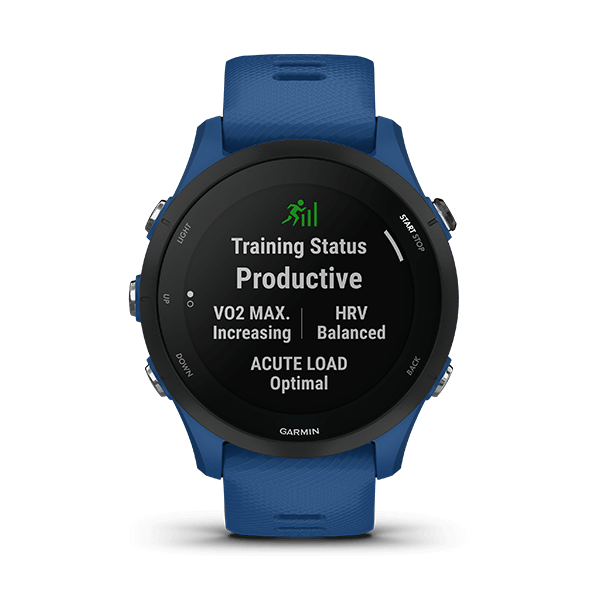 Fitness is both my passion and my goal
You can be a runner, triathlete or golfer, Garmin smartwatch empowers you to elevate your game.
Forerunner / Approach