Update on 2012/10/17
Puteri Habour (0.5-1 hrhr)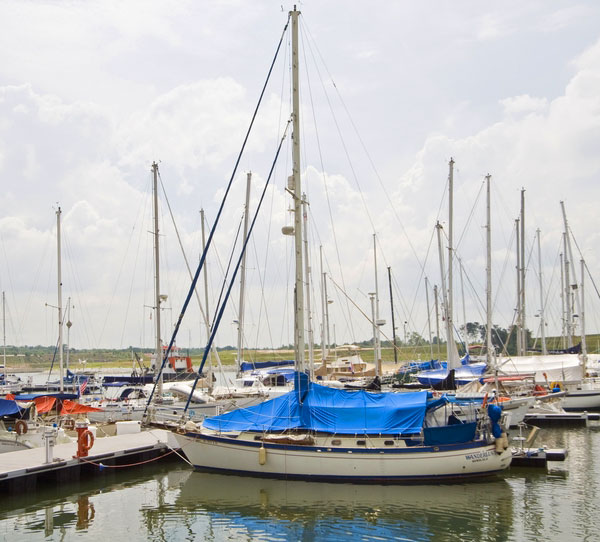 more >>
Peace by the Luxurious Waterfront
Imagine living by the sea and cruising in your private yacht. If you come on an ad hoc basis, there may be nothing to do except dwell in the ocean's beauty but reservations can be made ahead for canoeing, paddle boating, charter a yacht, joy rides or a fishing trip.
Open 24 hours, daily

Water Sports, Dining, Entertainment

Jalan Gelang Patah, Nusajaya, Johor (+607-2270822 Johor Tourism)
Hutan Bandar MPJBT (1.5-2 hrshr)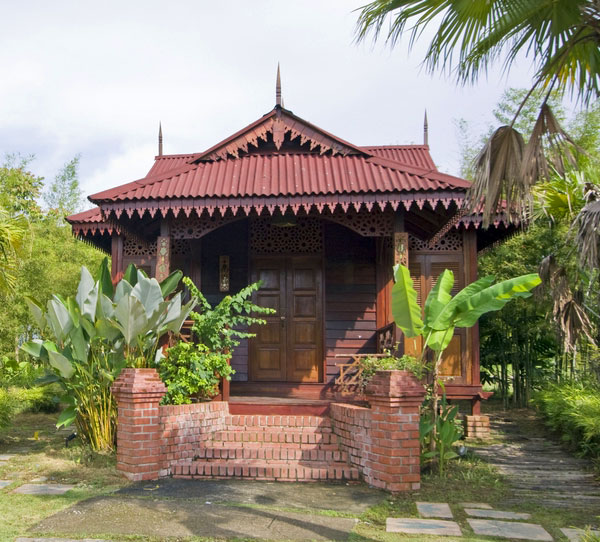 more >>
Nature in the City

The 7 lakes at Hutan Bandar MPJBT are popular spots for angling competitions. You can ask the administration if you can do some angling here.
You won't have to drive deep to be on nature's grounds. The MPJBT Forest Park is home to unique species of plants providing comfort from the heat. Kids can play at the "Adventurous Park" while adults jog or walk. After that, you can grab a bite at the food court.
Open 24 hours, daily

Free Admission

Jalan Orkid, Johor Bahru, Johor (+607-2270822 Johor Tourism)
Zoo Johor (2-2.5 hrshr)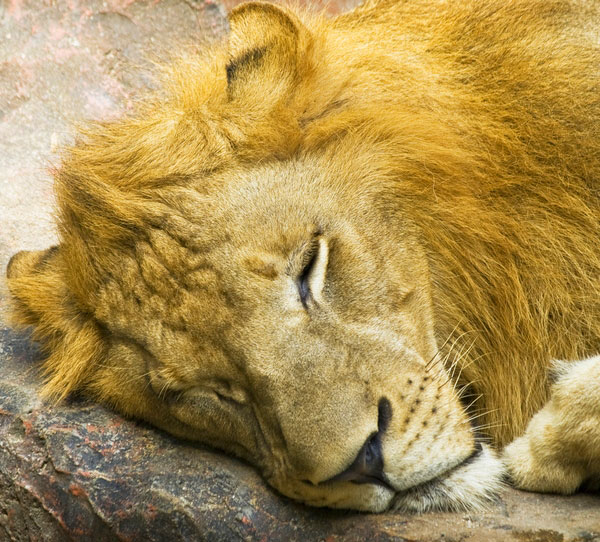 more >>
Say Hello To Wildlife!
It isn't the most impressive zoo but they make do with the little space available and it would be just nice to introduce animals to young children. The cheap entrance fee makes it an almost worthy place to stop by. Watch the lion, elephant and birds, to name a few.
08:00-18:00, daily

Adults(RM2.00), Children (RM1.00)

Jalan Gertak Merah, Johor Bahru, Johor (+607-2234935)
Chinatown (1-1.5 hrshr)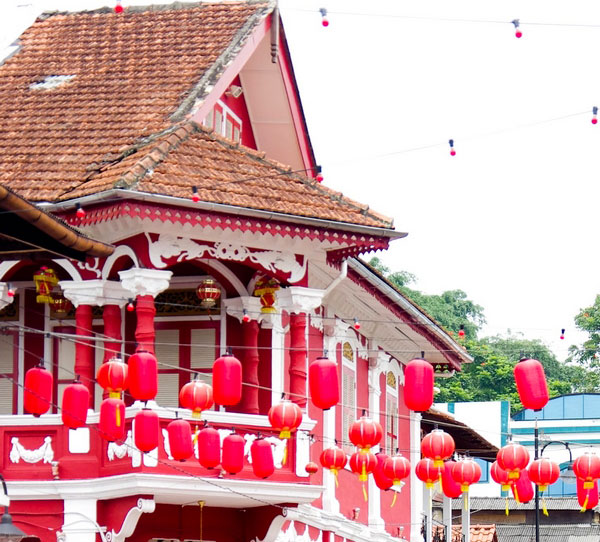 more >>
The Silent Strength of Heritage

Jalan Tan Hiok Nee (Chinatown) was made a cultural street by the Johor government to preserve and recognize the Chinese community. It will not be lost anytime soon!
Nicknamed Chinatown due to its Chinese settlers' beginnings, there are still a few pre-colonial shophouses along this road. If you've been buying pretty looking buns from chic bakeries, check out the old school one here. Entrepreneur minds have opened up cafes that rock the retro vibe to capture visitors' attention.
08:00-22:00, daily

Free Admission

Jalan Tan Hiok Nee & Jalan Ibrahim, Johor Bahru, Johor (+607-2270822 Johor Tourism)
Eats & Beats Cafe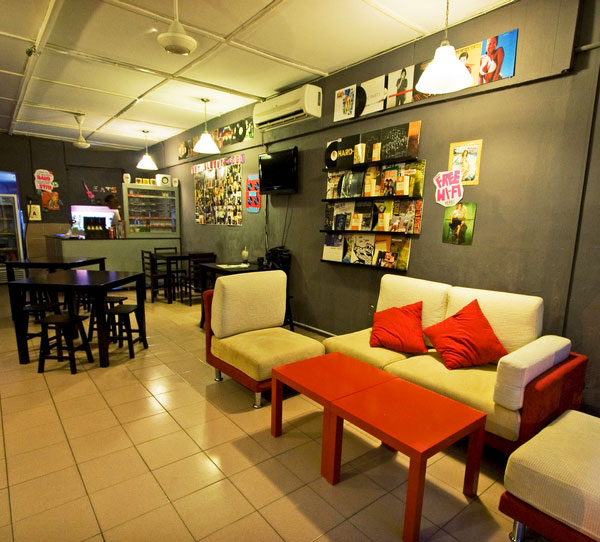 more >>
Music and Food- Life's Best Combo!
With the menu presented on vinyl discs of yesteryears, the vibe is mellow and perfect for chilling out. Lounge out on its soft sofa set, hum along to the music and be fulfilled with simple and well executed items like sandwiches, pies and toasties alongside cold drinks or a cuppa.
11:00-23:00, close on Sun

Spag Bol (RM10), Chicken Pie (RM3.50)

51 Jalan Tan Hiok Nee, Johor Bahru, Johor (+607-2239088)
Jalan Wong Ah Fook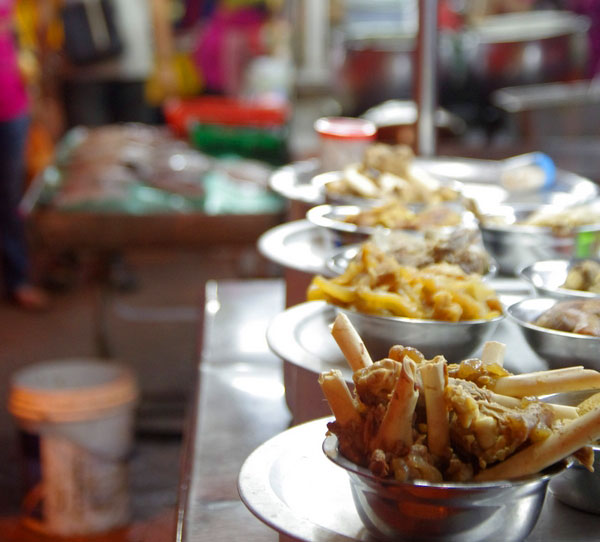 more >>
Great Food Is Found at the Backstreets

Eats & Beats Cafe have the occasional live music so if you are lucky, you might be jiving to the beats or grooving to an acoustic set.
If you are game for exploration, head down this stretch. Brave the noise, smoky air and traffic to get to local treats like 'ais kacang' (shaved ice), 'rojak' (fruits in a gooey black sweet sauce) and grilled sticks of meat (satay) and many more! Nothing like true Malaysian style eating.
Open 24 hours, daily

Satay, Rojak, Ais Kacang

Jalan Wong Ah Fook, Johor Bahru, Johor (+607-2270822 Johor Tourism)
Johor Bahru Old Chinese Temple (1-1.5 hrshr)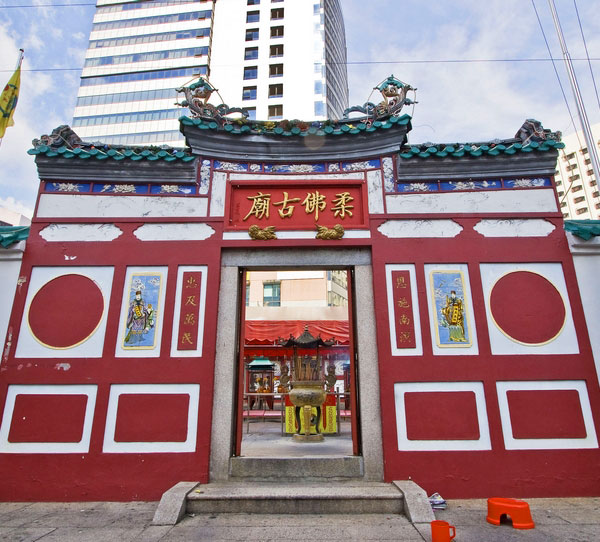 more >>
Blessings from the Deities

Stall owners of Glutton Steet can be possessive by "marking" tables and chairs, which means you got to order from them if you want to sit there.
The temple represents unity among 5 Chinese dialect groups in Johor, namely Cantonese, Hokkien, Hakka, Teochew and Hainan. It isn't huge and is modestly decorated, perhaps a reflection of how faith is best professed. Important relics like the century-old bronze bell, joss stick pot and wooden tablet can be seen.
07:00-19:00, daily

Free Admission

Jalan Trus, Johor Bahru, Johor (+607-277785)
Persada Johor International Convention Centre (1.5-2 hrshr)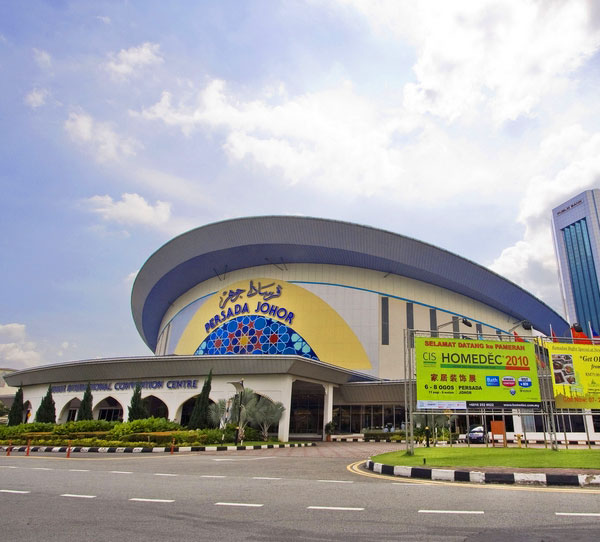 more >>
Modern Concept, Traditional Art
Although you may dismiss it as a place to hold events, Persada was a former military force camp and the site of Johor's early remnants. The design pays homage to culture with its 'Khat' Islamic writing and the roof, shaped like the state ruler's hat reflects creativity, practicality and nobility.
10:00-23:00, daily

Convention, Exhibition, Meeting and Wedding

Jalan Abdullah Ibrahim, P.O. Box 293, Johor Bahru, Johor (+607-2198888)
Glutton Steet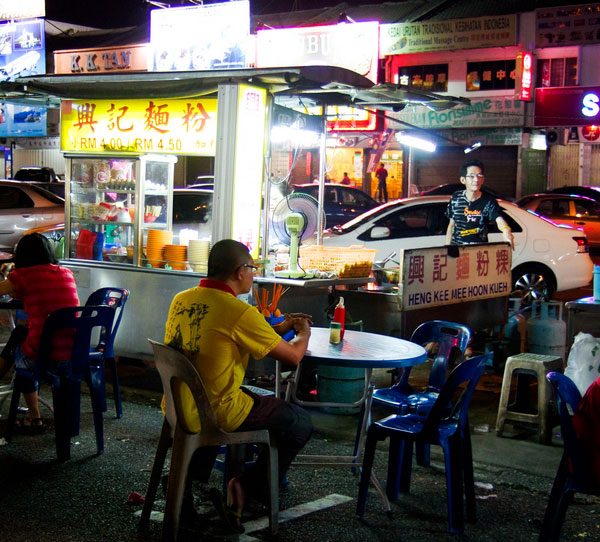 more >>
Nobody Goes Home Hungry Here
Opens only at night and people come for good and cheap food. Walk cautiously as food stalls, vehicles join in and people jostle on the narrow street. "Char kway teow" (fried noodles) is tasty with a smoky wok aroma while 'mee hoon kway' are strips of handmade noodles in a sweet broth.
18:00-00:00, daily

Free Admission

Jalan Sutera, Taman Sentosa, Johor Bahru, Johor (+607-2270822 Johor Tourism)