Update on 2012/03/28
Singapore Flyer (0.5-1hr)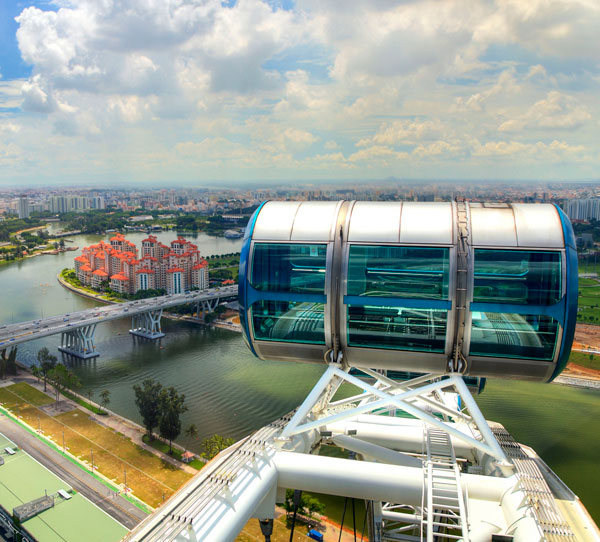 more >>
Birds Eye View of City and Bay
Singapore Flyer, a 165m high observation wheel, is designed by Dr. Kisho Kurokawa and DP Architects Singapore. Fixed capsules that can hold up to 784 passengers started offering amazing views of the Marina Bay's skyline and the surrounding islands of Malaysia and Indonesia in 2008.
08:30-22:30, daily Flights

Flight: Adults (SGD 29.50), Child (SGD 20.65)

30 Raffles Avenue, Marina Centre, Singapore, 039803 (+65-63333311)
Singapore DUCKtours (1-1.5hr)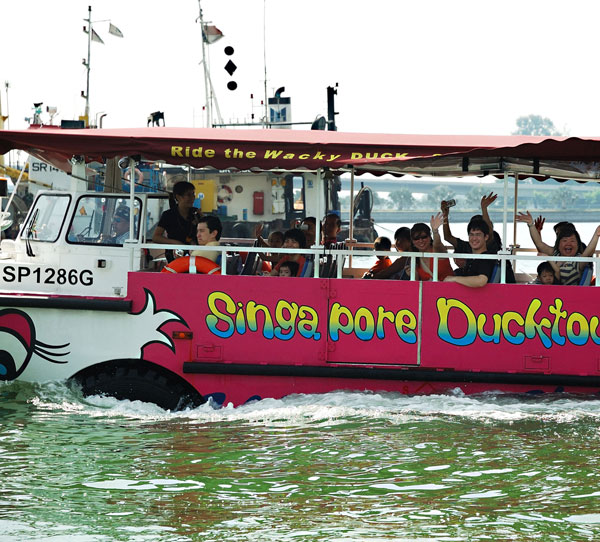 more >>
Unique Land and Sea Touring Adventure
The Singapore Duck Tours offers an amphibious tour through the historical district. With a running commentary in English and voiced narratives in Chinese, Japanese and Korean, tourist can experience the wondrous sights of Merlion Park, Esplande, Cenotaph, and St Andrew's Cathedral.
10:00-18:00, daily

DUCK Tour (SGD33.00), DUCK & Singapore Flyer (SGD49.00)

1 Raffles Boulevard, Suntec Convention Centre, Tower 5 Galleria, #01-00, Marina Centre, Singapore, 039593 (+65-63386877)
Fort Canning Park (1-1.5hr)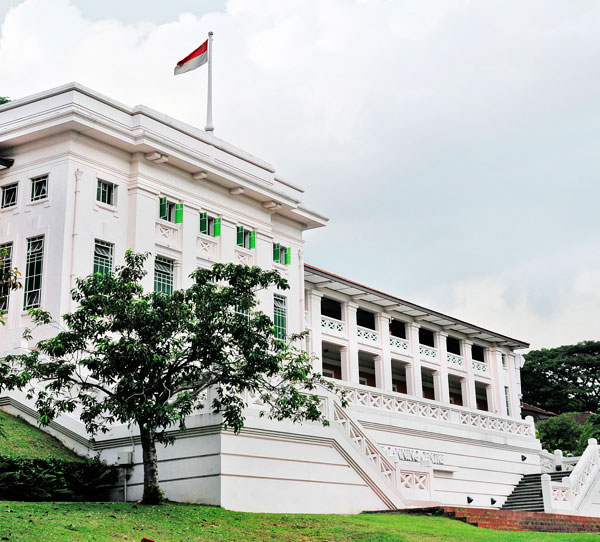 more >>
Stroll through 700 Years of History

Get DIY walking guides from the visitor's center. Choose from Ancient History, Colonial History or Trees of the Fort.
First known in 1400s as Bukit Larangan, Fort Canning Hill was given its present name in 1860. Housing prominent structures such as Stamford Raffles House, Battle Box (aka Malaya Command) and the surviving structure of Fort Gate a walk through brings visitors back in time.
19:00-07:00 lighted hours, daily.

Free Admission

Bounded by Hill Street, Canning Rise, Clemenceau Avenue and River Valley Road, Singapore(+65-63321302)
Fremantle Seafood Market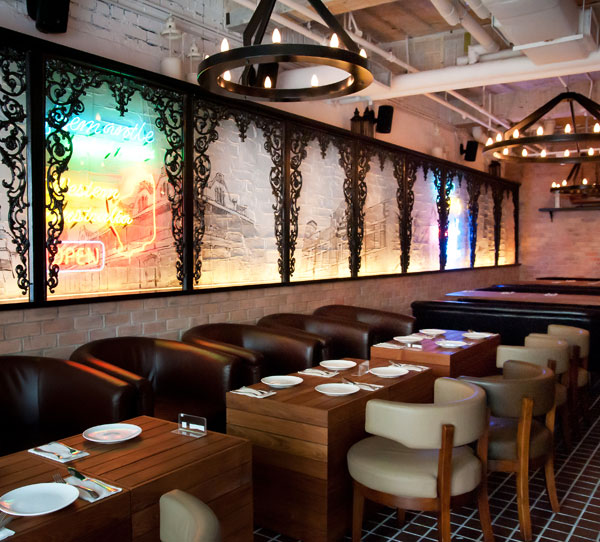 more >>
Fresh, Succulent Seafood Feast by Riverside
Fremantle Seafood Market offers a variety of fresh seafood in a creatively-designed establishment. It's divided into market section, where you can get imported seafood and restaurant section featuring boxy tables and sofas. One of the signature dishes is the giant seafood platter that's meant to be shared.
12:00-14:30, 17:00-01:00 Sun-Thur; 12:00-14:30, 17:00-02:00 Fri-Sat

Seafood Platter (SGD48.00), Escargots (SGD15.00)

3E River Valley Road, #01-05/06, Clarke Quay, Singapore, 179024 (+65-63371838)
Peony Jade Restaurant (Clarke Quay)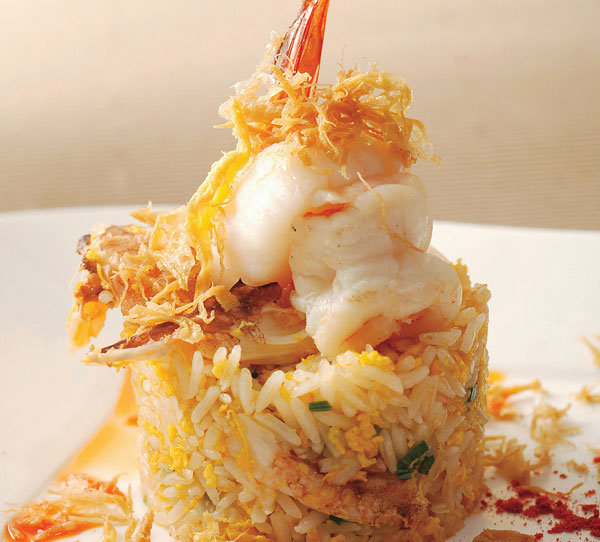 more >>
Chinese Fine-Dining in Exquisite Oriental Restaurant
Peony Jade is helmed by Master Chef Foong Kok Tin and boasts a selection of authentic Szechuan Cantonese cuisine. A popular choice for weddings, its specialties include Szechuan Smoked Duck and the cold plate platter. Stunning river views and the contemporary oriental décor round up the dining experience.
11:00-15:00, 18:00-23:00, daily

Set menu for min of two people (SGD42++ per pax)

Blk 3A Clarke Quay #02-02, Clarke Quay, Singapore, 179022 (+65-63380305)
Elgin Bridge (0.5hr)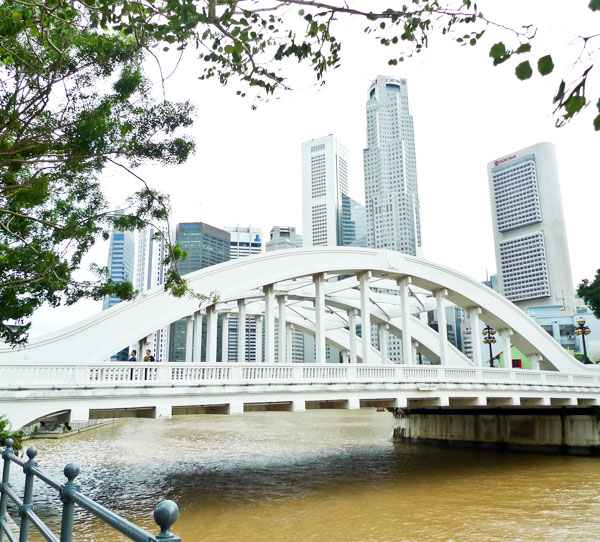 more >>
An Iconic Bridge across Downtown Singapore

At Elgin Bridge, look for Italian sculptor, Cavalari Rudolfo Nolli's signature, which is inscribed on the Singapore Municipality plaque.
Built in 1929, Elgin Bridge was once the only place where one could walk across the Singapore River. Replaced by an Iron Bridge in 1862 and named after the eighth Earl of Elgin, it offers scenic views and features medallions of the Singapore Lion and elegant sculpted cast iron lamps.
Open 24 hours, daily

Free Admission

Between North Bridge Road and South Bridge Road, Singapore(+65-67366622 Singapore Tourism Board)
Asian Civilisations Museum (1-1.5hr)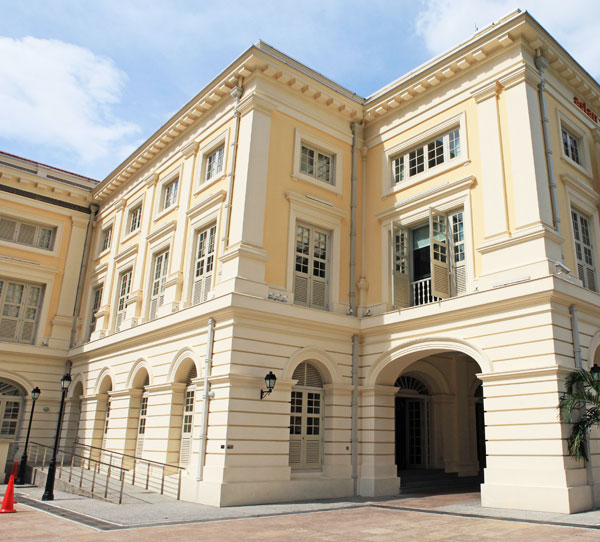 more >>
An Insight into the Pan-Asian Cultures and Civilizations
Asian Civilization Museum hosts a myriad exhibition showcasing the rich cultures of Singapore's multi-ethnic society. Housed in an old government office, it faces the mouth of the Singapore River. Galleries showcase artifacts from Singapore River, parts of Asia and China.
13:00-19:00 Mon, 09:00-19:00 Tue-Sun, 09:00-21:00 Fri

Adult (SGD8.00), Concession (SGD4.00)

1 Empress Place, Singapore, 179555 (+65-63322982)
Merlion Park (0.5-1hr)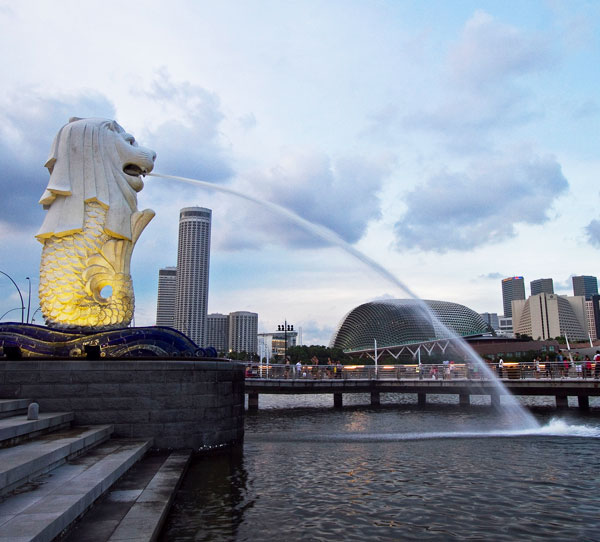 more >>
See the Symbol of Singapore in its Entire Splendor
Merlion Park features an 8.6 meter high Merlion as well as the original porcelain Merlion. Representative of the lion spotted by Sang Nila Utama and a fish tail to symbolizes the humble beginnings as a fishing village. Merlion serves as an enduring symbol of Singapore!
Open 24 hours, daily

Free Admission

One Fullerton, Marina South, Singapore, 049213 (+65-67366622)
Forlino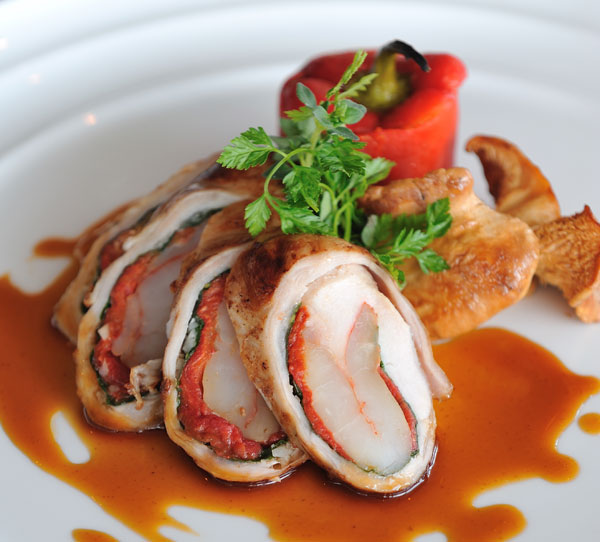 more >>
Classic Italian Fine Dining in an Opulent Setting
Forlino serves fine Italian dining in a tasteful somber and classic setting overlooking Marina Bay. Filled with timeless pieces by renowned designers, the quality of the food is equally superb. Recommendations include Homemade Spaghetti with Black Cod, Baby Artichokes and Mint.
12:00-14:30, 18:00-22:30, daily

Homemade Pasta (SGD36++)

One Fullerton, #02-06 One Fullerton Road, Marina South, Singapore, 049213 (+65-68776995)
Le Saint Julien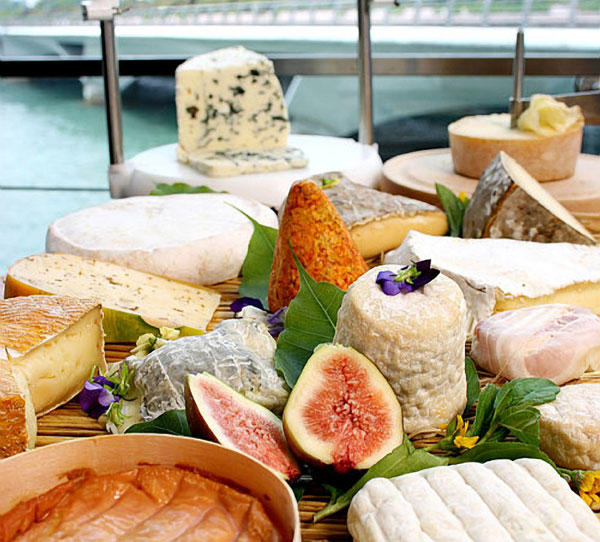 more >>
Traditional French Cuisine with a Modern Twist

At Le Saint Julien, wine connoisseurs can ask for their selection of rare vintages hidden in their cellars.
Le Saint Julian, run by renowned Chef Julien Bompard with and his wife Edith Lai-Bompard, offers great food combined panoramic views of Marina Bay. Foie Gras et Rillettes and Assiette De Canard De Challans are recommended. Their trademark outstanding service and extensive wine list round up the dining experience.
12:00-14:00, 18:30-22:00 Mon-Fri; 18:30-22:00 Sat and PH

Signature Lobster Bisque (SGD28.00)

3 Fullerton Road, Marina South, Singapore, 049215 (+65-65345947)