Update on 2013/06/13
Sultan Abu Bakar State Mosque (1-1.5hr)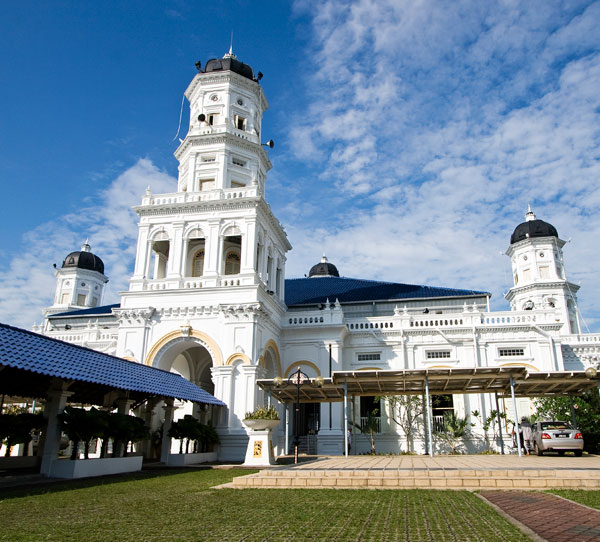 more >>
A Place of Peace
Commissioned by Johor's head of state, Sultan Abu Bakar, the mosque was constructed between 1892-1900. The mosque's architecture reflects Victorian influences with British clock tower-inspired minarets. It was married with Moorish and some traditional Malay elements. Sitting on a hill and overlooking the straits, it paints a pretty picture.
Open 24 hours outside, daily(Non-muslims not allowed inside)

Free Admission

Jalan Gertak Merah, Johor Bahru, Johor (+607-2270822 Johor Tourism)
Chinatown (1-1.5hr)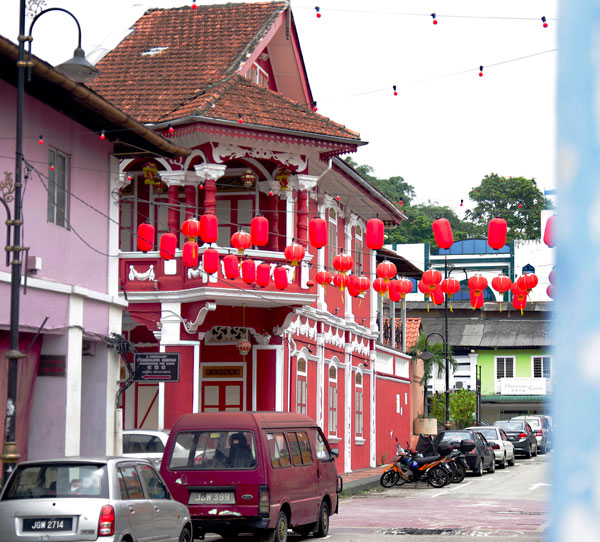 more >>
Heritage from 18th Century
Refurbished, this street no longer sleeps but comes alive on Saturday nights of stalls plying food, crafts and toys. The shops are maintained in its colonial structure and design. As the lights warm up the place, a stroll will possibly throw you back to the early years of China.
08:00-22:00, daily

Free Admission

Jalan Tan Hiok Nee & Jalan Ibrahim, Johor Bahru, Johor (+607-2270822 Johor Tourism)
Serene Enterprise (0.5-1hr)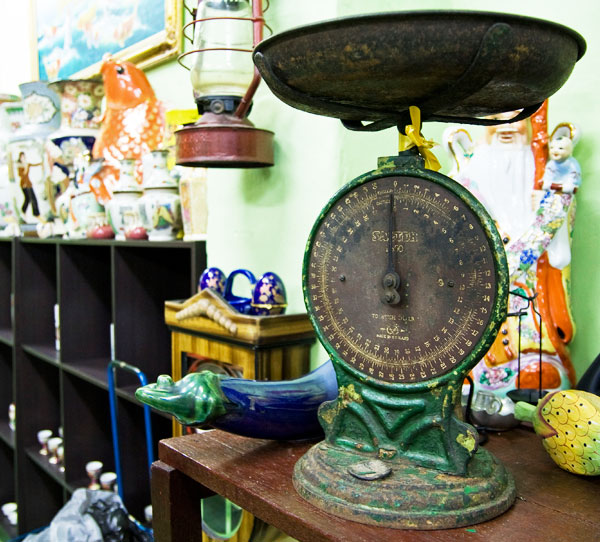 more >>
Treasures of Yesterday
If you are an antique collector, you'll delight in going through this rather cluttered shop. This unassuming two shops houses a trove of old household items fashioned from bronze like irons that use coal as heating elements, lamps, vintage clocks with pendulums and vases. A short 'back in time' moment!
10:00-21:00, daily

Free Admission

14 Jalan Dhoby, Johor Bahru, Johor (+607-2270822 Johor Tourism)
Restoran HuaMui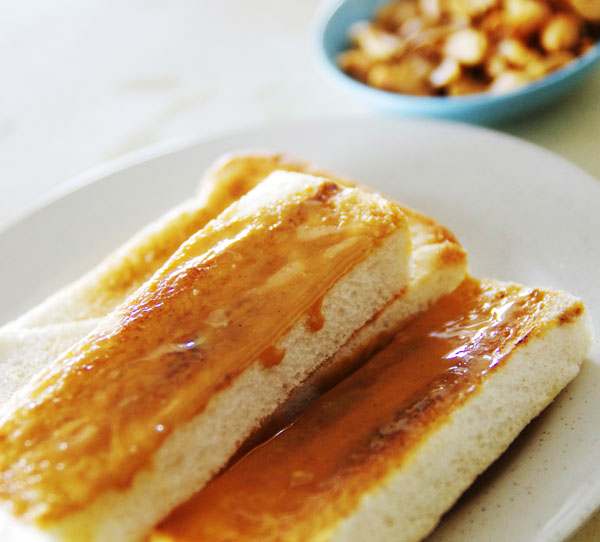 more >>
Hearty & Traditional Flavors
Pure Hainanese chicken chop is crispy outside and tender inside with a robust gravy that comforts. Make it a perfect lunch in this long standing (since 1946) coffee shop that serve essentials like toast bread, boiled eggs all day long as the sturdy fans lull you to a whimsical mood.
09:00-19:00, close on alternate Thu

Hainan Chicken Chop (RM9.80), Toast Bread (RM1.50), Char Kuey Teow (RM5.50)

131 Jalan Trus, Johor Bahru, Johor (+607-2247364)
Ubud Restaurant and Cafe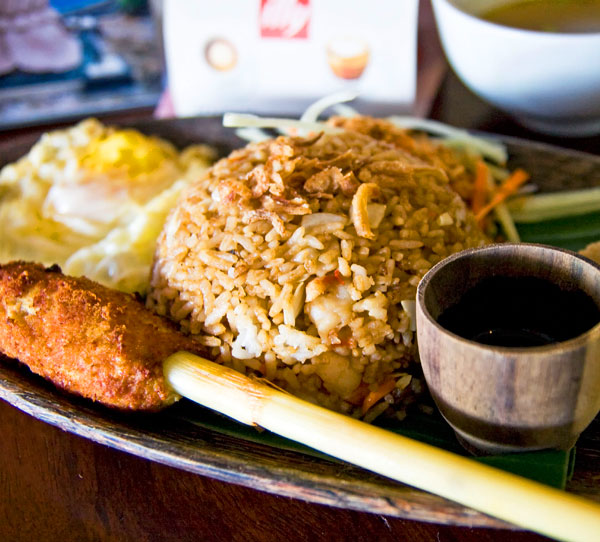 more >>
Authentic Indonesian Delights

Fans of Gado-Gado, the dish is called 'Fried Tahu & Vegetable Salad with Peanut Dressing' here, in case you cannot find it.
Not to be missed is the Ubud Crispy Duck that comes with a sweet soya dip and spicy chili paste for a burst of flavor. For greater dimensions, the Chicken Betutu is a explosion of herbs and spices, wrapped in banana leaf and grilled for the smokiness.
11:00-23:00, daily

(RM4.00 onwards)

No.599, Jln Persiaran Perling 1, taman perling, Johor Bahru, Johor (+607-2357026)
Arulmigu Sri Rajakaliamman Glass Temple (0.5-1hr)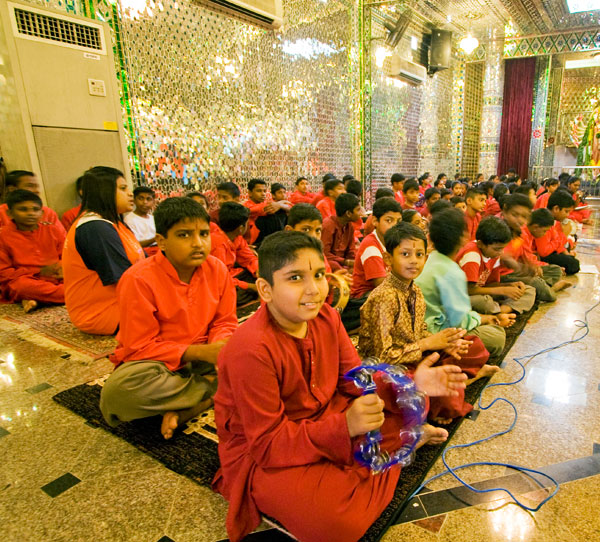 more >>
A Special Glass Setup
First temple as such in Malaysia. Its chief priest was inspired by a similar temple in Thailand and soon about 300,000 pieces of red, yellow, blue, green, purple and white color glass filled the space. You'll see devotees pour rose water and say a prayer by the lotus for Lord Shiva.
07:00-22:00 (For Visitors 13:00-17:00), daily

Adults (RM10.00), Children (RM5.00), Camera (RM3.00)

22 Lorong 1, Jalan Tebrau, Johor Bahru, Johor (+607-2245152)
Johor Art Gallery (1-1.5hr)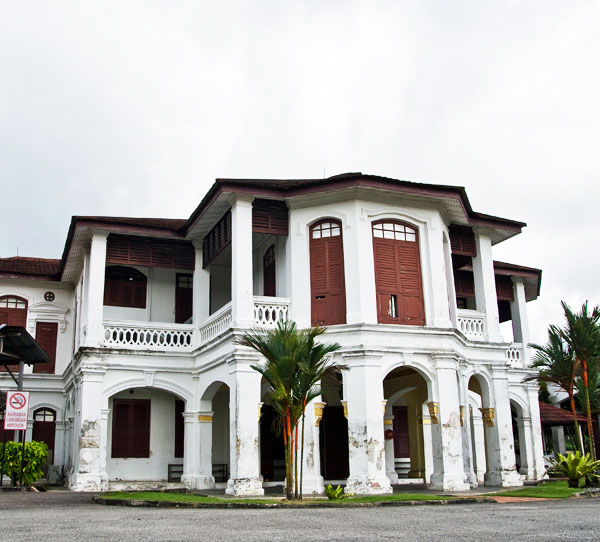 more >>
Talents of Johor Artists
A chance to get insights of Johor's well-loved expressions of art such as 'ghazal', 'kuda kepang' as well as a showcase of homegrown talent in paintings. Being a state of many islands, the fishing life is an apparent inspiration for many of the works you see.
10:00-16:00, daily

Free Admission

144 Jalan Petrie, Johor Bahru, Johor (+607-2263266)
Rumah Berhala Sam Siang Keng (0.5hr)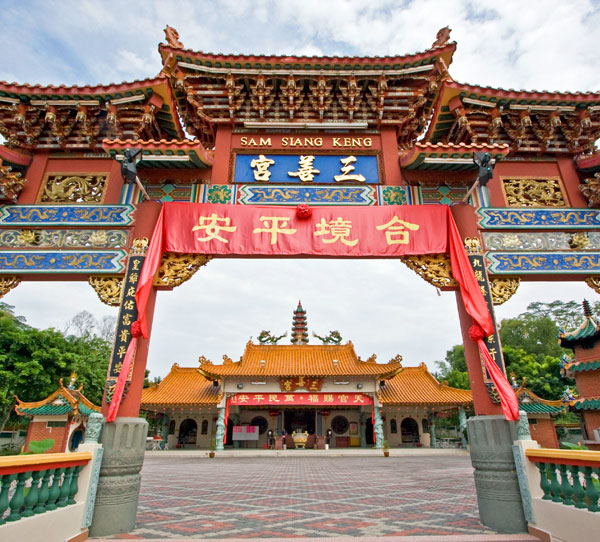 more >>
The Buddhism way
One of the state's oldest Chinese temples built in 1947, it was given a new lease of life. Its beautiful backdrop against the town's park bids you to take a slow walk and appreciate the calm. On the 15th day of the Lunar calendar, the temple comes alive with devotees.
09:00-17:00, daily

Free Admission

55, Jalan Yahya Awal, Johor Bahru, Johor (+607-2262861)
Taman Merdeka Johor (1hr)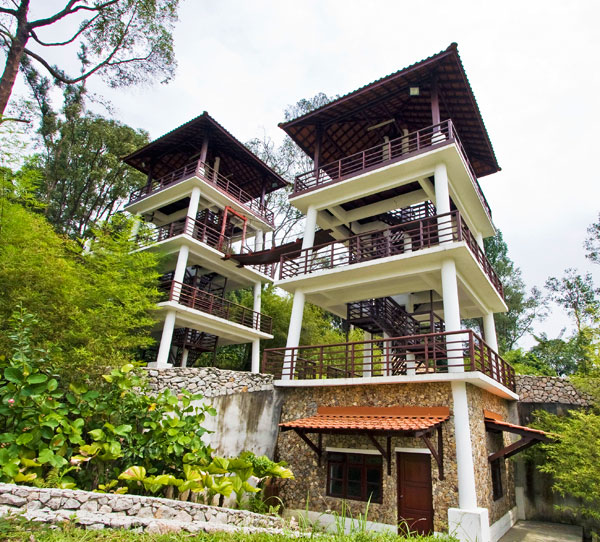 more >>
Independence History of Malaysia

Challenge yourself to complete 5000 steps walking or running, by going around the Taman Merdeka Lake 3 loops.
This park comprises 9 lawns, each telling a story about the country's struggle for independence. Come for a walk, jog, rock climb, shoot some basketball hoops, cycle or paddle boat. What about a picnic under the shady trees? Pack your sandwiches, snacks and drinks for a fun day out!
Open 24 hours, daily

Free Admission

Jalan Tasek Utara and Jalan Kolam Ayer, Johor Bahru, Johor (+607-2223590, +607-2223591 Johor Tourism)
Danga Beach Club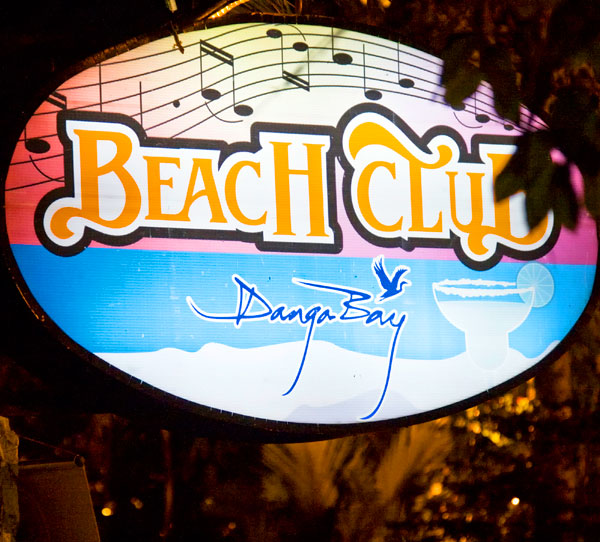 more >>
A leisurely evening
Set fronting the sea, Danga Beach offers waterfront dining at its various eateries ranging from seafood, Thai and fusion. On some nights, there are live music performance to accompany your cool night out. Camera buffs would find the night scene nice with yachts along the coastline for capturing some shots.
06:30-02:00, daily

(RM10 onwards)

Jalan Skudai, Danga Bay, Johor Bahru, Johor (+607-2383276)
Restoran Black Canyon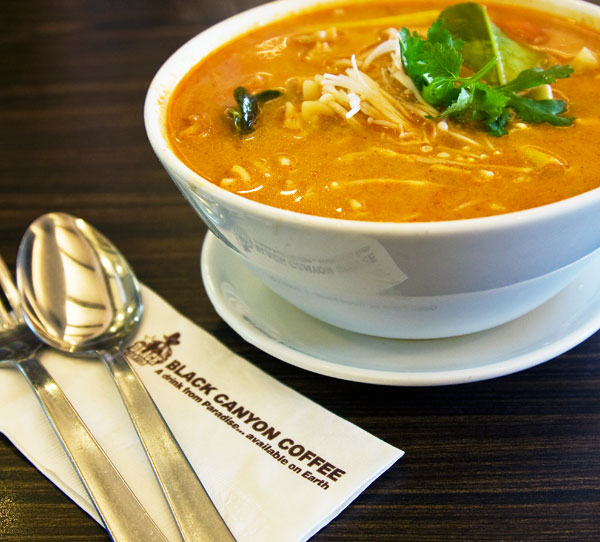 more >>
A Mix of Food Cultures
Thai and Western meet in this café, decked out in subtle wooden flooring and ceiling bars. Green curry is creamy and not spicy while snackers would enjoy the grilled lemongrass chicken with a ice cold tropical tea. The seafood vegetables tastes like what a Thai local will cook at home.
10:00-22:30 Sun-Thur, 10:00-23:00 Fri and Sat, daily

(Around RM20 per person)

No. 8, Jalan Indah 15/2, Bukit Indah, Johor Bahru, Johor (+607-2368036)