Update on 2013/02/06
Batu Caves (2-2.5hr)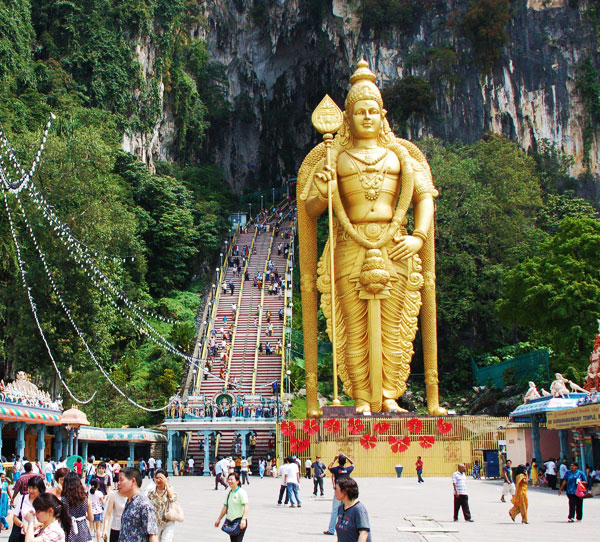 more >>
The Devotees Destination

Visit during Thaipusam and be amazed at devotees carrying heavy 'kavadis (decorated carriers) on their shoulders or pierced through the skin (no blood!) as an offering to the God.
The unmissable golden statue of Lord Muruga marks this temple. 272 steps lead you to the main cave that features a beautiful shrine. The caves makes a cool respite and monkeys call it home. There is an audio tour if you are interested to learn about its history.
07:00-21:00, daily

Free Admission

Jalan Batu Caves, MRR2, Selayang, Selangor (+603-55132000 Tourism Selangor)
Gua Damai (1-1.5hr)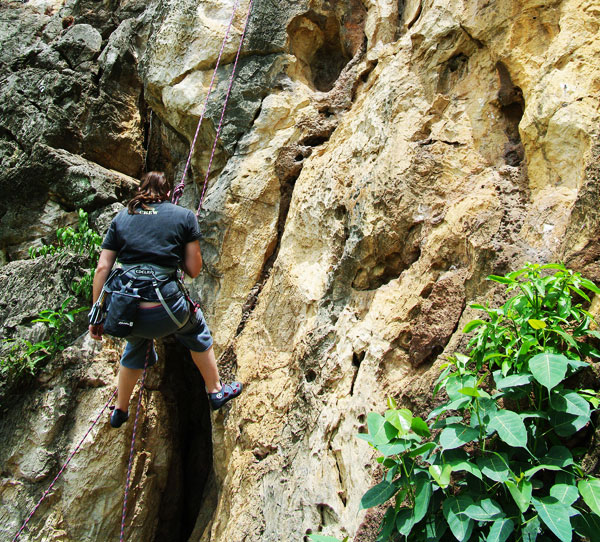 more >>
Up the Wall!
A haven for wall climbing. Beginners will be trained using artificial walls before being allowed on the real thing. If you are experienced, you can try more advanced levels as there are over 70 climbing routes. For an adrenaline rush, try the base jump from 316 meters in height!
09:30-17:00, daily

Free Admission. Basic Rock Climbing (RM130.00)

Kampung Laksamana Off Jalan Sungai Tua, Batu Caves, Gombak, Selangor (+601-24812005 Wira Adventure Consultant)
D'Tandoor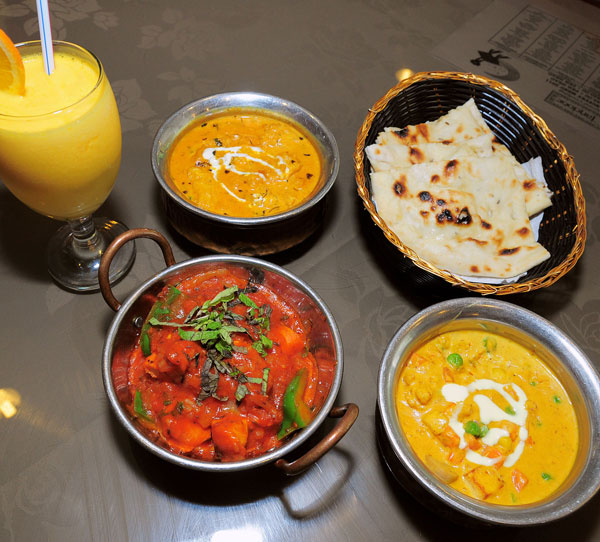 more >>
Indian Cuisine in Elegance

For variety, try the Nawabi Mixed Tandoor which comprises of chicken, prawn, fish and sheesh kebab cooked in the tandoor.
Tandoor means 'clay oven', which provides the smoky aroma in naan bread and spiced meats. The restaurant is tastefully furnished and comfortable. Naan can come with various toppings to go with the curries. Signature dishes include Tandoori chicken sizzling, served on a hot plate and a hot gravy poured over.
10:30-22:30, daily

Tandoori Chicken Sizzling (RM42.50) (whole), (RM25.90) (half)

Lot 6 & 7, Upper Ground Floor, Jalan Puncak, Off Jalan P. Ramlee, Kuala Lumpur, Wilayah Persekutuan (+603-20720202)
Restaurant Saravanaa Bhavan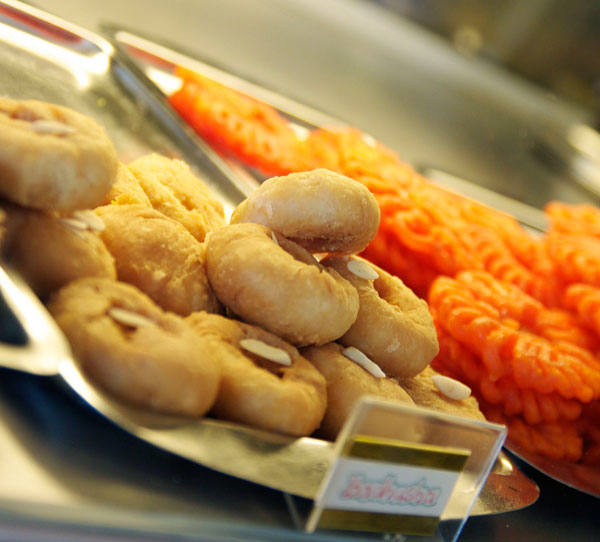 more >>
Vegan Delights
A chain restaurant done right across various countries, the KL branch has stood well. Diners flock for a basic set meal on a 'thali', or order its "prepared ala minute" breads like naan or puri to dip into various vegetable-based curries. Finish off with a spiced tea or keseri dessert.
08:30-23:00, daily

From (RM5.00) per meal

52, Jalan Maarof,Bangsar, Kuala Lumpur, Wilayah Persekutuan (+603-22871228)
Kedai Kopi Mee Bon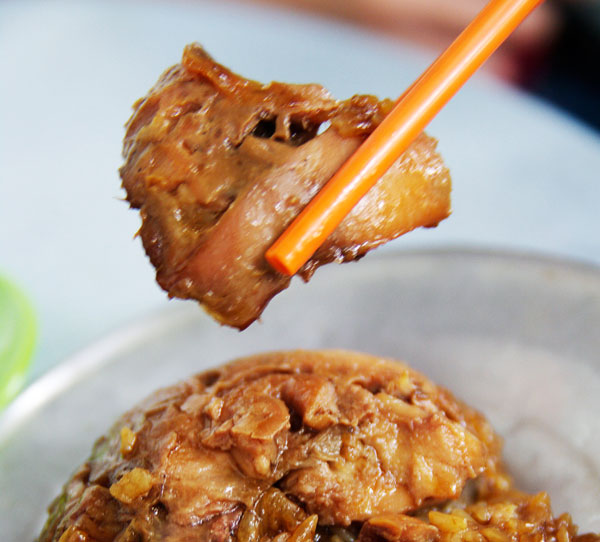 more >>
A Chinese Food Delight
Mee Bon has them in tiny metal plates, holding steamed dumplings, Bbq pork buns, fishballs, stuffed beancurd. Also, smooth congee and Hong Kong styled flat rice noodles in fragrant soy sauce. Menu is simple and limited but has worked for 40 years and serving throughout the day, plus point!
06:00-02:00, daily

Dim Sum(RM 3.20)

No. 491 Batu 3, Jalan Ipoh,Sentul, Kuala Lumpur, Wilayah Persekutuan (+603-92354848 Kuala Lumpur Tourism)
Sri Mahamariamman Temple (1-1.5hr)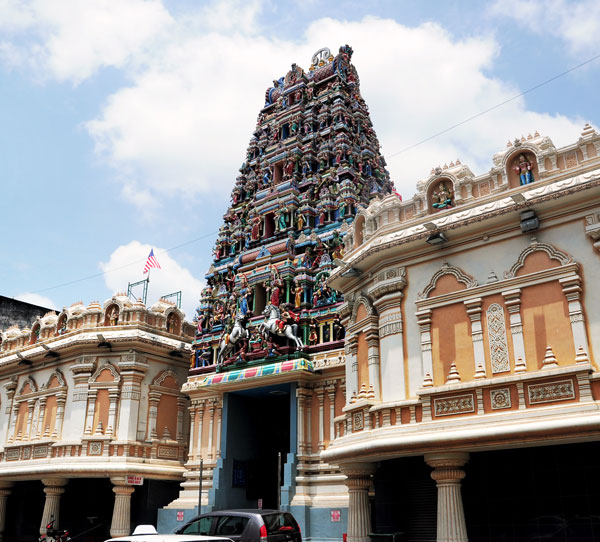 more >>
Oldest Hindu Temple in KL
Founded in 1873, it was a family's personal shrine until they sold it and the temple became public. Upon entering, you will be impressed by the 5-tiered tower (gopuram) that features 238 idols sculpted on it. The main prayer hall is decked out with intricate details on the ceiling.
07:00-21:00, daily

Free Admission

Jalan Tun H. S. Lee (Jalan Bandar), Kuala Lumpur, Wilayah Persekutuan (+603-2634941)
Little India, Bricksfield (1-1.5hr)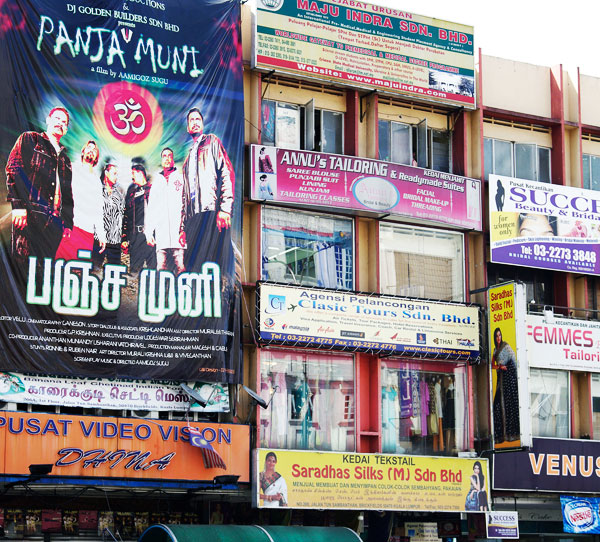 more >>
Indian Inspirations!

A Temple of Fine Arts is within walking distance of Little India - a place for display of various art forms.
Be it entertainment, food, fashion, arts, décor, Little India is the place to go to buy everything that you need or want. The environment is convivial with music and conversations filling the air as you stroll, with a coconut drink in hand and trying out traditional outfits!
07:00-21:00, daily

Free Admission

Jalan Tun Sambathan,Bricksfield, Kuala Lumpur, Wilayah Persekutuan (+603-2634941)
Semua House Shopping Centre (1-1.5hr)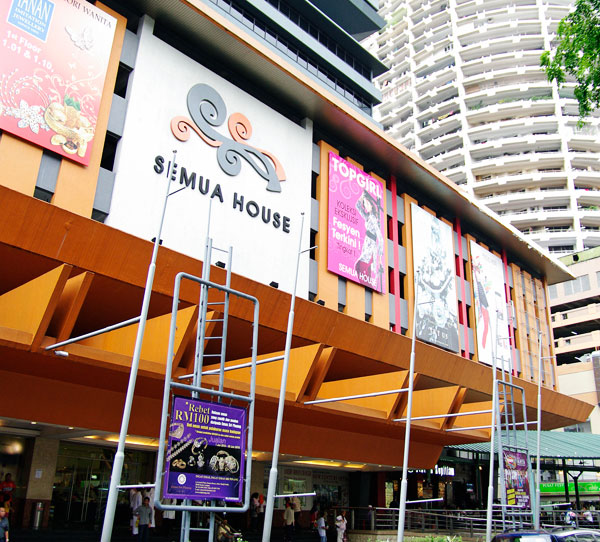 more >>
Everything in One Place

It may interest you to find a pork rice stall in Semua House food court considering the largely Muslim-dominant area.
Literally translated to mean "a house for everything", this mall may be a bargain hunters den. There's shoes, clothes, gadgets, electrical appliances, accessories and reasonably priced food as well. The mall is not as fancy as some modern ones but could be an experience and perhaps pick up something cool.
10:00-21:00, daily

Free Admission

Semua House, No. 3 Lorong Bunusn 6,Jalan Masjid India, Kuala Lumpur, Wilayah Persekutuan (+603-26935899)
SOULed OUT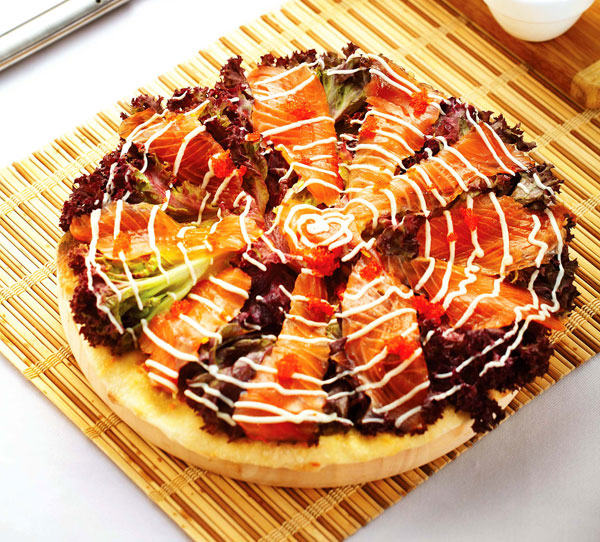 more >>
Variety is its Soul
It's hard to do everything right but SOULed OUT has managed to be consistent in its Western, Chinese, Japanese, Indian and traditional Malaysian delicacies. This bistro draws a crowd with its variety of food and drinks of good portions and reasonable prices, the chill out vibe and live sports coverage.
12:00-15:00, 18:00-01:00, daily

Sirloin Steak (RM40.00)

20, Jalan 30/70A, Desa Sri Hartamas, Kuala Lumpur, Wilayah Persekutuan (+603-23001929)
Spice of India (KLCC)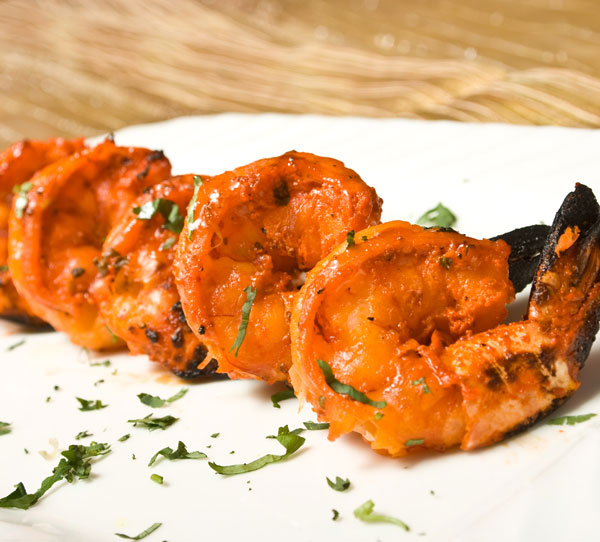 more >>
Dinner and Shopping
Located in a mall, the restaurant serves Northern style dishes. Crispy deep fried vegetables is a good choice for starters with its refreshing mint dip. Fill your tummy with a variety of curries (meat, poultry or seafood) pairing with warm flatbreads. The slight tang from a lassi balances up everything.
11:30-22:30, daily

Pomfret Tandoori (RM80.00), Raan Sikandiri (RM120.00)

Level 4, Suria KLCC, Kuala Lumpur City Centre, Kuala Lumpur, Wilayah Persekutuan (+603-21649221)
Murni Discovery (Sunway Mas)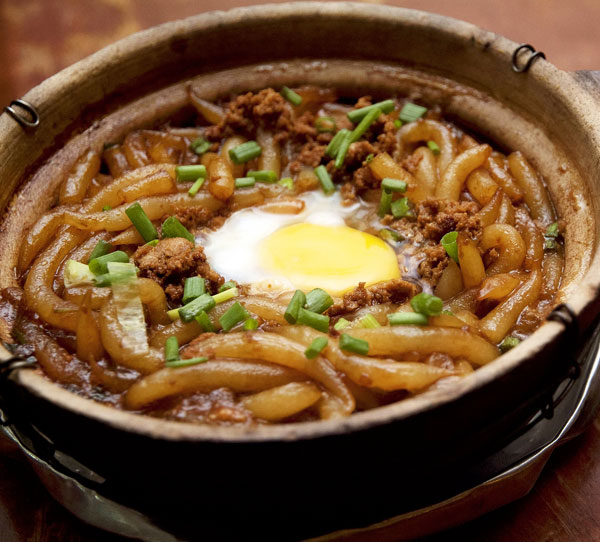 more >>
Fuss-free and Wallet Friendly
A place to gather people with various eating preferances. Murni's menu is extensive and creative, incorporating Chinese, Malay, Indian and Western food. The Ribena longan is the best-selling drink. Its rendition of the Chinse claypot noodle is commendable as well as its Mee Raja (fried wanton type noodles)
08:00-03:00, close on Mon

Claypot Lou Shu Fan (RM5), Mee Raja (RM8)

2-1, Jalan PJU 1/3D, Sunway Mas Commercial Centre, Petaling Jaya, Selangor (+603-78033263)