Update on 2013/01/16
Terengganu State Museum(Muzium Negeri Terengganu) (2hr)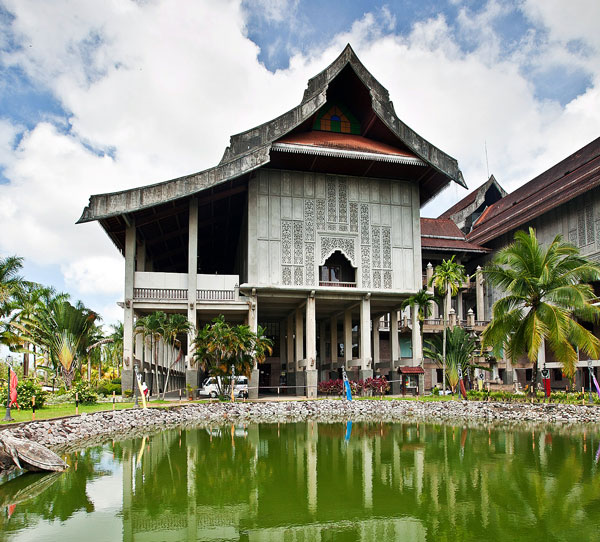 more >>
Introducing Terengganu's Background
Take your time to discover stories from centuries ago through artifacts and artworks. The galleries are aptly named, such as Islamic Gallery, Royal Gallery and Crafts Gallery. Enter the museum's compound and get a feel of the state's old palaces, homes of yesteryears and boats that ferried the residents.
09:00-17:00, close on Hari Raya Adilfitri

Adult (RM 5.00), Children (RM 2.00)

Bukit Lesong, Kuala Terengganu, Terengganu (+609-6221444)
Pak Su Keropok Lekor (0.5hr)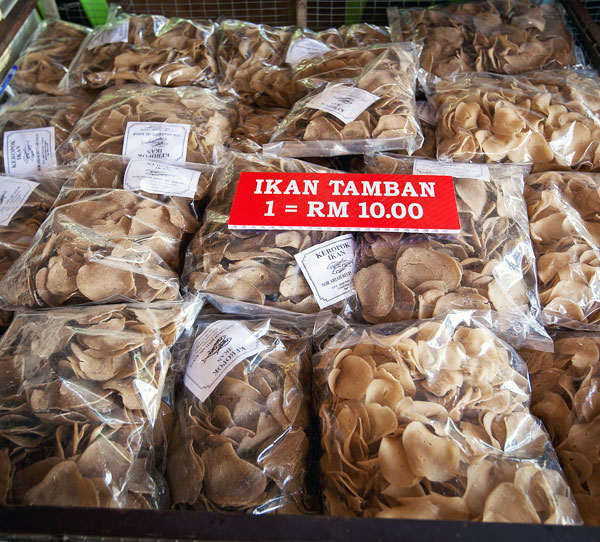 more >>
A Must-try of the State!
Terengganu's favorite snack is made of fish meat grounded with sago and salt before being shaped into logs and boiled. It goes perfectly well with a sweet chilly sauce. If you prefer it crispy, it can be sliced thinly and deep fried.
08:00-15:00, daily

Fish Cracker (RM10.00/kg), Deep Fried Keropok Lekor (RM0.20)

67-B, Losong Masjid, Kuala Terengganu, Terengganu (+609-6228693)
The Duyung Fort(Kota Duyung) (1-1.5hr)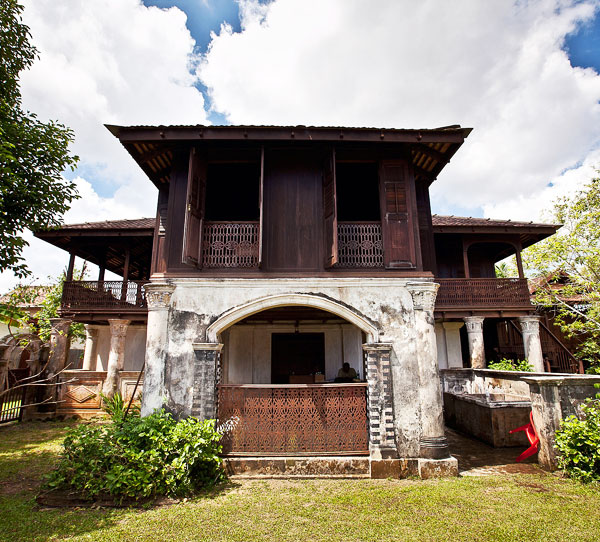 more >>
The Resilience of 90 Years
Considered an architectural achievement back when people were living in wooden houses, the building emanates with Malay influence and hints of British elements. It was envisioned and realized by Dato' Biji Sura and has now been transformed into a place displaying local artifacts and detailing Islam's development in Terengganu.
09:00-17:00, close on Fri

Free Admission

Pulau Duyung Kota Lama, Kuala Terengganu, Terengganu (+609-6262946)
First Station Coffee Shop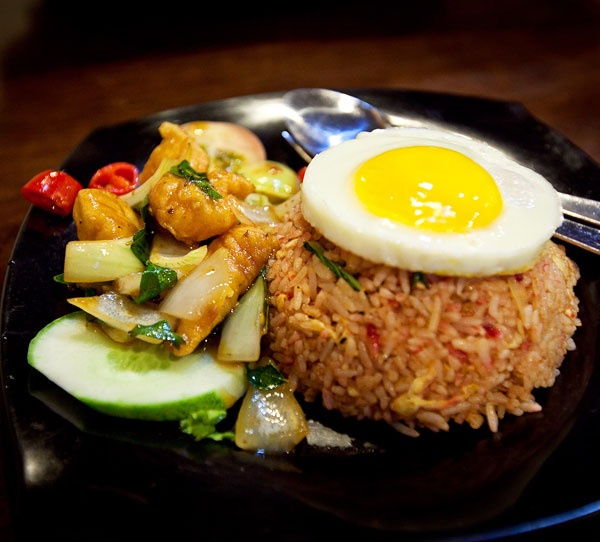 more >>
Cozy Comfort and Decent Food
Maybe it's time for lunch and to escape the heat of the sun, First Station is a respite. It serves a variety of Malaysian delicacies such as the Nasi Lemak, Asian offerings like sweet & sour chicken, curry noodles, Western items and snacks. Cool down with juices and ice-blended drinks.
11:00-23:00, daily

Cafe Latte (RM3.50), Kampung style fried rice (RM5.50)

219-E Jalan Sultan Zainal Abidin, Kuala Terengganu, Terengganu (+609-6231553 Terengganu Tourism)
Restoran Ocean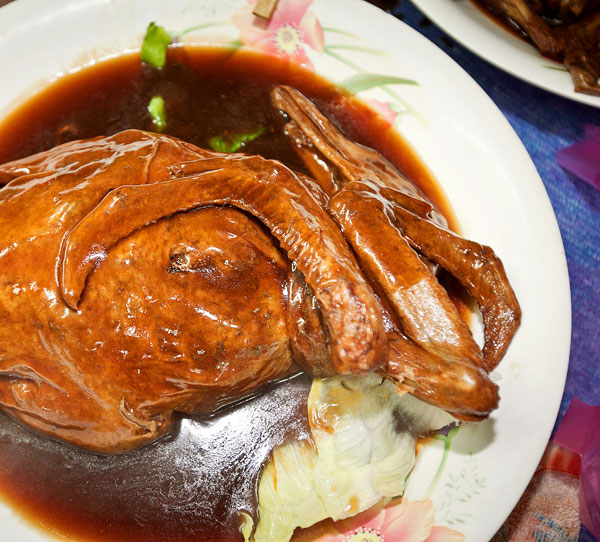 more >>
Wholesome Chinese Cuisine

Love both duck and chicken? Order the "Chicken and Duck Talk" of roast duck and fried chicken that complements beer or simply to munch on.
Enjoy a spot of lunch by the ocean. This family-friendly place serves steamed fish for best enjoyment. The braised pork and yam is a good contrast to clear taste of fish whilst kids will enjoy braised beancurd and fishball soup with vegetables. Simplicity and good company, that's all you need.
10:30-23:45, 14:30-17:30 break

Special Ocean duck (whole duck RM40.00), Clay pot spicy pork (small, RM10.00)

Lot 2679, Jalan Zainal Abidin, Kuala Terengganu, Terengganu (+609-6315154)
Terengganu Heritage Art Gallery(Galeri Seni Warisan Terengganu) (1-1.5hr)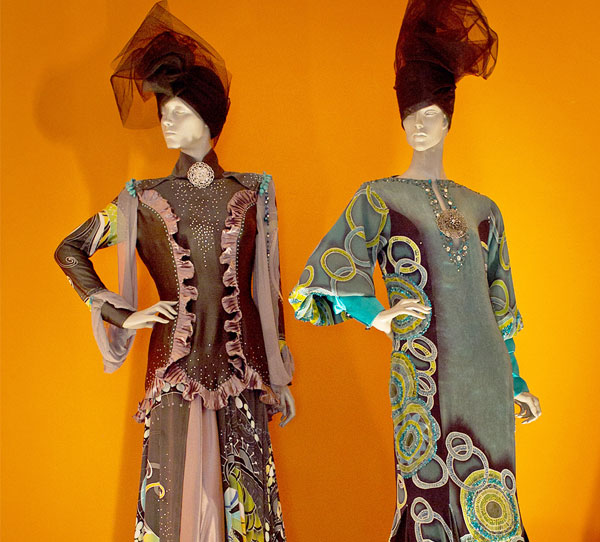 more >>
Preserving a Heritage
Crafts of Terengganu is kept alive with exhibits in this gallery with a team of designers constantly improving the gallery's outlook. Instead of being hung, the beautiful batik is fitted on mannequins for a more realistic take. Other items like songket, wood carving, weavings and brassware are also positioned attractively.
09:00-17:00, Thur 08:30-13:00, close on Fri and Sat

Free Admission

Lot PT1890, Jalan Sultan Sulaiman, Kuala Terengganu, Terengganu (+609-6314487, +609-6314485)
Floating Mosque (Masjid Tengku Tengah Zaharah) (1.5hr)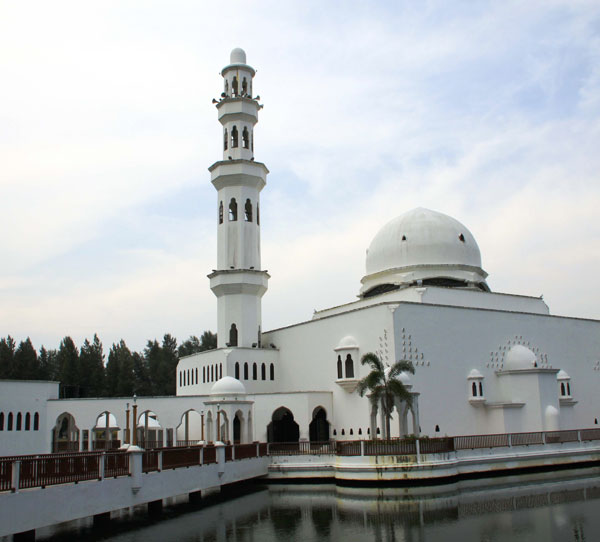 more >>
A Calming Oasis

Visit in the evening when the evening sun casts upon the mosque, turning it into a golden hue that is a beautiful sight.
Built on an estuary upon a floating platform, the mosque an architectural beauty of Moorish and modern designs. Local folk perform their prayers while visitors can walk around, take pictures and be overwhelmed by serenity and peace from the body of water surrounding this place of worship.
08:00-18:00, daily

Free Admission

Jalan Sultan Mahmud, Kuala Terengganu, Terengganu (+609-6231553)
Malaysia Handicraft Centre(Kraftangan Malaysia) (1.5-2hr)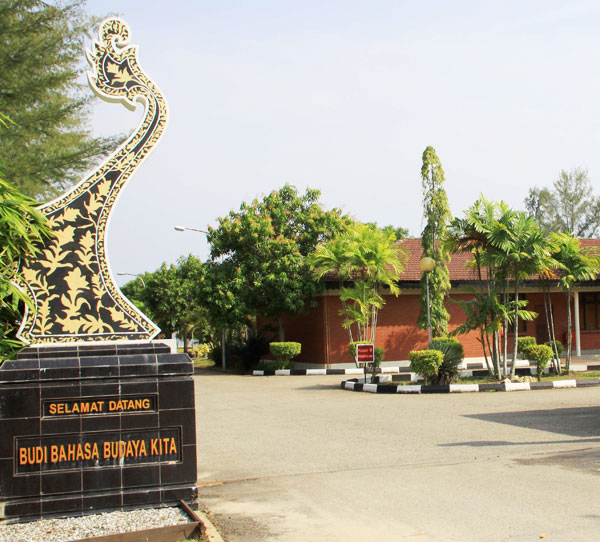 more >>
The Skills Behind Delicate Crafts
If you find traditional Malay wear like songket and batik to be fascinating, then don't miss the chance to see how these are done at the Handicraft Centre. Woodcarvers and keris makers are also on hand to demonstrate their skills and you could also purchase some items as souvenirs.
09:00-17:00, close on Fri

Free Admission

Lot 2195 Kaw. Perindustrian Chendering Peti Surat 69, Kuala Terengganu, Terengganu (+609-6171033)
Yunnan Chicken Rice(Nasi Ayam Yunnan) @ Batu Buruk Food Court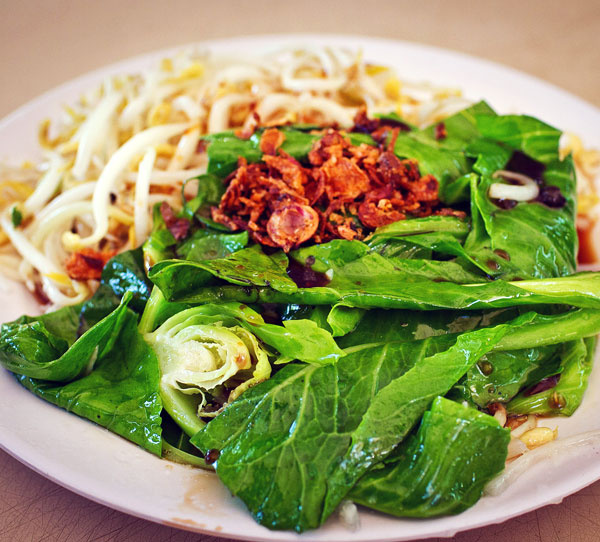 more >>
Inviting Scent of Chicken Rice
Chicken rice! One of the most comforting foods, also effective in stilling hunger pangs in a quick time. The fluffy rice is made fragrant with oils and margarine, a creamy texture rolling on your tongue. Roasted chicken topped with soy sauce and garnished with coriander makes an appetizing sight.
10:00-20:00, close on Fri

Chicken Rice for one (RM5.00), Bean sprout (small, RM4.00)

Kampung Paitai Batu Buruk, Kuala Terengganu, Terengganu (+609-9635898)
Komplex Aquatic Food Court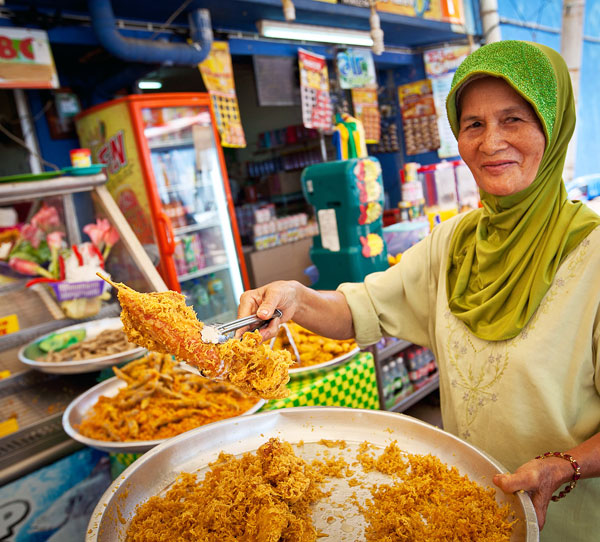 more >>
Pretty Sights with a Variety of Foods
The food court offers a scenic view by the beachside and an architectural view of the rooftop which is prominent of buildings in the state. Feel the breeze and hear the sounds of the sea, munch on signature fish crackers (lekor), fried seafood, chicken wings or substantial rice and noodles.
10:00-00:00, daily

Fried fish balls (RM2.00 per stic), Coconut water (RM3.50)

Kampung Paitai Batu Buruk, Kuala Terengganu, Terengganu (+609-2624926)