Update on 2012/10/17
Poring Hot Spring (1-1.5hr)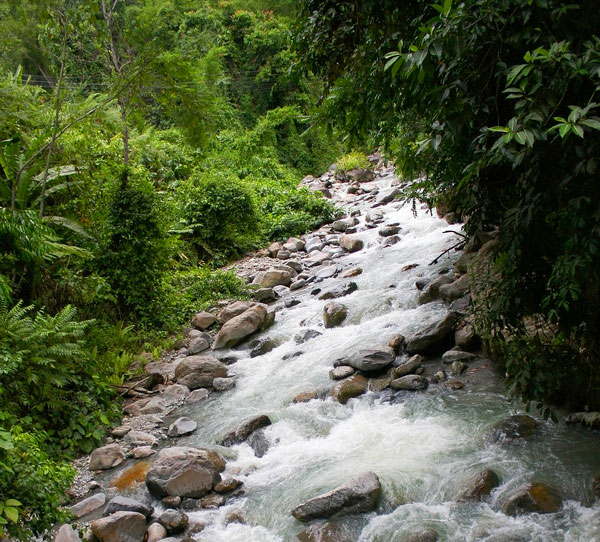 more >>
Unique Natural Attraction of Ranau

The Rafflesia flower sometimes blooms in Poring Hot Springs. Do not forget to inquire about its availability from the staff.
Poring Hot Springs is blessed with natural hot springs that flow from below the earth. It is said that a dip in the sulphur-infused hot spring of Poring can help ease away muscle pain and built up stress. Apart from the hot spring, you can also go canopy-walking in Poring.
07:00-18:00, daily

Adult (RM1.00++), Canopy Walkway (RM3.00++), Tropical Garden (RM2.00++)

Kinabalu Park, Ranau, Sabah (+6088-878801)
Pekan Nabalu (0.5-1hr)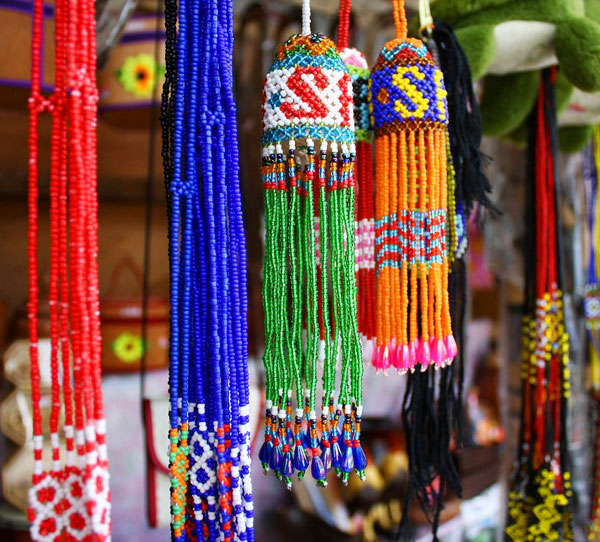 more >>
Countryside Shopping Like No Other

Ranau is most famous for its fresh vegetables, flowers and locally-grown strawberries. Do not forget to get some at Pekan Nabalu.
When you are in Ranau, be sure to drop by Pekan Nabalu to check out the interesting merchandize available. This small township offers a little of everything, from fresh local produce and comely handicrafts to fermented local delicacies and accessories. It's a wonderful place to check out the crowd too.
09:00-18:00, daily

Handicrafts

Jambatan Tamparuli, Ranau, Sabah (+6088-447075 Sabah Tourism)
Puh Toh Tze Temple (0.5-1hr)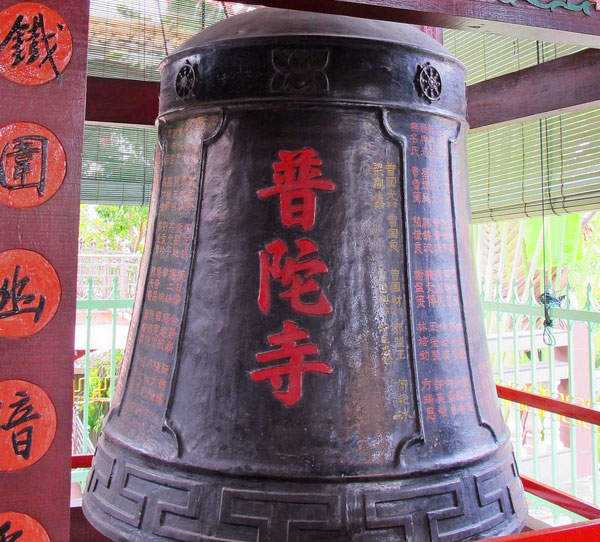 more >>
One of Sabah's Rare Chinese Temples

Puh Toh Tze Temple is one of the biggest ones in Sabah. It is normally quiet on normal days but it comes to life during the Chinese New Year holidays.
This temple which is located off Jalan Tuaran, is where the largest Goddess of Mercy statue in Sabah stands. Entering the temple, one will come across the laughing Buddha's statue at the entrance and it's always believed that rubbing the Buddha's statue would bring good luck.
07:00-20:00, daily

Free Admission

Lorong Kelabu, Kota Kinabalu, Sabah (+6088-447075 Sabah Tourism)
Kedai Kopi Yee Fung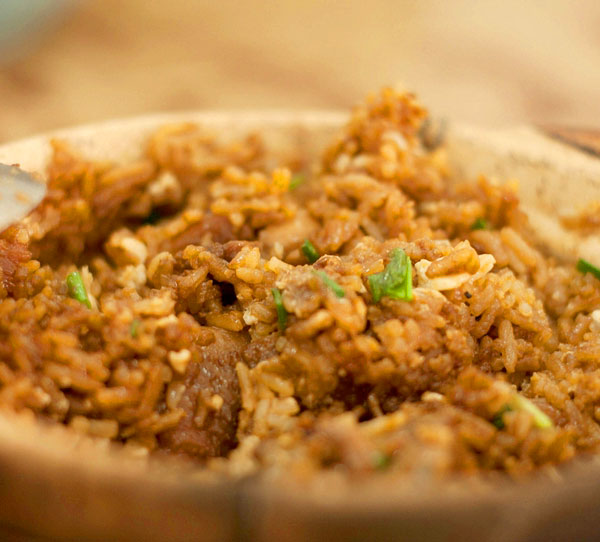 more >>
Claypot Chicken Rice's Station
Yee Fung Coffee Shop is famous for its delicious Claypot Chicken Rice which is tasty and aromatic. This coffee shop has a warm, familial ambience which is easy and relaxed. The place is usually packed with people at all time of the day.
06:30-15:00, daily

Laksa, Mixed Beef Soup, Claypot Chicken Rice

127 Jalan Gaya, Kota Kinabalu, Sabah (+6088-312042)
Kedai Kopi Kinabalu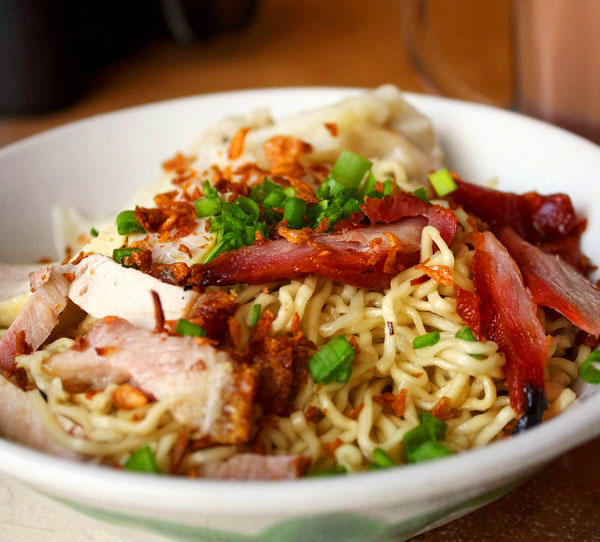 more >>
Yummy Coffee Shop Favourites!
This restaurant sells a wide variety of good food such as the Sarawak famous Kolo Mee, beef noodle, fish ball noodles and other local favourites. It is a good place to haunt for breakfast or lunch and the food is value for money.
07:00-21:30, daily

Kuey Teow Beef Ball Soup

No.2, Jalan Api-Api, off Gaya Street, Kota Kinabalu, Sabah (+6088-232794)
Pulau Sapi (1-1.5hr)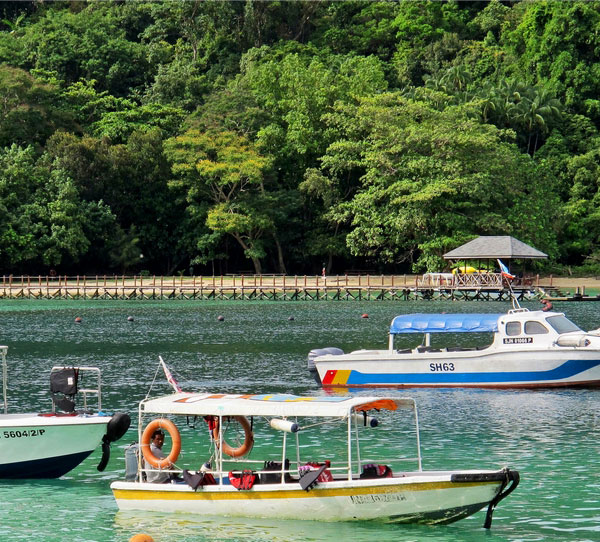 more >>
Island Fun in the Sun
Pulau Sapi is one of the five islands that are part of the Tunku Abdul Rahman Park - which is a marine conservation area. As a conservation area, none is allowed to fish or pluck any of the plants found on the island in order to preserve its natural state.
08:00-17:00, daily

Island Hopping Package (RM50.00++)

Pulau Sapi, Kota Kinabalu, Sabah (+6088-447075 Sabah Tourism)
Sabah Museum (1-1.5hr)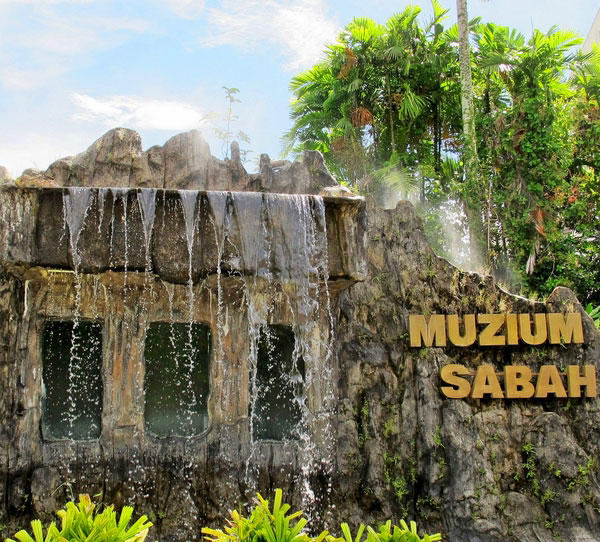 more >>
Culture, History and Tradition Centre

In the Sabah State Museum, there is a section dedicated to art where works of local artists are being displayed. They are opened for purchase if you are interested in.
Sabah State Museum houses many iconic collections that are found in Sabah from its pre-colonial days to the developing state it is today. Learn more about Sabah, its people, culture and history from the many interesting exhibits in the Museum. There are also replicas of traditional houses available for viewing.
09:00-17:00, daily

MyKad Holder (RM2.00), Non MyKad Holder (RM15.00)

Jalan Muzium, Kota Kinabalu, Sabah (+6088-253199, +6088-225033)
Pasar Ikan Masin (0.5-1hr)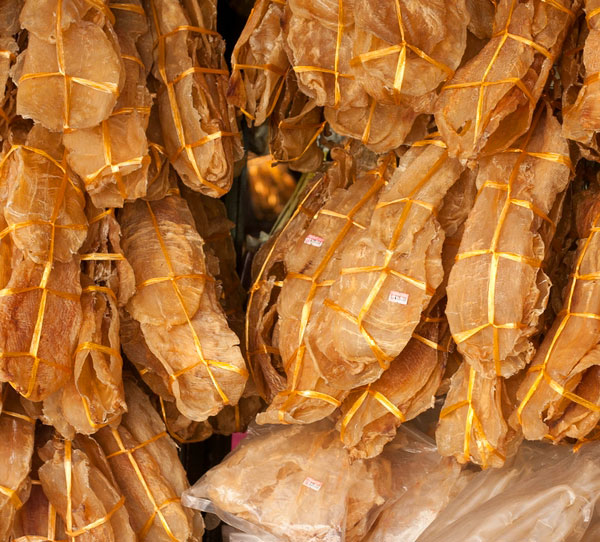 more >>
The Place to Go for Dried Food
Located in the city centre, Pasar Ikan Masin is a market that sells dry seafood products. All the stalls under this market sell salted fish, dried scallops, sea cucumber and other dried seafood. Many different types of salted fish, sea cucumbers and other products are available to choose from.
07:00-21:30, daily

Salted Fish, Dry Scallops

Jalan Tun Fuad Stephens, Kota Kinabalu, Sabah (+6088-447075 Sabah Tourism)
Kampung Nelayan Floating Seafood Market Restaurant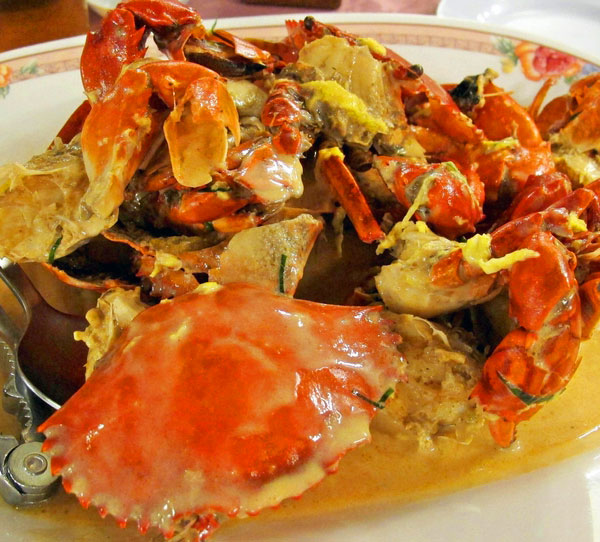 more >>
Good Food and Entertainment
Located in Bukit Padang, Kampung Nelayan Floating Seafood Market Restaurant is one of the most popular places to go to when bringing outside visitors. This place is famous for its fresh succulent food as well as its daily cultural shows which are performed in the evenings.
11:30-14:00, 18:30-23:00, daily

Seafood, Sabah Cultural and Variety Show

Jalan Bukt Padang Luyang, Taman Tun Fuad, Kota Kinabalu, Sabah (+6088-231005)
Devi's Cafe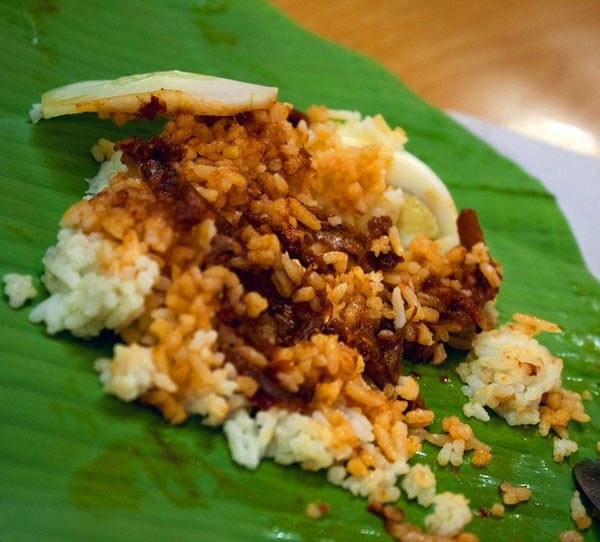 more >>
Indian Cuisine on Borneo
If you are hankering for some authentic Indian food while in Sabah, look no further than Devi's Cafe. Remember to try the Banana Leaf set which is a traditional Indian food. Customers can eat buffet-style or order a la carte. A must try for those who love Indian food.
06:30-22:30, daily

Roti Canai, Nasi Lemak, Banana Leaf Set

Lot 18, Block 3, Ground Floor, Api Api Center (Next To EON Bank), Kota Kinabalu, Sabah (+6017-3479276)