Update on 2012/03/07
Fort Lukut (1-1.5hr)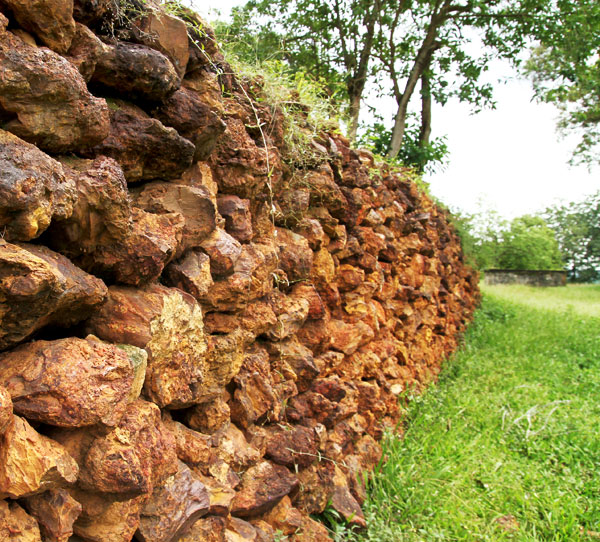 more >>
The Very Own Mysterious Fort

Without doubt one of the best-preserved Bugis forts in Malaysia, Fort Lukut gives you an overview of the past of this thriving tin area as well as an overlooking of present Lukut Town.
Muzzle-loading guns, an ancient palace and even a royal grave, mysteries are aplenty to be discovered here at Fort Lukut! You can almost feel the atmosphere of how the fort used to be two centuries ago when you step into this place.
09:00-18:00 Sat-Mon, 09:00-17:00 Tue-Thu, 09:00-12:00 and 15:00-17:00 Fri

Free Admission

Lot 730, Kota Lukut, Port Dickson, Negeri Sembilan (+606-6512954)
Army Museum (1-2hr)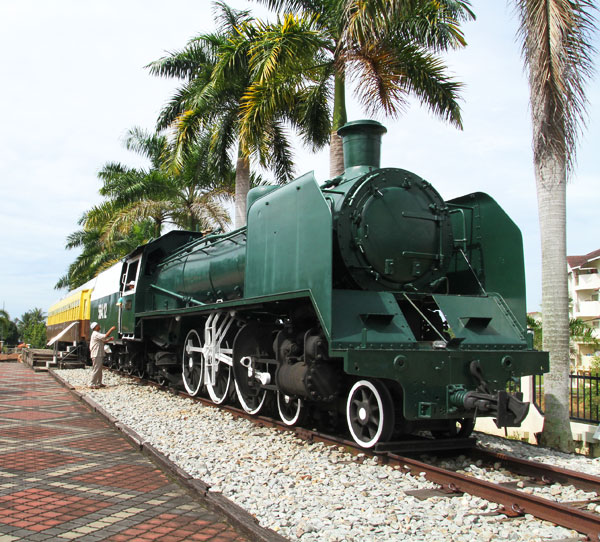 more >>
Malaysia's Protective Forces Explored!

Army Museum is honoured as one of "Best Tourist Attraction" with National Identity (Heritage) in 2005 and 2006.
Army Museum is a great place to get up close with army tanks, helicopters, cannons and even army aircrafts as they are showcased here. For an experience of how the Malaysian army works and what it has to offer, head to the Army Museum!
09:30-18:00, closed on Mon and Tue

Free Admission

Kem Sirusa, 4th Mile, Port Dickson, Negeri Sembilan (+606-6409481)
Ayam Panggang Cowboy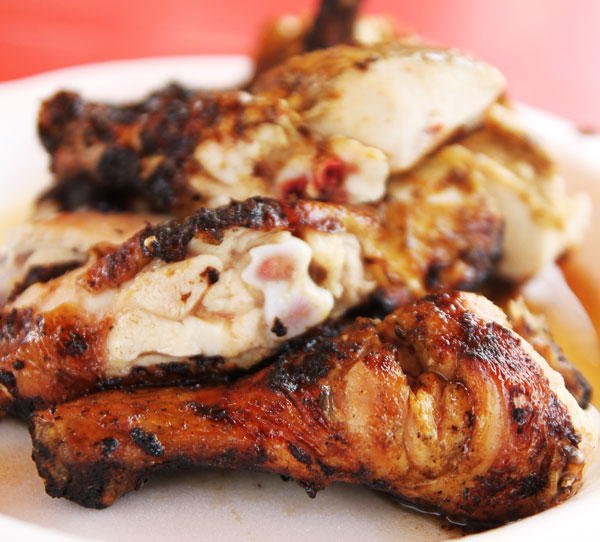 more >>
Roadside Chicken Grilled to Perfection
Take your culinary experience to a whole new level with the uniquely-grilled Ayam Panggang Cowboy at Cowboy Place. It is an experience simply watching the chicken meat being grilled just fornt of you. The rich aroma makes your experience worthwhile and irresistible.
12:00-22:00, close on Tue

Whole Chicken (RM16.00)

Cowboy Place, Watie Beach Café, Lot 1360, Jalan Pantai, Batu 6, Port Dickson, Negeri Sembilan (+6019-3088302)
Mak Mah Stall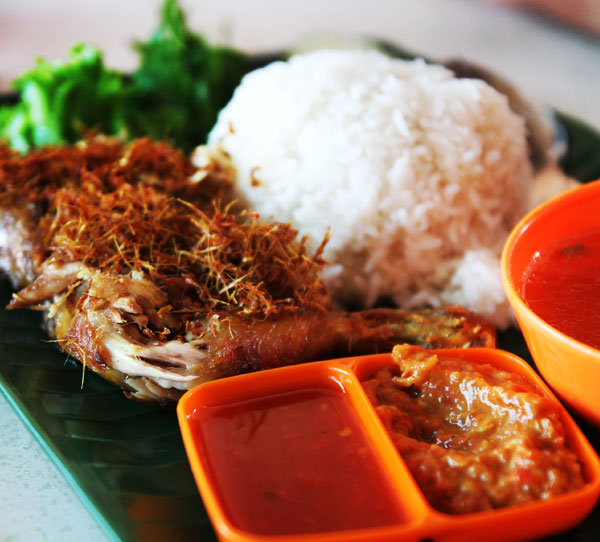 more >>
Local Village Dishes Anyone?

Mak Mah Stall is an excellent place to head to if you are seeking freshly-prepared local village meals and dishes. Roti Canai, Nasi Lemak and Nasi Ayam Penyet is worthy to try!
Looking to experience local dishes at its best? Mak Mah Stall shall fulfill all your local dish cravings! Be spoilt for choice with plenty of Malay village delicacies and also western dishes served here. You will definitely long for more as you've been here once!
07:00-02:00, daily

Nasi Ayam Istimewa

No. 1001 & 1002, KM1 Kedai Jamek, Port Dickson, Negeri Sembilan (+606-6512060)
Teluk Kemang Beach (1-1.5hr)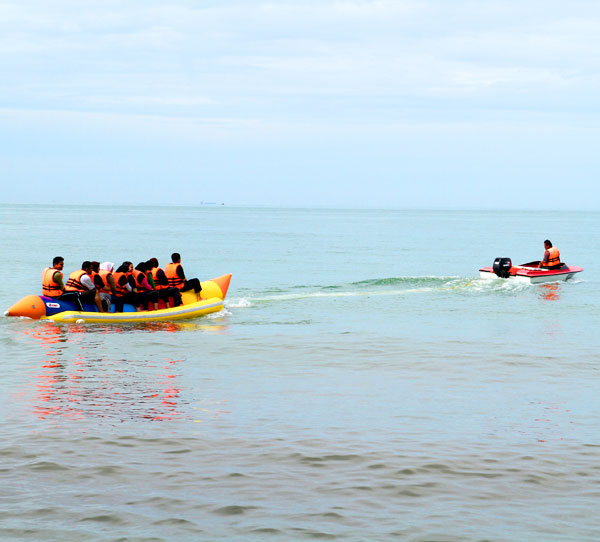 more >>
Dynamic and Romantic at the Same Time!
Teluk Kemang Beach is indeed a sight to behold, with gorgeous white sand, long flowing coconut trees and an endless view of the gorgeous sea. If you are looking for beach activities such as jet ski or canoeing, there could be no better place to head to!
Open 24 hours, daily

Free Admission

Teluk Kemang Beach, 7th and 8th Mile, Jalan Pantai, Port Dickson, Negeri Sembilan (+606-6722726 Negeri Sembilan Tourism)
PD Ostrich Farm (1.5-2hr)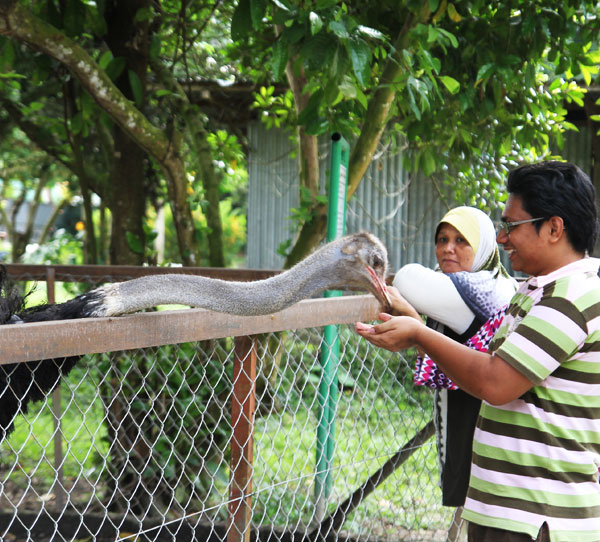 more >>
Gigantic Birds Galore
Many would watch from afar, only the brave would dare to touch, feed and even ride these huge eight-foot birds, ostriches! The PD Ostrich Farm would allow you to even step on ostrich eggs if you want to! Tickle your taste buds here with the tasty ostrich meat!
09:00-17:30, daily

Adult (RM8.00), Child (RM4.00)

Lot 1419, Jalan Kemang 13, 9th Mile, Jalan Pantai, Port Dickson, Negeri Sembilan (+6012-3317770)
Fort Kempas (1hr)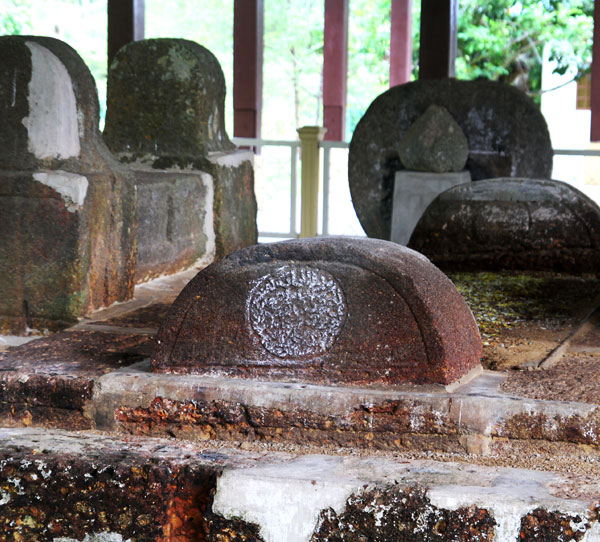 more >>
The Attraction of Ancient Relics

Monoliths and ancient graves are the major attractions here, including an old "lie-detector" that is made of stone.
Step back in time and discover the dark mysteries of Port Dickson's past in the forms of ancient graves, monoliths and megalithic stone carvings. Home to the Pengkalan Kempas Historical Complex, the grave of holy man Sheikh Ahmad Majnum is the main attraction here.
09:00-18:00, daily

Free Admission

Pengkalan Kempas, Port Dickson, Negeri Sembilan (+606-7635388)