Register, update and sync your device with Garmin Express.
Manage devices from your desktop.
Garmin Express is a computer application for easily setting up, registering and managing your Garmin device.
Stay Up to Date
Desktop notifications and step-by-step instructions make it easy to update your devices.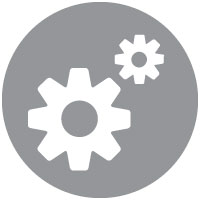 Map Updates
Get the latest detailed street maps to ensure fast, accurate navigation. Express notifies you when map updates are available and helps you install them.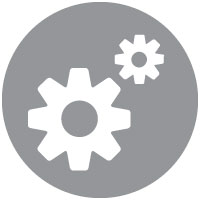 Software Updates
Express makes software updates easy to install. Get convenient desktop notifications when it's time to update your device.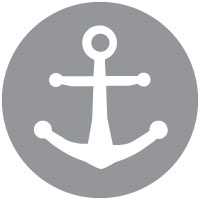 Chart Updates
Download the latest charts to a memory card and make your time on the water safer and more enjoyable.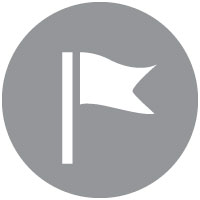 Golf Course Updates
It's fast and simple to get the latest free CourseView maps and updates for your Garmin golf device.
Sync with Garmin Connect
Use Express to upload your activities and wellness data to your Garmin Connect™ account.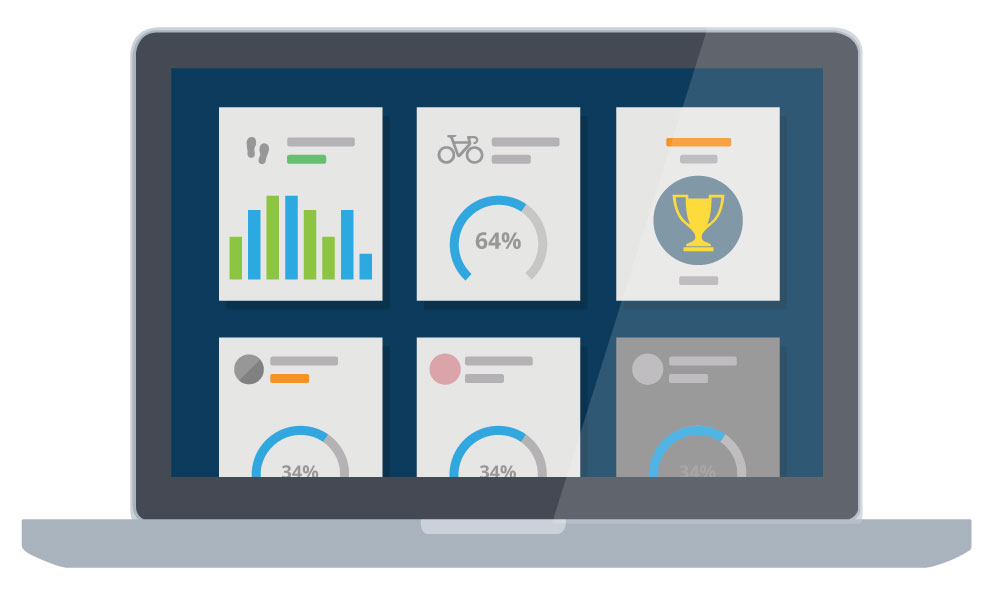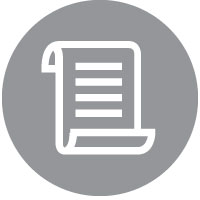 Register Your Device
Quickly register your device with just an email address.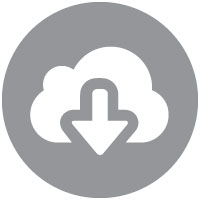 Download Content
Manage free and paid content, including Connect IQ apps and accessory maps.