Experience a Venu 3 or vívoactive 5 before buying!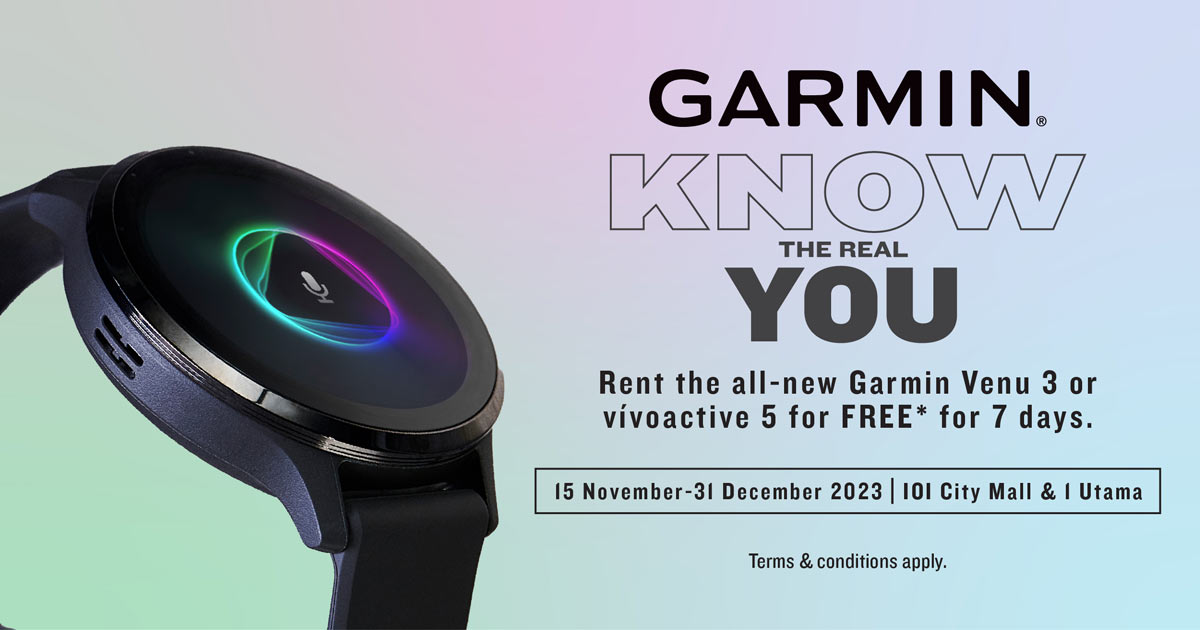 From November 15th to December 31st, we are thrilled to introduce a rental program where you can experience the Garmin Venu 3 or vívoactive 5 for a fantastic 7-day trial! This exclusive rental opportunity is available at Garmin Brand Store IOI City Mall, Putrajaya, and Garmin Brand Store One Utama.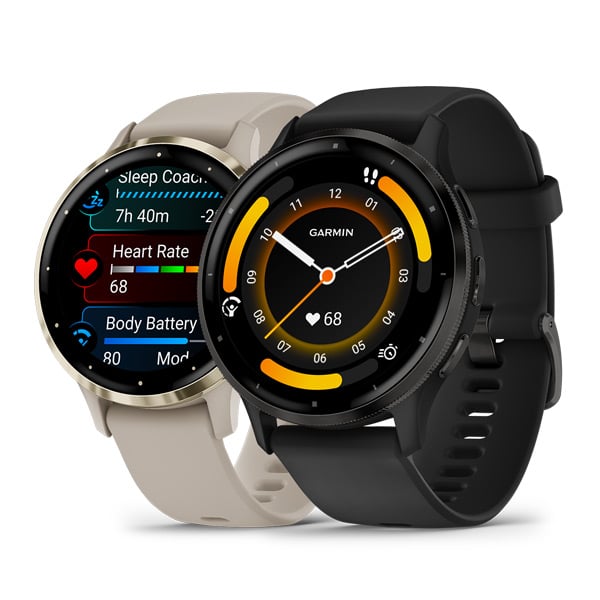 Venu 3
LEARN MORE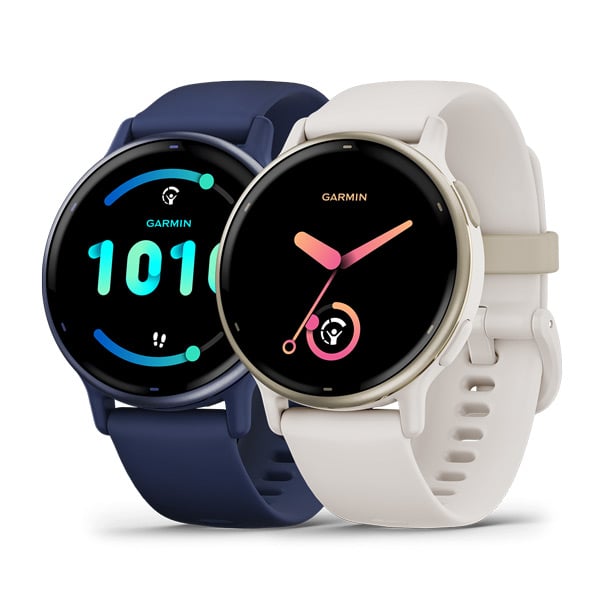 vívoactive 5
LEARN MORE
Terms & Conditions
By participating in the Garmin Know the Real You Rental Program, you agree to provide us with accurate and up-to-date personal information, including your name, contact information, and payment details.
Customer must make full payment for the watch you choose, either vívoactive 5 or Venu 3. We only accept payment by online transfer payment method only.
You can transfer to: Maybank - 564137519410 (IOI City Mall only), or Maybank - 564409620528 (1 Utama only)
Customers have 7 days to use the watch and ensure that it meets your expectations. After 7 days, you can either return the watch for a refund or exchange it for a new unit.
To initiate the return process, you must drop by at the collected outlet. You must return the watch in good condition and provide a copy of the agreement. We will inspect the watch before processing the exchange of a new unit or refund. If the watch is found to be damaged or not in good condition, we reserve the right to refuse the exchange of a new unit or refund.
In a case where the customer would like a refund. The process will be done within 14 working days.
The salesperson will show you the unit before agreeing on the product rental, you must return the watch with similar condition.
You must return the rental watch in good condition within the agreed time frame. If you fail to return the rental watch after the 7 days period, your payment for the watch rental will not be refunded.
Customer who has joined the rental program will be entitled to get free Garmin merchandise on vívoactive 5 or Venu 3 upon a purchase confirmation after 7 days of rental.
Product rental availability is in a limited quantity and will be based on a first come first serve basis.
The cut-off date for this rental program is 25th December 2023.
Go to 【News List】