THE ULTIMATE CONNECTED BOATING EXPERIENCE
This free all-in-one app creates a powerful connection between your compatible mobile device and chartplotter, charts, maps and the community.
Whether you're on the water or at home, the OneChart feature keeps your cartography within reach.
Smart notifications keep you connected to the world, but only when you want to be.
ActiveCaptain Community gets you the inside scoop on marinas and more from fellow boaters.
Plan your trips and mark waypoints, then automatically see them on your chartplotter.
Get the latest Quickdraw Contours content on your chartplotter without lifting a finger.
Manage your marine experience from nearly anywhere.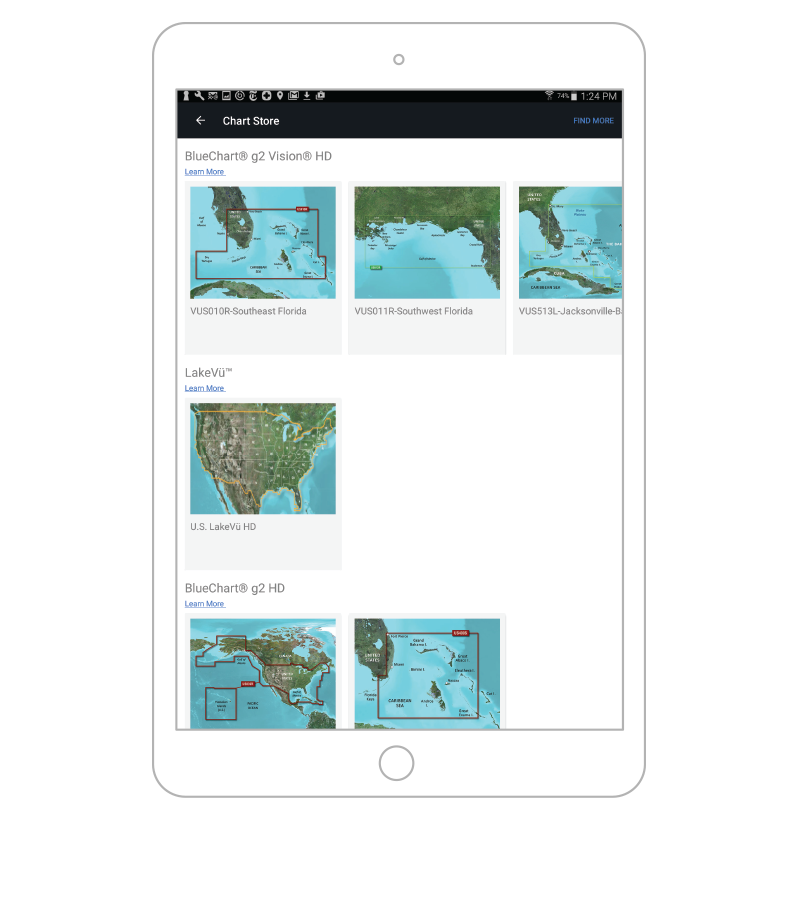 ACCESS CHARTS ANYWHERE
The built-in OneChart feature lets you access and update your maps and charts from your mobile phone at any time. Even buy new maps and charts, and see them on your chartplotter.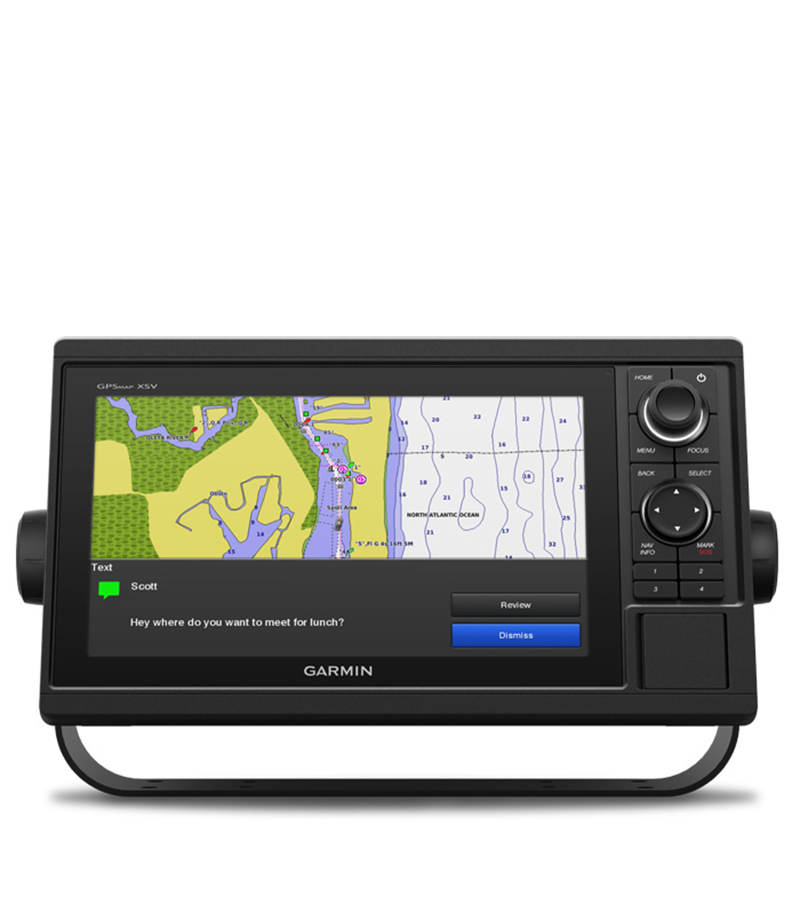 SMART NOTIFICATIONS
Connect to your chartplotter, and turn on smart notifications to see calls, text messages and more on the chartplotter display while your phone is somewhere safe and dry.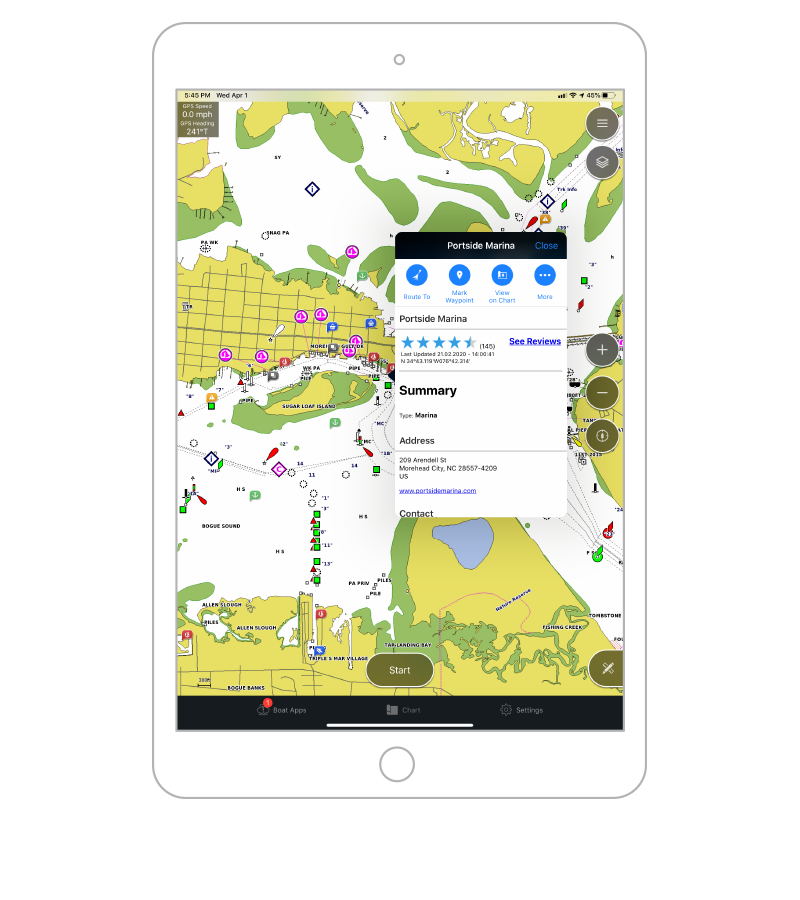 ACTIVECAPTAIN COMMUNITY
Connect with fellow boaters in the ActiveCaptain Community for up-to-date feedback about marinas and other points of interest in the area — no matter where you are.
QUICKDRAW COMMUNITY
Easily upload and share your Quickdraw Contours map data with your fellow boaters. Or, with zero button presses1, you can download the latest community content.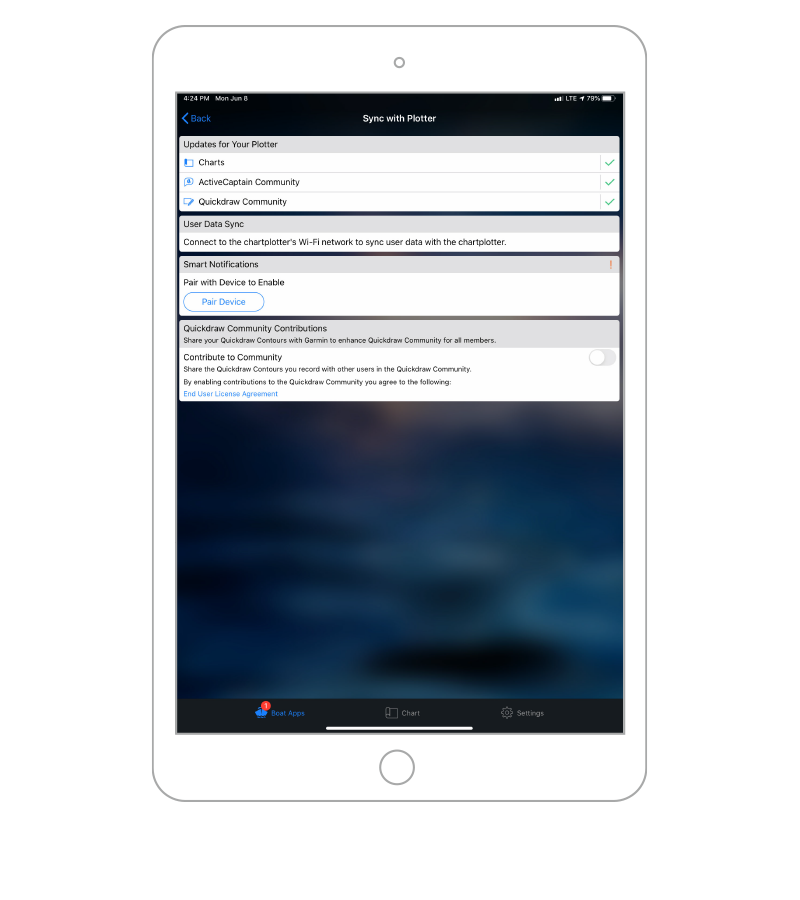 SIMPLE SYNCING
Plan a trip or pre-fish a lake in the app, and it will automatically sync to your chartplotter — including marked waypoints and routes.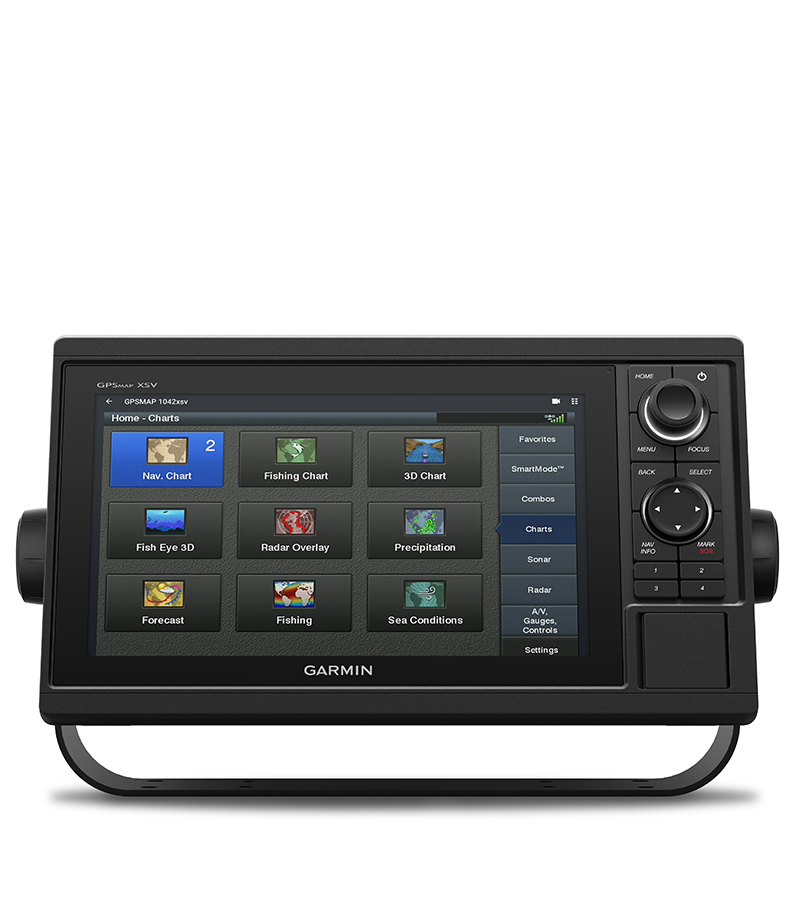 CONTROL YOUR CHARTPLOTTER
The ActiveCaptain app lets you view and control your compatible2 chartplotter from your smartphone or tablet.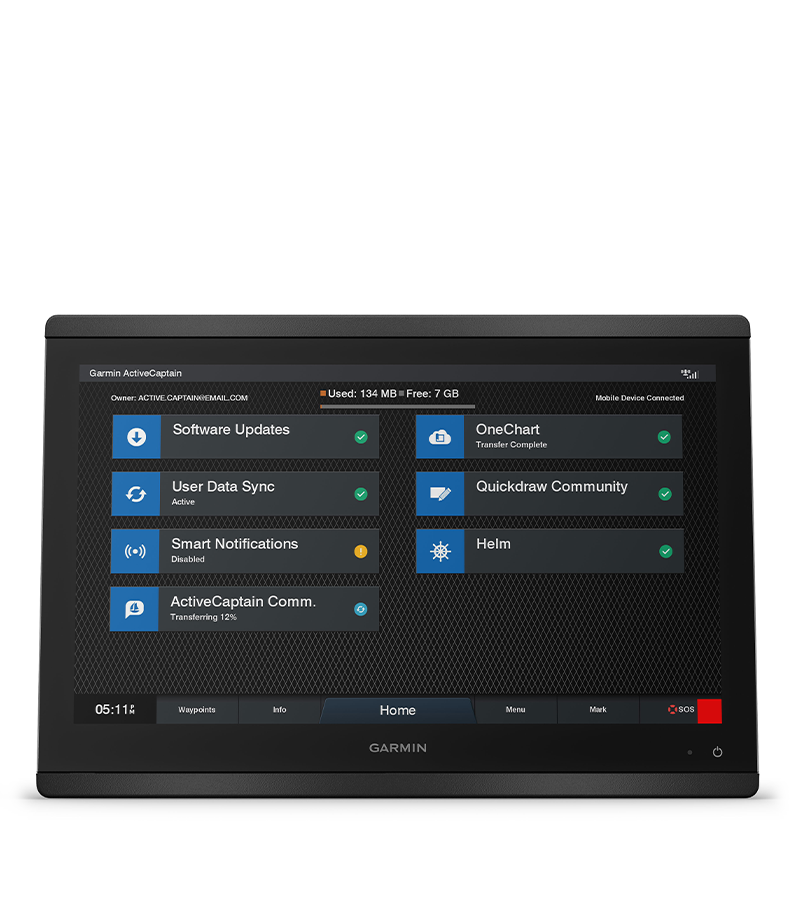 EASY UPDATES
Don't worry about bringing an SD™ card to update your chartplotter. It will wirelessly receive notifications and updates directly from the app when they're synced.
Winner of the 2018 Pittman Innovation Awards.
1
Zero button presses applies to GPSMAP chartplotters only
2
Helm is not compatible with ECHOMAP series chartplotters