Update on 2013/11/06
Denai Alam Riding & Recreation Club (DARC) (3-4hr)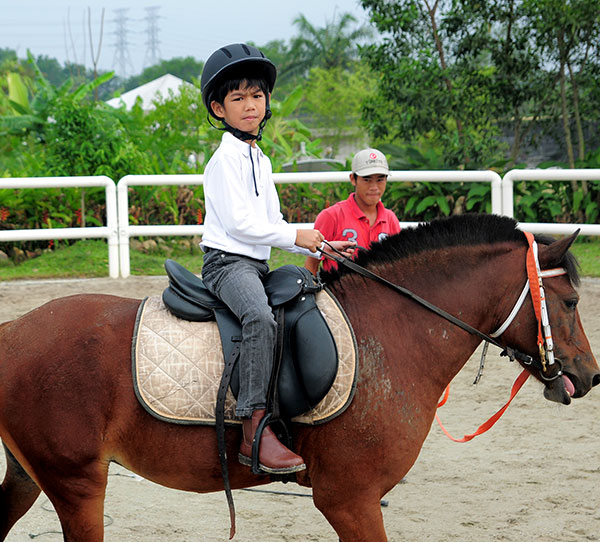 more >>
Exciting Horse Rides!

Membership charges at Denai Alam Riding & Recreation Club is a mere RM180.00 per year, which is extremely affordable and allows almost anyone to learn horse riding!
With the lowest yearly fee in the country for a recreation club that offers horse riding lessons, Denai Alam Riding & Recreation Club is a popular spot for families and horse riding enthusiasts that want to learn and enjoy the fun activity of horse riding within a well-maintained club.
08:00-23:00, close on Mon

Darc Membership (RM180.00 Per Family Annually)

No 1, Jalan Elektron U16/100, Seksyen 16, Denai Alam, Shah Alam, Selangor (+6010-2402606)
Fiescanto Cafe (1hr)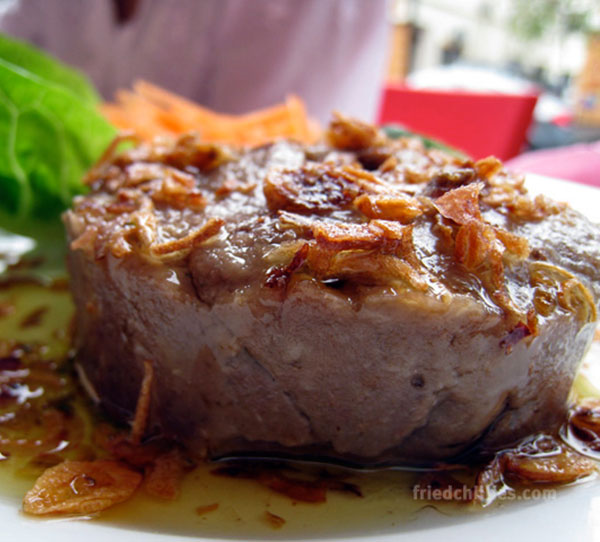 more >>
Classic Johor Treats on Offer
From the excellent Harissa delicacy that ages back to the Riau Sultanate all the way to the famous Johorean dish of Kacang Pol, find them all at Fiescanto Café at Shah Alam where the brilliant décor and commendable service complement the excellent food superbly!
08:30-20:00, daily

Price Range (RM20-RM40)

20, Jalan Badminton 13/29, 40100, Seksyen 13, Shah Alam, Selangor (+601-23061897)
Only U Restaurant (1.5hr)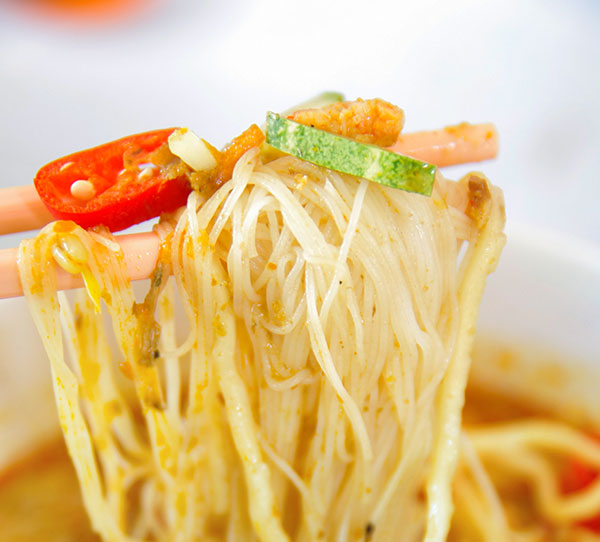 more >>
Mouthwatering Chinese Dishes!
Only U Restaurant proves to be one of the very few Chinese restaurants that has persevered within Shah Alam, and offers noteworthy Chinese dishes such as Prawn Mee, Chicken Soup Ipoh Hor Fun, Siamese Laksa and Kampar Noodles, each of them popular dishes from different parts of Malaysia.
09:00-04:30, daily

Prawn Mee (RM5.00), Ipoh Hor Fan (RM6.00)

Jalan Juruaudit U1/37, Glenmarie, Shah Alam, Selangor (+603-88825500)
Shah Alam Gallery (1.5hr)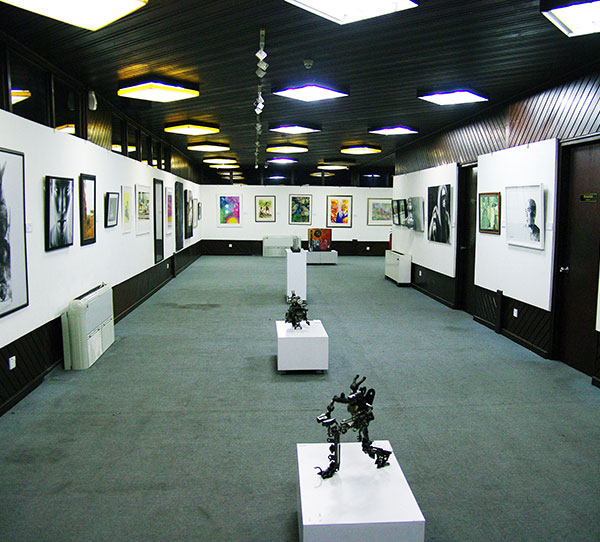 more >>
Outstanding Art Revealed

Shah Alam Gallery offers exhibition halls for young art enthusiasts, graduates and professionals to showcase their talents through their works of art, allowing the truly-talented to receive the appreciation that they deserve.
The Shah Alam Gallery offers visitors plenty of interesting art and handicraft items to not only marvel at but also to purchase! It holds three main exhibition halls in addition to an external stage as well as an outdoor viewing location next to a gorgeous lake.
08:30-17:30, daily

Free Admission

Persiaran Tasik, Shah Alam, Selangor (+603-55115344)
Malaysia Agriculture Park (2hr)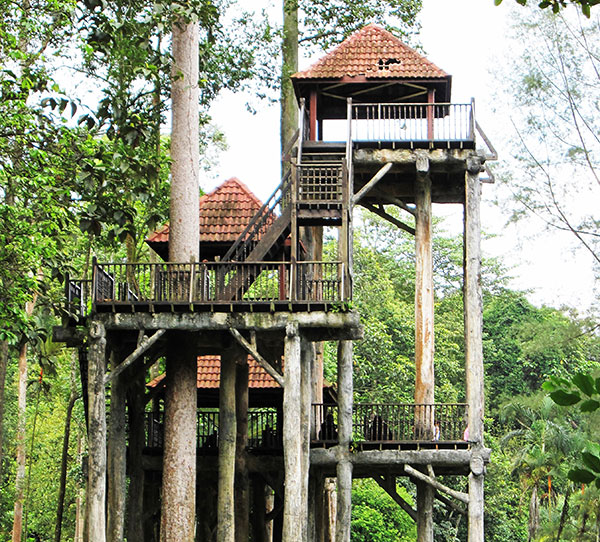 more >>
Nature, Up Close and Personal

Instead of exploring the Malaysia Agriculture Park's many attractions by shuttle bus, try hiring a bicycle and cycling around the gorgeous natural park for a healthy and exciting difference!
The Malaysia Agriculture Park provides visitors with a chance to experience nature for themselves through a number of gardens and parks such as the Spice Garden, Orchid Garden, Bamboo Garden, Mushroom Gardens and many others! This 1,295-hectare large park is considered one of the largest such parks in the world!
08:30-16:30, close on Mon

Adult (RM3.00), Child (RM1.00)

Taman Pertanian Malaysia, Bukit Cahaya Seri Alam, Shah Alam, Selangor (+603-55106922)
Setia City Mall (1-2hr)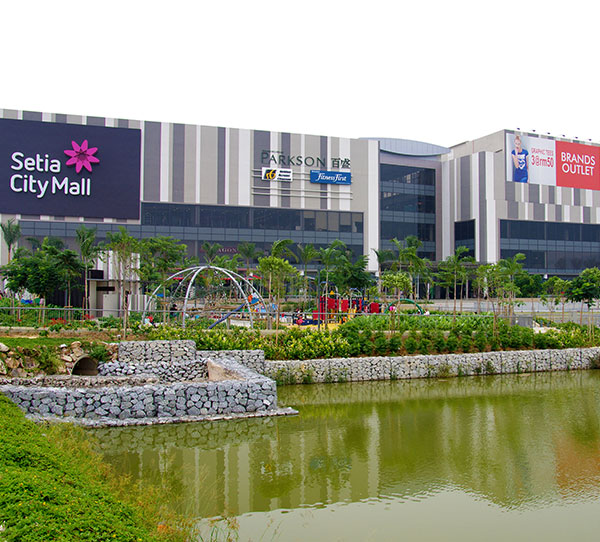 more >>
New 'Green' Mall to Explore

Setia City Mall is arguably the first 'green' mall in the country, having been built within a large garden and showcasing plenty of environmentally-friendly design features within its contruction.
The new Setia City Mall is acknowledged as an environmentally-friendly mall, and houses within its premises up-trend fashion outlets, a multi-complex cinema as well as a number of much sought-after food and beverage outlets. Shop, dine and be entertained at this marvelous new mall that is located in Setia Alam!
10:00-22:00, daily

Varies

No. 7, Persiaran Setia Dagang, Bandar Setia Alam, Seksyen U13, Shah Alam, Selangor (+603-33758788)
Suria Teh Tarik (1hr)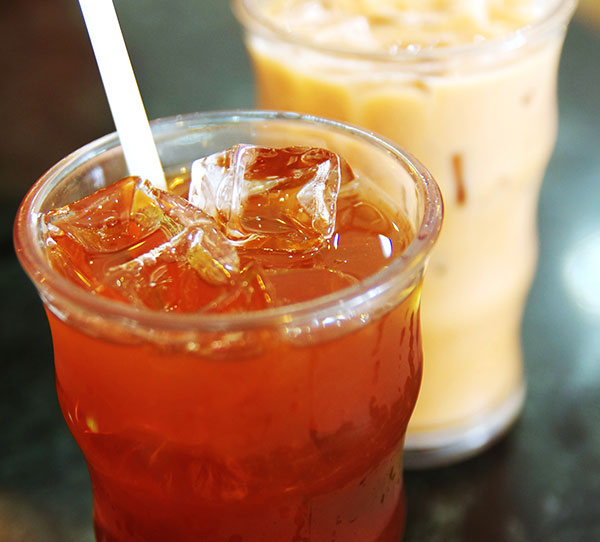 more >>
Modern 'Mamak' Emerges!
Suria Teh Tarik offers authentic 'mamak' cuisine, albeit with a differenc as you would be served within a modern restaurant that comes with LED TVs as well as an extended menu that offers Western cuisine too. A popular place to catch live football matches over a cup of teh tarik.
10:00-22:00, daily

Roti Canai from (RM1.00), Nasi Lemak Biasa (RM2.50)

37-1-1, Jalan Setia Prima U13/A, Seksyen U13, Setia Alam, Shah Alam, Selangor (+603-55109100 Selangor Tourism)
Pasar Malam Setia Alam (1-2hr)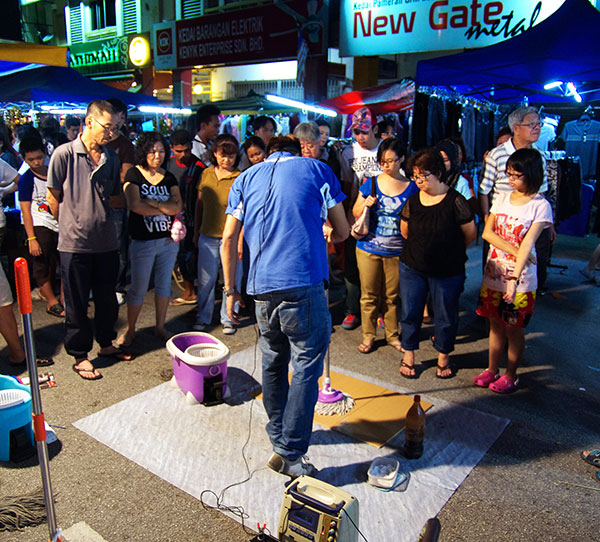 more >>
Night Shopping Anyone?

Pasar Malam Setia Alam is acknowledged by the Malaysian Book of Records as the longest 'pasar malam' or night market in the country, measuring over 2km in length!
Pasar Malam Setia Alam holds over 2km of Malay and Chinese stalls that offer not only food, beverages, fruits and vegetables but also accessories for youngsters, clothes, household appliances and DVDs. It is considered a one-stop location for shoppers that love quick shopping during the cooler night climate.
17:00-22:00 Sat only

Free Admission

Jalan Setia Prima U13/A, Seksyen U13,Off Jalan Meru, Shah Alam, Selangor (+603-55109100 Selangor Tourism)