Update on 2013/08/07
Marine Life Park (2-3hr)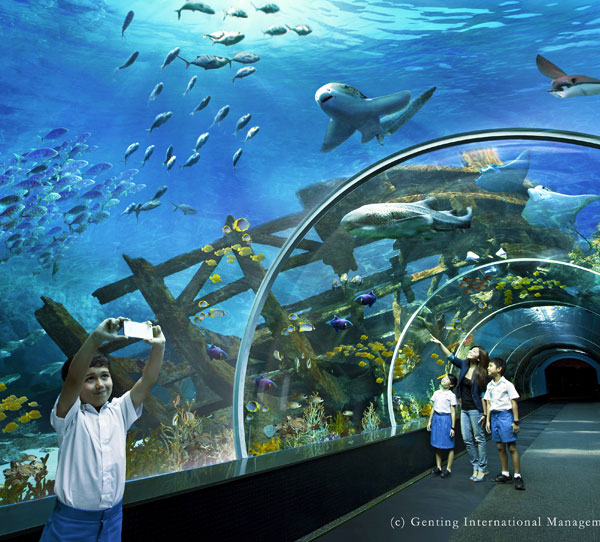 more >>
Worlds Largest Oceanarium
Housing over 100,000 marine animals, the Marine Life Park brings a few first. With one of the largest viewing panels, the S.E.A. Aquarium's main tank showcases majestic manta rays and huge groupers that promise to mesmerize viewers. The Adventure Cove Waterpark features exhilarating waterslides and snorkelling with colourful reef fish.
10:00-19:00, daily

One day pass, Marine Life Park ($29 Adult, 1 attraction)

S.E.A. Aquarium, 8 Sentosa Gateway, Singapore, 99958 (+65-65778888)
The Maritime Experiential Museum (1-1.5hr)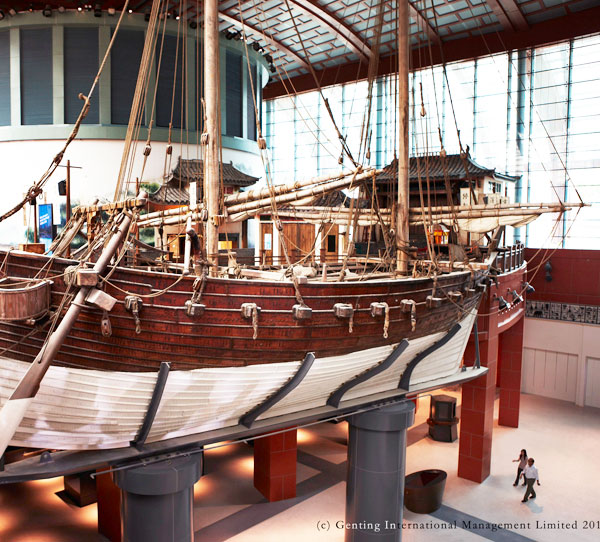 more >>
Experience Asian Maritime History
From olden junks to ancient artifacts, the Maritime Experiential Museum not just showcases treasure but also explains the cultures of Asian maritime history. The Tyhoon theater aims to bring guest through the experience that historical sailors went through with multi-sensory effects.
10:00-19:00, daily

Admission to S.E.A Aquarium and Muesum ($29 Adult one day pass)

8 Sentosa Gateway, Resorts World Sentosa, Singapore, 98269 (+65-65778899)
Espa (1.5-2hr)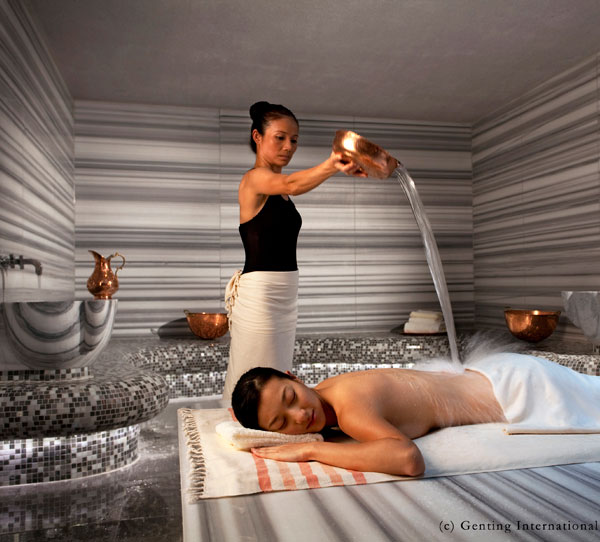 more >>
Indudgence and Well-being
The ESPA offers a complete range of relaxation and beauty treatments in it's landscape premises. Featuring jungle covered hillsides, landscaped gardens and ocean views, the spa has plunge pools and Onsen pools for the ultimate in relaxation. Featuring Singapore's first Hammam; guest are spoilt for choice with the range of treatments.
08:00-22:00, daily

Signature Treatment ESPA Time ($400)

Resort World Sentosa, Singapore, 99958 (+65-65778800)
Forest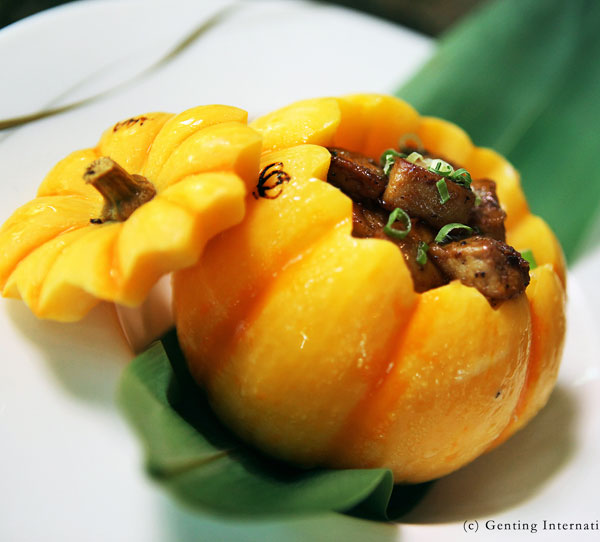 more >>
Theater Kitchen Whips Up Contemporay Cuisine
Helmed by home grown celebrity chef, Sam Leong, Forest is a bold, cutting edge Chinese restaurant melding traditional chinese methods with western approaches to service and presentation. The open concept kitchen and airy ambience with "trees" doting the restaurant gives diners a visual feast to complement the dining experience
07:30-22:30, daily

Discovery 8 courses tasting menu ($180), cooking class with four course ($160)

8 Sentosa Gateway, Singapore, 99958 (+65-65777788)
Universal Studios Singapore (2-3hr)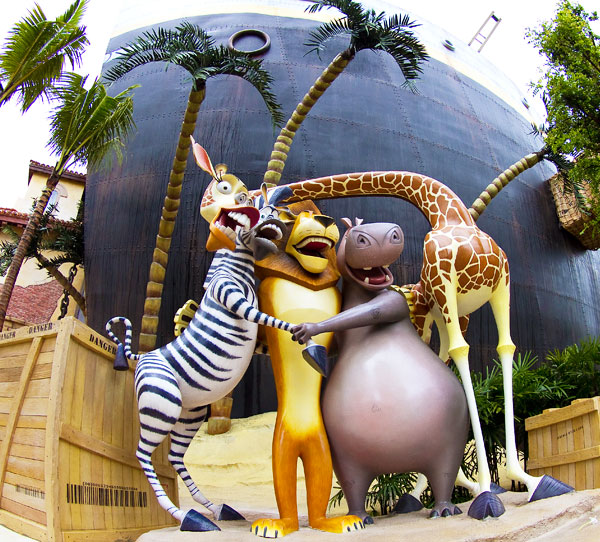 more >>
Real Life Movie Experience
Featuring 24 rides and attractions in 7 different themed zones, Universal Studios Singapore features the world's talling duelling coasters and celebrities such as Marilyn Monroe and Betty Boop. Among the latest attractions are the world's first Transformer attraction. A range of themed cafes and retail stores round up the fantasy experience
Sun-Fri 10:00-19:00, Sat 10:00-20:00, daily

One Day Pass: Adult ($74), Child ($54), Senior ($36)

8 Sentosa Gateway, Sentosa Island, Singapore, 98269 (+65-65778888)
iFlySingapore (1hr)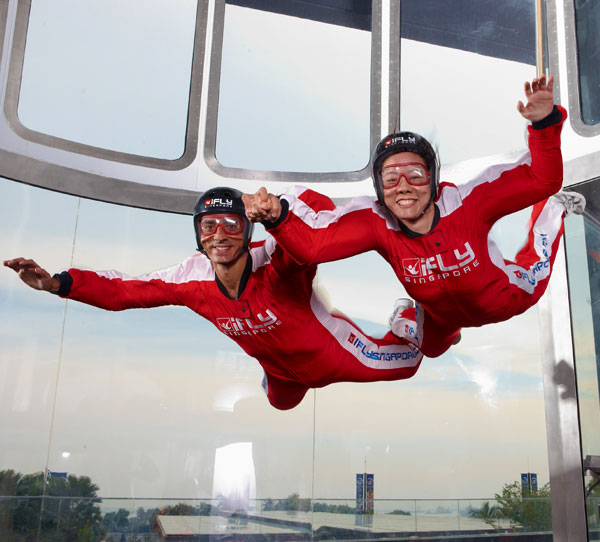 more >>
Experience Skyding Thrills Indoor
Ifly Singapore boast the world's largest indoor skydiving simulator and offers thrill seekers a chance to experience free falling in a safe and affordable environment overlooking the south china sea. With a team of well trained instructors, Ifly caters to the new budding skydiver to experience teams training for competative dives.
Mon, Tue & Thu-Sun 09:00-22:00, Wed 10:30-22:00, daily

The challenge (2 skydive for Adults) ($89 Normal rates)

43 Siloso Beach Walk #01-01, Singapore, 99010 (+65-65710000)
Joel Robuchon restaurant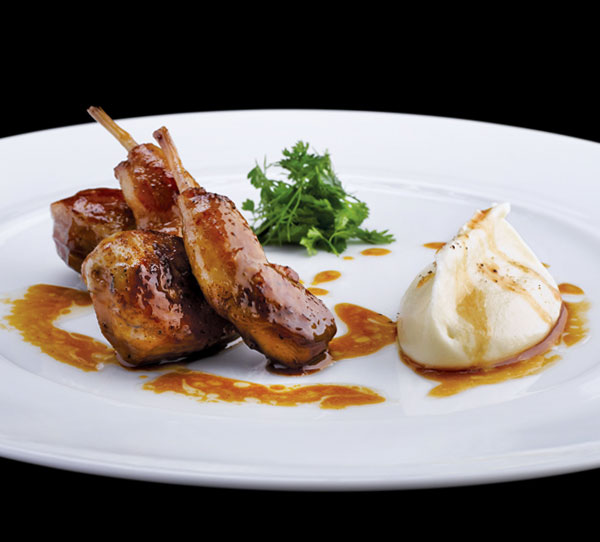 more >>
Inventive French Dishes
Celebrity chef, Joel Robuchon, features haute french cusine in a warm cosy ambience filled with beige tones. Executive chef Tomonori Danzaki whips up dishes with ingeniously simple flavours and stunning presentations. The 14 course degustation menu is recommended and features seasonal ingredients and the famous breads.
18:00-22:30 , daily

14 course Degustation Menu ($565)

8 Sentosa Gateway Hotel Michael, Level 1, Singapore, 99958 (+65-65777888)
Palio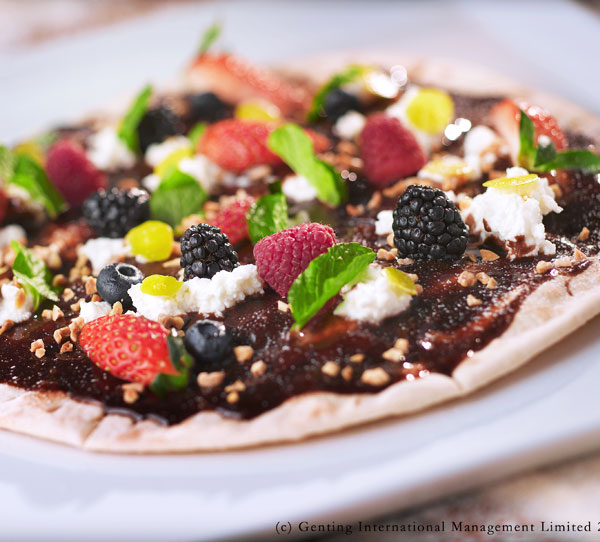 more >>
Authentic Tuscan Cuisine
Showcasing authentic Tuscan cuisine with a scrumptious selection of traditional Italian recipes and seasonal ingredients, guests partake in a truly gastronomic encounter that combines robust flavours with classic. With an open-concept kitchen and alfresco, guests can immerse in the affable Italian culture with passionate service.
07:30-23:00, daily

4-course Executive set lunch ($30), Italian Family Feast ($99 For 4)

Festive Hotel, Sentosa Gateway, Singapore, 99958 (+65-65778888)
Crane Dance (0.5hr)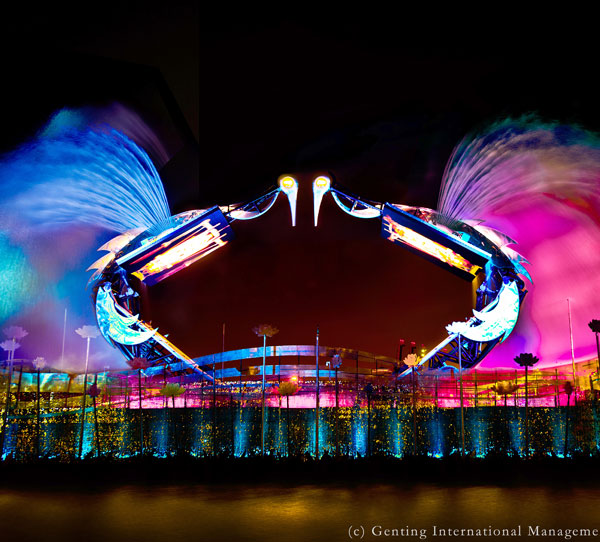 more >>
Breath-taking Light Show
The Crane Dance is a love story between 2 cranes told through an amazing array of LED displays, light and water effects, pyrotechnics and an original score. Featuring the 30 meter high animatronics, that was specially created for RWS by renown maestro, Jeremy Railton.
21:00-21:10, close on Tue & Wed

Free Admission

Resort World Sentosa, Singapore, 99958 (+65-65778888)
Beach Villas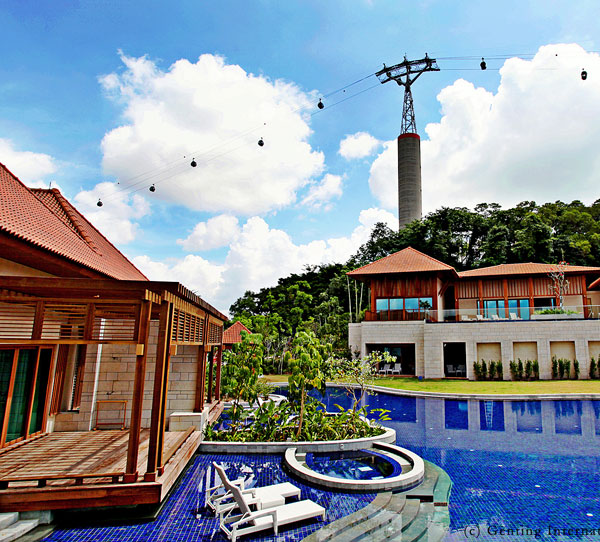 more >>
Plush Beach Accommodation
Offering the ultimate luxuriant tropical experience with direct access to an outdoor free form swimming pool surrounded by beautiful flora and greenery, panoramic views of the harbour and Labrador Park from a private infinity-edge dip pool, the Beach Villas are the perfect getaway for the world's most discerning travelers.
Open 24 Hours, daily

Beach Villa 1 Bedroom ($1200)

8 Sentosa Gateway, Singapore, 99958 (+65-65778899)