Update on 2013/04/10
Civil Defence Heritage Gallery (1hr)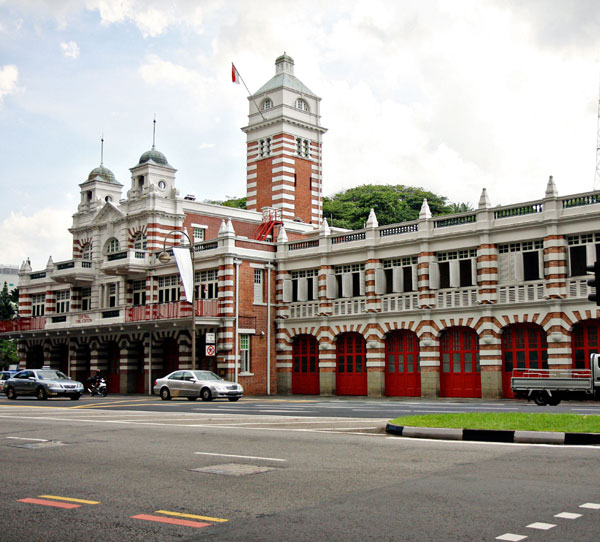 more >>
A Noble Heritage of Civil Defence

World Gourmet Summit will be held from 16-26 April, 2013 in Singapore. Find out more, please visit World Gourmet Summit.
Tucked away in the oldest fire station in Singapore, the Civil Defence Heritage Gallery invites its visitors on an incredible journey back through time within this national monument. Discover a chronology of the country's noble civil service, and admire the vintage watchtower, Singapore's highest point in the 1920s.
10:00-17:00, close on Mon

Free Admission

62 Hill Street, Clarke Quay, 179367 (+65-63322996)
Art-2 Gallery (1hr)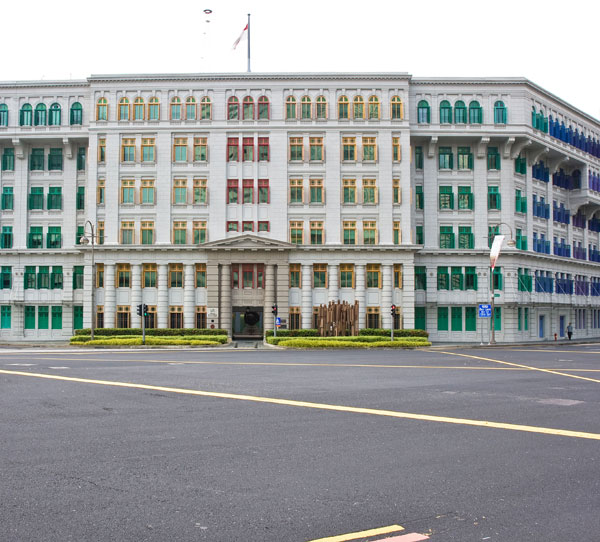 more >>
Bringing Art-2 the Masses
Set your eyes upon a plethora of art from over South East Asia. Outstanding sculptures, paintings, ceramics, prints and drawings from established and up-coming artists are installed within the Art-2 Gallery. This gallery is a consultancy for large-scale projects and a founding member of the Singapore Art Galleries Association.
11:00-19:00 Mon-Sat, close on Sun and PH

Free Admission

140 Hill Street #01-03, MICA Building, Clarke Quay, 179369 (+65-63388713)
Senso Ristorante (1.5hr)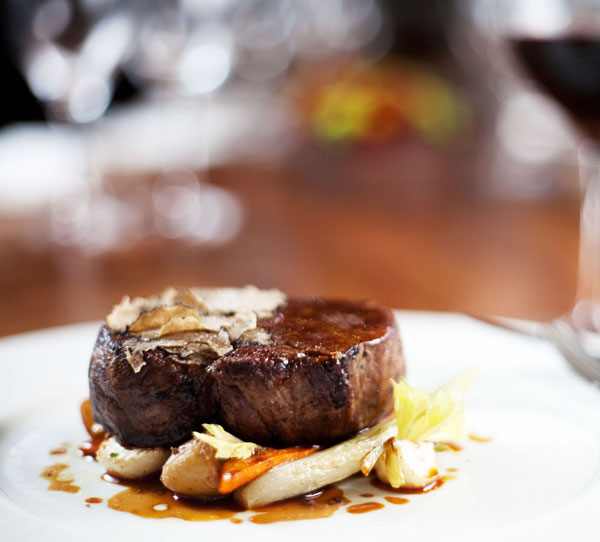 more >>
All Your Senses in Bloom
Senso Ristorante and Bar, established in 2000, is a veteran in the Italian Dining Scene. Senso has constantly delivered award-winning service standards for an Italian dining experience. This restaurant retains its classical colonial lines within a former convent, and includes a rustic Tuscan Courtyard where one dines under the stars.
12:00-14:30, 18:00-22:30 Mon-Fri, daily

Pan-Fried Buffalo Mozzarella wrapped in Parma Ham of 18months ($22++)

21 Club Street, Club Street, 69410 (+65-62243534)
Broth (1.5hr)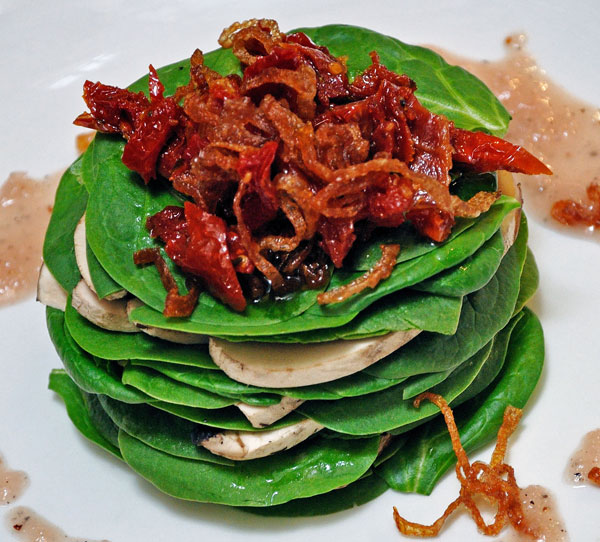 more >>
Brothing, Something, Down Under!
"Bar Restaurant On The Hill", a.k.a Broth, dates back to Singapore's colonial years. Dine on Australian recipes under the shop-house's high ceiling fans or relax on the outdoor terrace with beers and nature's breeze. Broth's signatures "Green cooked lamb loin" and "Baby spinach, Portobello mushroom salad" are patrons' favourite entrées.
12:00-14:30 Mon-Fri, 18:30-22:30 Mon-Sat, close on Sun

Green Cooked Lamb Loin, Baby Spinach and Portobello Mushroom Salad

21 Duxton Hill, Duxton Hill, 89604 (+65-63233353)
Singapore City Gallery (1hr)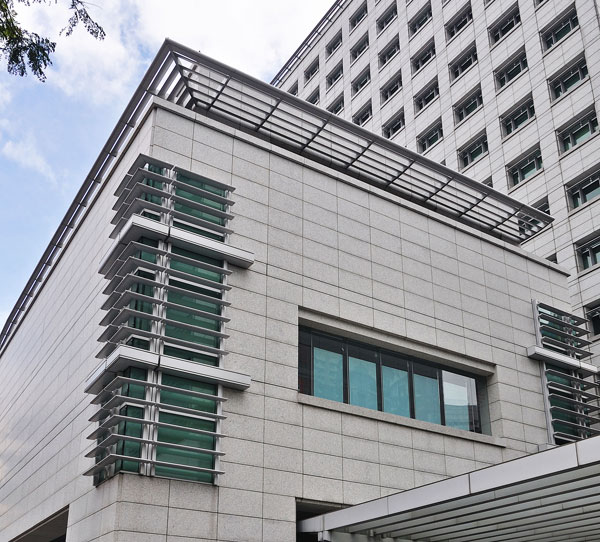 more >>
Explore Singapore within Walls
The URA Centre building is home to the Singapore City Gallery. This unique site exhibits Singapore's architectural models, with plans for the present and future. Observe photo illustrations of Singapore's future landscape, and immerse yourselves in the city-state's exciting, multisensory journey of what is new and happening in the city.
09:00-17:00 Mon-Sat, close on Sun and PH

Free Admission

45 Maxwell Road, CBD, 69118 (+65-63218321)
The Wine Gallery @ Boat Quay (2hr)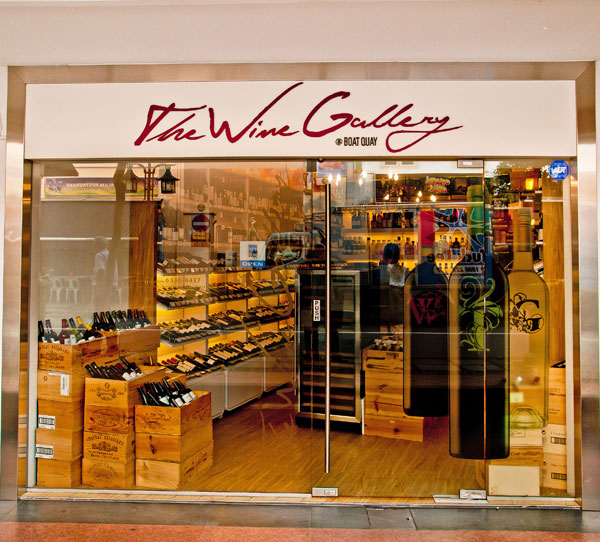 more >>
Wining down at Boat Quay
The Wine Gallery @ Boat Quay boasts a wide variety of wines, ranging from colours to exoticism. Special services such as consultation and purchases, workshops for private tasting and education are available too. This Gallery ensures that wine buying experience is fun and relaxed, a sensory experience with professional service.
12:00-20:00 Mon-Fri, 12:00-18:00 Sat, close on Sun and PH

Starts from (SGD 35.50)

84 Circular Road, 49436 (+65-65366437)
Esplanade Mall (2hr)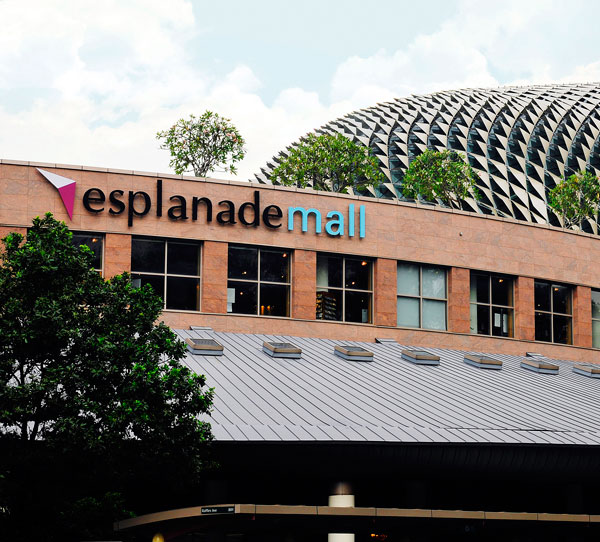 more >>
Esplanade's Artistic Splendour
The Esplanade Mall mixes retail, lifestyle and entertainment to its repute as an arts centre. It trades show-related merchandise, custom-made lotions, and even instrument shops for a unique shopping experience. Dine in style at the Waterfront, tuck into local favourites, or simply chill out in the mall's artistic ambience.
10:00-22:00 Sun-Thur, 10:00-22:30 Fri and Sat, daily

Free Admission

8 Raffles Avenue, Central, 39802 (+65-68288399)
Marina Square (3hr)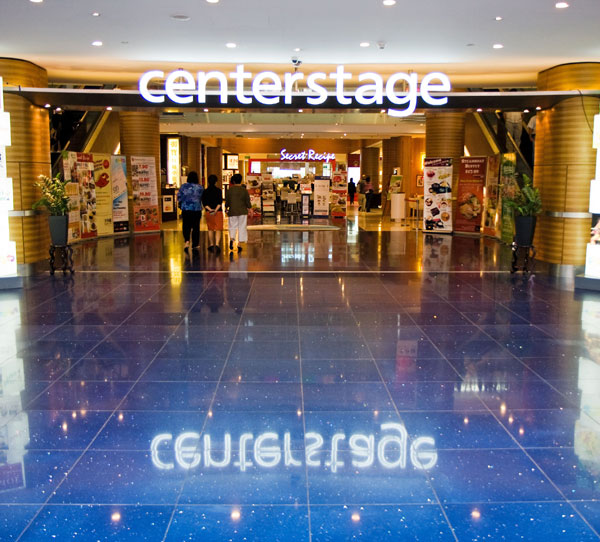 more >>
Drown in Retail Therapy at Marina2
Located in Singapore's bay area, Marina Square is tucked neatly within a city of hotels. This obscenely easy access to shop and play will challenge any wallet. With countless fashion and luxury boutiques, lifestyle spas, cinemas and more, this square doubles anyone's retail experience. Marina Square has something for everyone.
10:00-22:00, daily

Free Admission

6 Raffles Boulevard, Marina Square, Central, 39594 (+65-63398787)
Zambuca Italian Restaurant & Bar (2hr)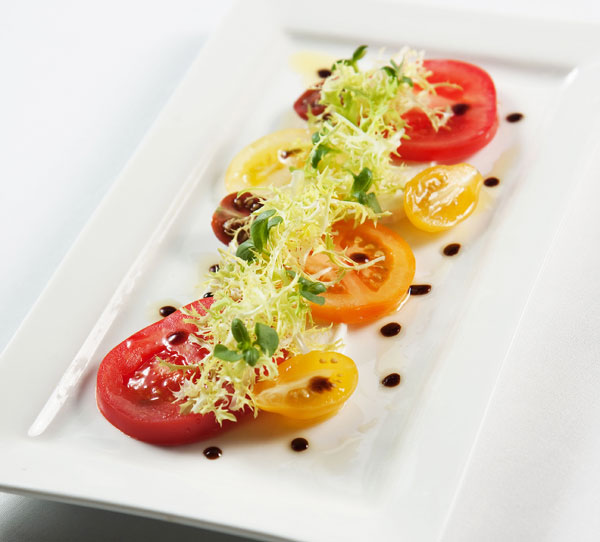 more >>
An Italian name like Zambuca
The Zambuca Italian Restaurant and Bar is a contemporary establishment with a flair for the innovative and traditional. Be drawn to contemporary and classic Italian creations. The teakwood floors, medley of brown and blacks, and dynamism of the adjoining Bar, will make this a perfect evening of dining and entertainment.
12:00-14:30 Weekdays, 18:30-22:30 Mon to Sat, close on Sun

Grain-fed Angus

Level 3, Pan Pacific Singapore, 7 Raffles Boulevard, Marina Square, 39595 (+65-68268240)
MBS Guy Savoy (2hr)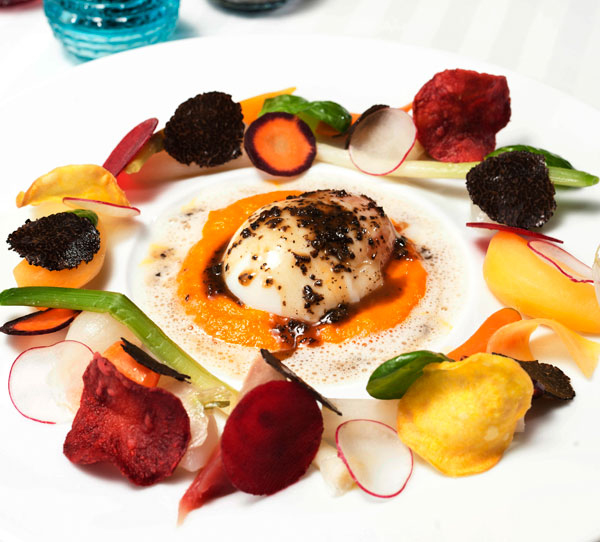 more >>
Savoying Haute Cuisine in MBS
Award-winning Chef, Guy Savoy is credited with pioneering "Nouvelle Cuisine". His restaurants epitomises haute cuisine and is now in Marina Bay Sands to greet with hall-mark dishes such as the Soupe D'artichaut a la Truffe Noire. Drool over Velvety artichoke and its layered Mushroom Brioche with Black Truffle butter.
12:00-22:30, close on Sun and Mon

TGV degustation menu ($150++)

10 Bayfront Avenue, The Shoppes,Atrium 2, L2-01, Singapore, 18956 (+65-66888513)
Singapore Flyer (2hr)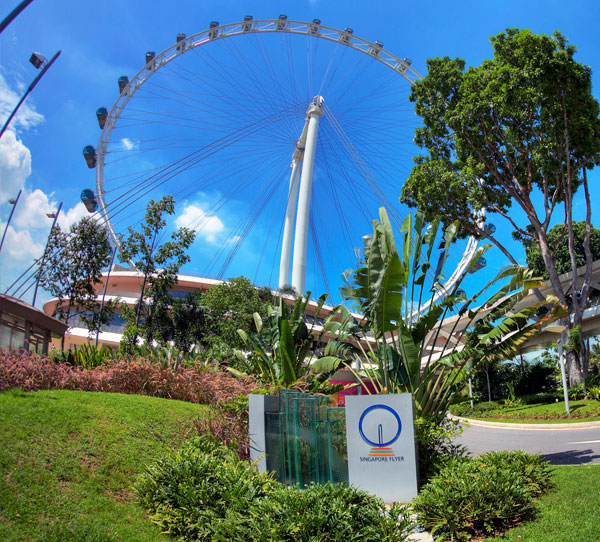 more >>
Grounded High up on your Feet
Upwards of 165 metres, the Singapore Flyer is a giant observation wheel that ferries 784 passengers in capsules. Sigh to a panoramic view of Singapore's skyline and the surrounding islands. End the day burping to a spread of eateries, such as the Seafood Paradise, Hibiki Japanese Restaurant and others.
08:30-22:30 Daily Flights (08:00-22:00 Ticket Sales), daily

Singapore Flight: Adults (SGD29.50), Child (SGD20.65), Senior (SGD23.60)

30 Raffles Avenue, Central, 39803 (+65-63333311)