Update on 2013/02/06
Desaru Beach (1.5-2hr)
more >>
A breathtakingly Gorgeous Beach
Imagine a 25-km stretch of white sandy beach, truly breathtakingly glorious sunset views and a brilliant golf course to explore if you want to take a few swings with your golf club. Little wonder then why people flock to Desaru every weekend!
08:00-18:00 (beach activity), daily

Free Admission

Kota Tinggi- Sungai Rengit, Kota Tinggi, Johor (+607-2223590)
Kota Lama Johor (1-5.2hr)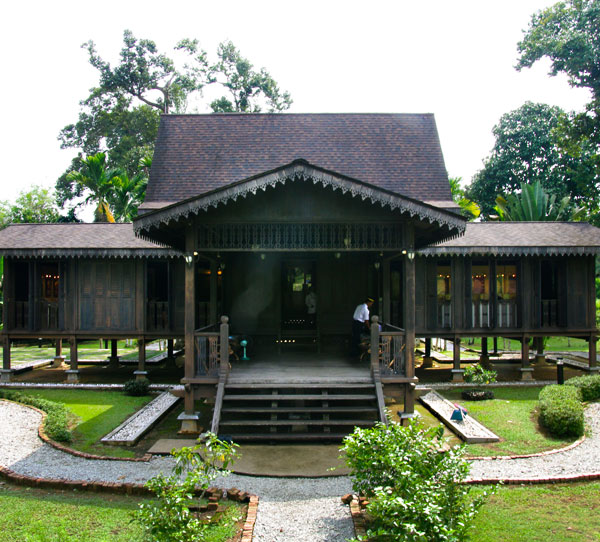 more >>
Explore Johor's Glorious yet Mysterious Past!

Kota Johor Lama is a formidable natural fort that was built in the 15th century and can withstand even cannon attacks!
What used to be a formidable fort that could withstand even the attack of cannons is now a quiet area where a museum has been erected for the benefit of those that want to relive the glorious past of the Johor Sultanate. Ancient relics are the highlights here.
09:00-18:00, daily

Free Admission

Lot 1468, Kampung Johor Lama, Kota Tinggi, Johor (+607-8831498)
Kapala Bak Kut Teh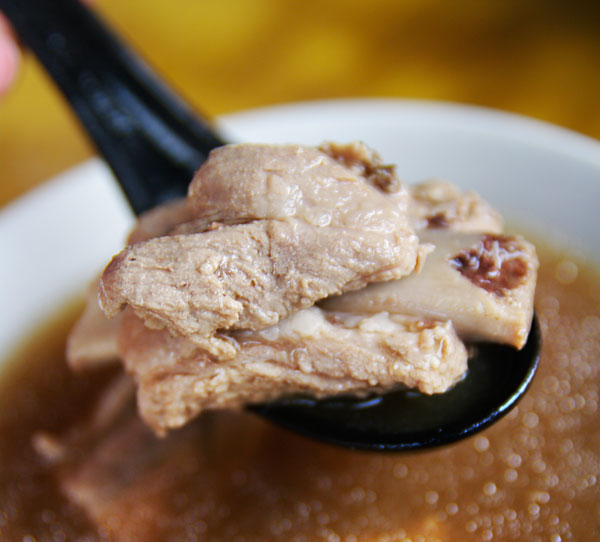 more >>
Bak Kut Teh Anyone?
Kapala Bah Kut Teh serves excellent servings of the authentic, herb-infused dish called bah kut teh that is undoubtedly one of the most popular Chinese dishes in the country. An excellent stop-over location for lunch if you are exploring the area of Kota Tinggi and Desaru.
06:00-14:00, close when sold out daily

Single dish (RM6), Claypot (RM15-35)

No.59, Gerai MDKT, Jalan Jaafar (Hawker Center Kota Tinggi), Kota Tinggi, Johor (+6013-7330001)
Jade Garden Seafood Corner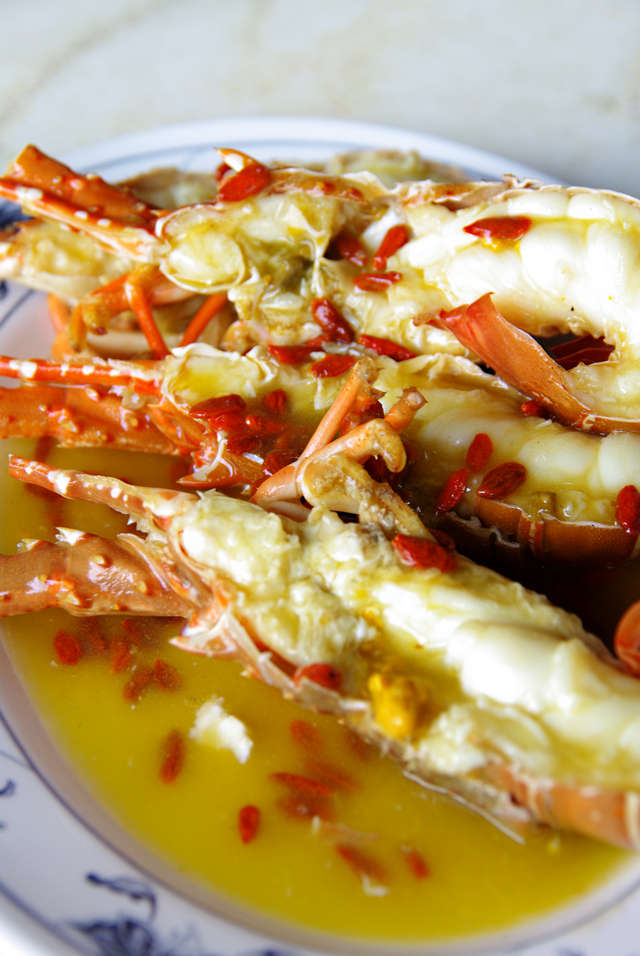 more >>
Seafood Galore for Those that Seek for It!

The Panti Bird Sanctuary holds more than 250 species of birds within it, and is home to many wild orchids! It also proves to be an excellent hiking site.
Jade Garden Seafood Corner offers large choices of seafood dishes that include extra-large lobsters, tasty crabs and mouth-watering squids at extremely reasonable prices. Do not be surprised to find people driving for hundreds of kilometres to enjoy the seafood here, while the restaurant is also popular amongst Desaru visitors!
11:00-23:30, daily

Big Lobster (RM55/piece), Dishes(RM8.00), Lime Juice(RM2.00)

54, Jalan Kerisi, Sungai Rengit, Sungai Rengit, Johor (+607-8265460)
Panti Bird Sanctuary (Suaka Burung Panti) (1.5hr)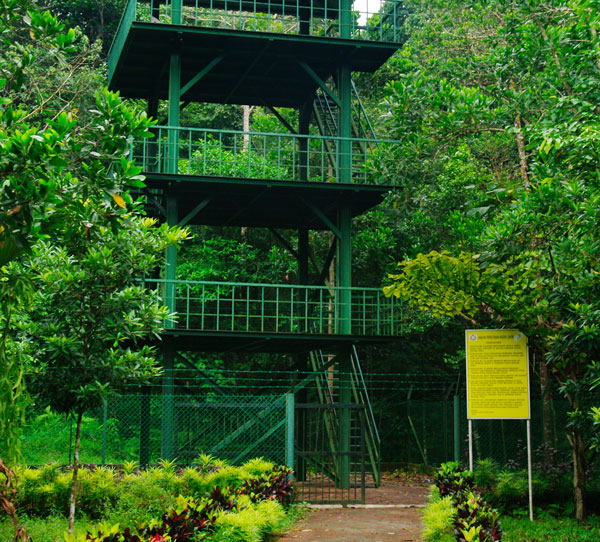 more >>
A Paradise of Gorgeous Winged Creatures
Explore nature-infused activities such as bird-watching and hiking here at Panti Bird Sanctuary where more than 250 species of birds, wild orchids and other natural wonders welcome you all-year long! Look out for the night birds such as the Oriental Bay Owl and the Javan Frogmouth while you are here!
07:00-18:00, daily

Free Admission

Panti, Kota Tinggi, Kota Tinggi, Johor (+607-2243048 South Johor Distrcit Forest Office)
Muzium Layang Layang Pasir Gudang (1.5-2hr)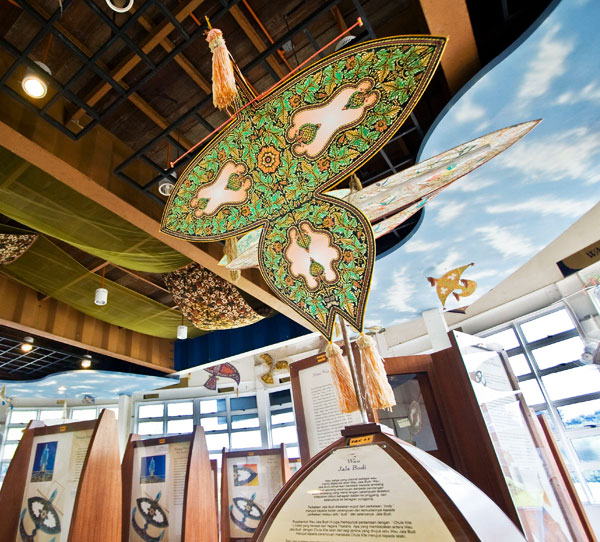 more >>
Eye-catching Kites Welcome You!

Muzium Layang Layang Pasir Gudang holds not only local and international kites, but also has kite-making classes as well as kite-flyling workshops held there!
Discover more than 200 different local and international kites here at Muzium Layang Layang Pasir Gudang, a kite-paradise indeed for kite lovers. If you want to, you could also learn how to fly or even make kites here if you are interested to know how the local 'Wau' is produced!
08:00-17:00 (Mon, Thu & Fri from 09:00), daily

Adult (RM2.00), Children (RM1.00)

No. L3-06, Kompleks Pusat Bandar, Johor Bahru, Johor (+607-2513720, +607-2513722)
KSL City Mall (1.5hr)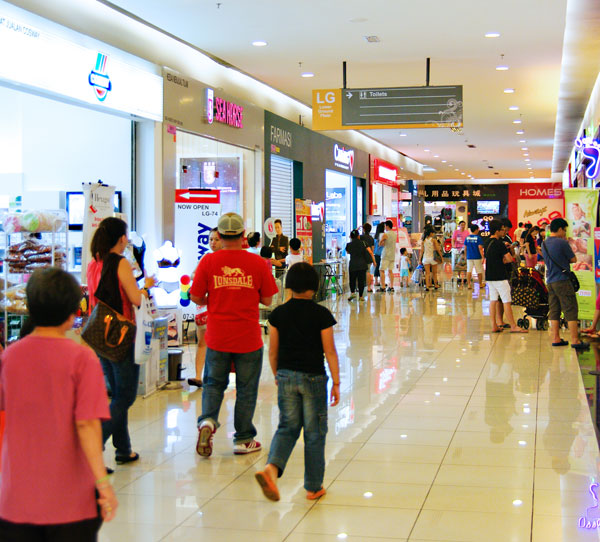 more >>
Unparalleled Shopping Experiences Await You!
Exploring Johor Bahru without taking advantage of its shopping offerings is most definitely a sin. Avoid this by visiting KSL City Mall that offers not only a large variety of shopping options, but also dining selections and accomodation if you need it.
10:00-22:00, daily

Price on application

33 Jalan Seladang, Taman Abad, Johor Bharu, Johor (+607-2882888)
Roost Juice + Bar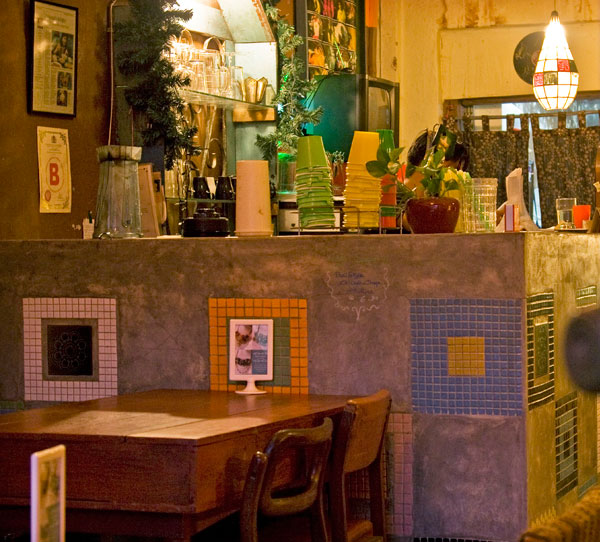 more >>
Wine and Dine in Style at Vintage Roost!

The refurbished classic furniture found here makes your wine and dine experience a particularly special one!
Vintage, old-school furniture would greet you here at Roost Juice + Bar, where you would find refurbished old furniture by the dozen. The nostalgic décor provides patrons with a laid-back, relaxed wine and dine experience here at Roost!
12:00-16:00, 18:00-00:00 Mon-Sat, 18:00-00:00 Sun, daily

Full Course Roasted Chicken with Rice Meal (RM30.00)

9, Jalan Dhoby, Johor Bahru, Johor, Johor Bahru, Johor (+607-2214203)
Dataran Bandaraya (1-1.5hr)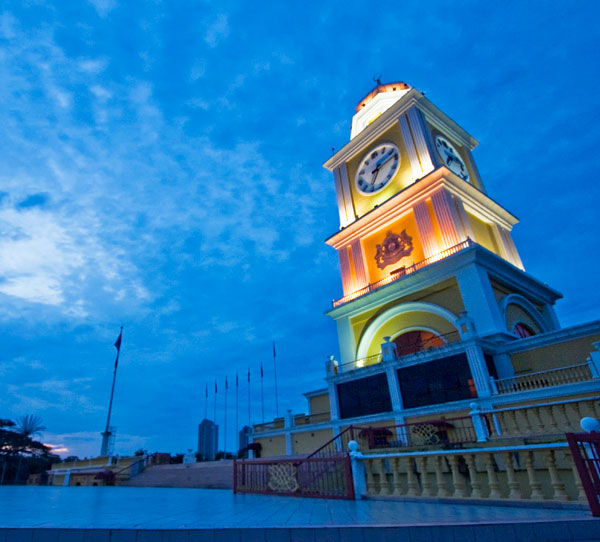 more >>
The Square of Johor Welcomes You!
A square that was built in 1994 when Johor Bahru was announced as a city, Dataran Bandaraya has over the years hosted the state's most important events, and definitely has the facilities to do so. The clock tower is a standout feature here.
Open 24 Hours, daily

Free Admission

Jalan Lingkaran Dalam, Sri Gelam, Johor Bahru, Johor, Malaysia, Johor Bahru, Johor (+607-2282525)