Update on 2013/01/09
National Art Gallery (Balai Seni Lukis Negara) (2-2.5hr)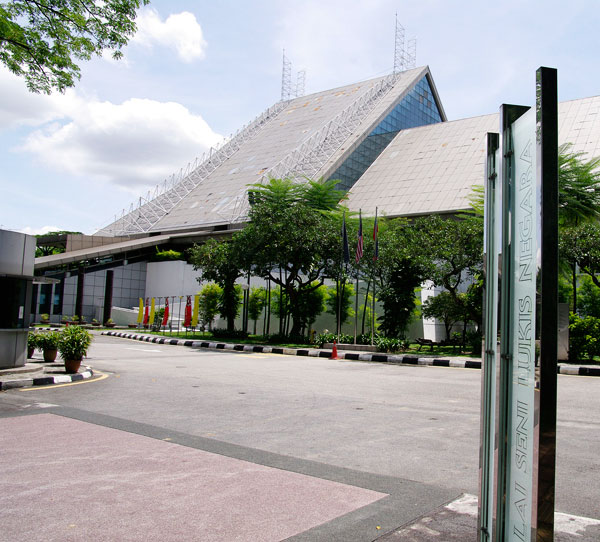 more >>
National Treasure Trove of Art

In addition to being a centre for art exhibitions, the gallery is also a preferred location for seminars, workshops, festivals and organized art competitions to encourage the appreciation of art among artists, students and the general public.
Established in August 1958 by the first Prime Minister of Malaysia, the National Art Gallery or Balai Seni Lukis Negara stands mightily off Jalan Tun Razak, between the National Library and Istana Budaya. One of the largest art galleries in Malaysia, the National Art Gallery holds an array of contemporary and experimental artworks.
10:00-18:00, daily

Free Admission

Balai Seni Lukis Negara, 2 Jalan Temerloh, Off Jalan Tun Razak, Kuala Lumpur, Wilayah Persekutuan (+603-40254990)
Food Republic Pavillion Mall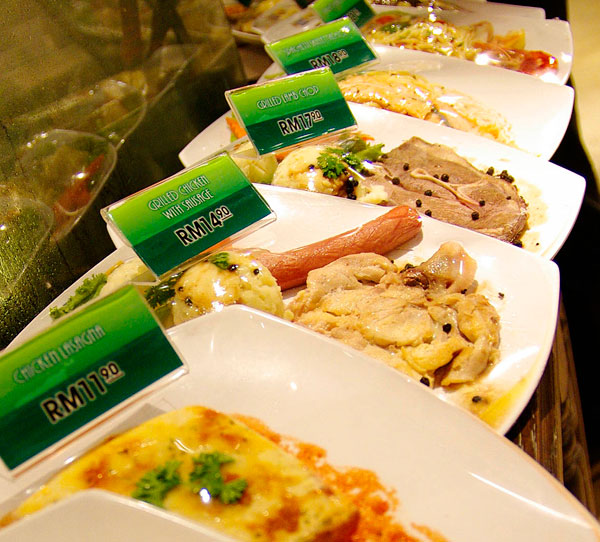 more >>
Great Dining Experience under One Roof
Voted as the best food court in Kuala Lumpur, this gastronomical paradise is located in Pavilion Mall's Lower Ground Floor. The Food Republic is brightly lit with high ceilings and chic modern décor to promote a clean and comfortable environment. For just RM10 you can choose from the cornucopia of tasty meals up on offer.
10:00-22:00, daily

Free Admission

Pavillion Mall, 168 Jalan Bukit Bintang, Kuala Lumpur, Wilayah Persekutuan (+603-21188833)
Kedai Kopi Mee Bon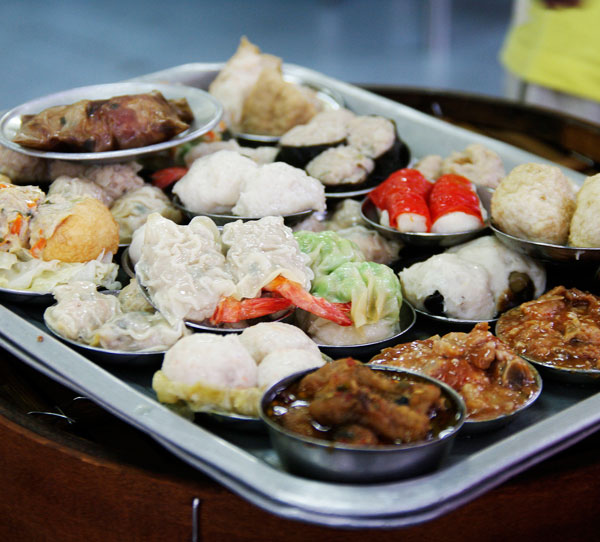 more >>
All-day Dim Sum Special!
Kedai Kopi Mee Bon, located off Jalan Ipoh, boasts a 40-year history of serving all-day Chinese dim sum. Their specialties include the famous Char Siew Pau (Roast Pork Bun) and Loh Mai Kai (Chicken Glutinous Rice), which are the main staples on every table. Be sure to try them with a cup of Chinese tea.
06:00-02:00, daily

DIm Sum(RM 3.20)

No. 491 Batu 3, Jalan Ipoh, Kuala Lumpur, Wilayah Persekutuan (+603-92354848 (Kuala Lumpur Tourism))
Spring Garden Chinese Restoran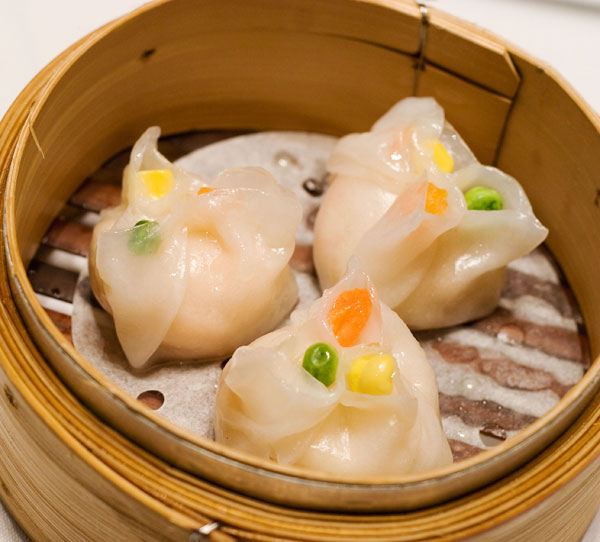 more >>
For the Chinese Cuisine Enthusiasts

For Muslim patrons who love Chinese food, rest assured that the Spring Garden Chinese Restaurant is a halal establishment. Bon appetit!
This Chinese restaurant serves dim sum and a variety of other specialty Chinese dishes. The restaurant's chef, Terrence Foong, constantly creates new dishes that appeals to different customers, according to the current trend that veers toward healthy eating. Try the Sauteed Celery and Shimeiji Mushrooms with Crispy Shredded Cuttlefish.
10:00-22:00, daily

Crispy Aromatic Duck (half) (RM 44)

Lots 413 – 414, Level 4, Suria KLCC, Kuala Lumpur City Centre, Kuala Lumpur, Wilayah Persekutuan (+603-21669881)
Anexxe Gallery (1-2hr)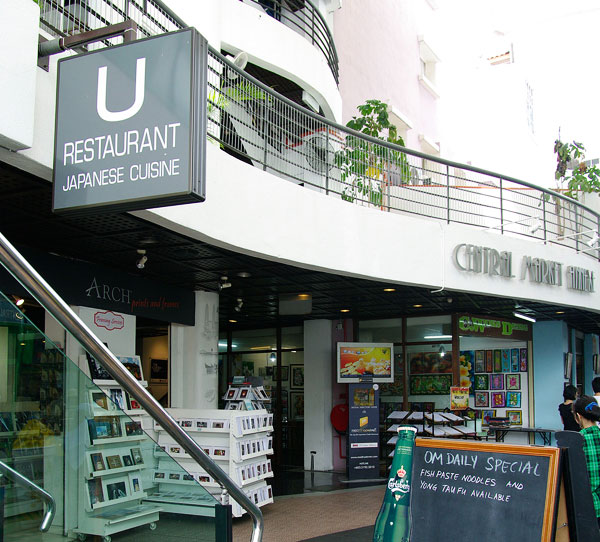 more >>
Venue for Pure Artistic Expression

A historical piece of structure, the architecture of the Anexxe too deserves appreciation as it still houses one of its original lifts from the bygone eras.
The Annexe Gallery is located at the back of the Central Market's main building. It was launched in January 2007 as a centre for local contemporary arts. In its previous incarnations, it has been the home of a Cineplex and also a number of infamous discos. Nowadays, it is a space for pure artistic expression.
11:00-19:00, daily

Free Admission

Central Market Annexe, Jalan Hang Kasturi, Kuala Lumpur, Wilayah Persekutuan (+603-20701137)
Wei-Ling Gallery (1-2hr)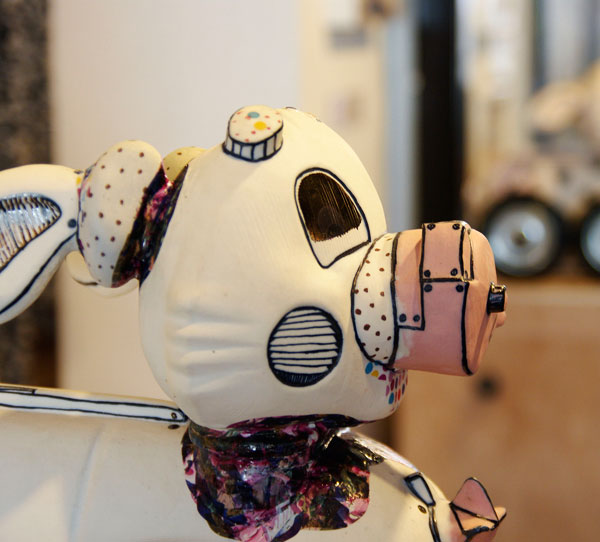 more >>
Unique Architecture for Appreciation
Situated in the heart of downtown Kuala Lumpur, this shopping mall is a residential address and office block all in one. The location is also known as Capital Square. The unique architecture and interior design is graced with an eclectic mixture of F&B outlets, entertainment centres, salons, a supermarket and a gym.
12:00-19:00 Mon-Fri, 10:00-17:00 Sat-Sun, daily

Free Admission

Wei-Ling Gallery, 8 Jalan Scott, Brickfields, Kuala Lumpur, Wilayah Persekutuan (+603-22601106)
Top Kitchen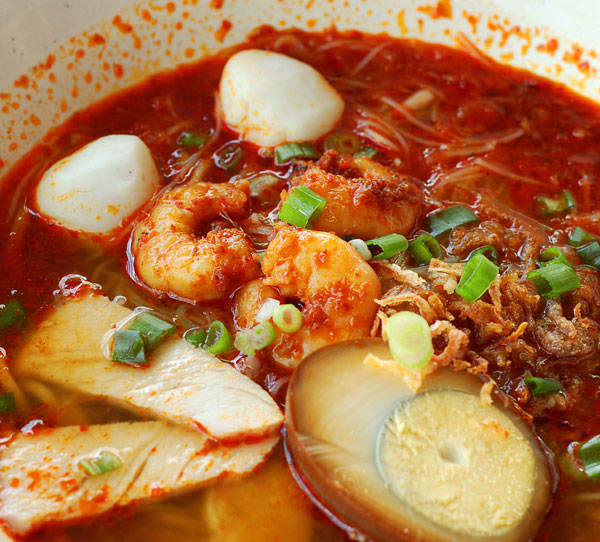 more >>
Authentic Penang Food, KL-Style
Looking for authentic Penang cuisine in KL? Top Kitchen is the right place to be. A variety of Penang cuisine is offered at this restaurant for those who can't get enough of the taste of Penang - which is undoubtedly one of the states in Malaysia most famous for its food. Don't forget to order some seafood!
07:00-21:30 Mon-Fri, 07:00-16:00, 18:00-21:30 Sat-Sun, close on Wed

Penang Taipan Seafood (RM5.00), Penang Char Koay Teow (RM4.50)

No. 21, Jalan 9/62A, Kuala Lumpur, Wilayah Persekutuan (+6016-2800728 Mr. Lim)
Wing Hiong Bah Kut Teh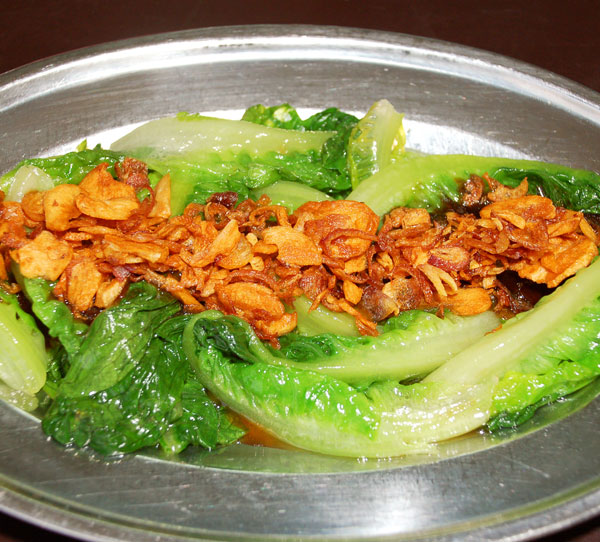 more >>
Klang Bak Kut Teh Specialist

While bak kut teh is mainly pork bone tea, you can also substitute the pork with seafood. A different taste but no less delicious!
Wing Hiong Bah Kut Teh is a famous Bah Kut Teh restaurant which originates from Klang. The main branch in Klang has been operating for over 25 years. The signature Bah Kut Teh has a broth that is thick and aromatic. It is carefully braised using twelve different kinds of traditional Chinese herbs.
10:00-22:00, daily

Claypot Bah Kut Teh per person (RM11), Claypot Pork per person (RM11)

34 (G), Jalan 8/62A, Kuala Lumpur, Wilayah Persekutuan (+6016-9469438 Mr. Chok)
Waterfront Parkcity (1-2hr)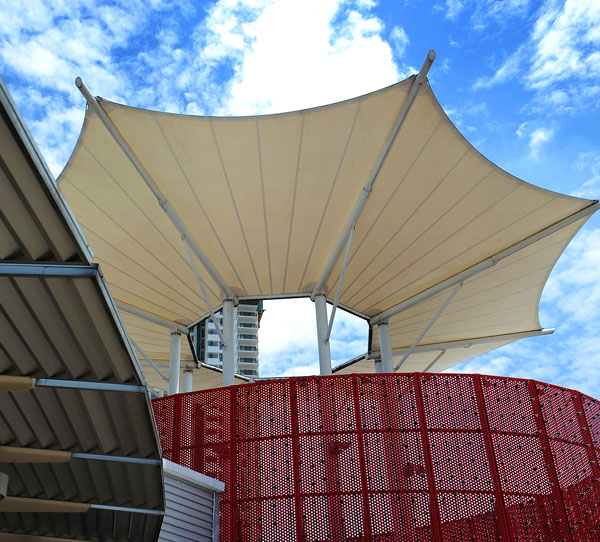 more >>
One-stop High-end Lifestyle Centre
Waterfront ParkCity is a friendly neighborhood shopping centre located at the Desa ParkCity. There are various restaurants and cafes available in Waterfront ParkCity, catering food ranging from Western to local favourites. You can also come for a relaxing walk at the park or have a jog around the man-made lake nearby.
10:00-22:00, daily

Free Admission

FF-27, The Waterfront @ ParkCity,5, Persiaran Residen, Desa ParkCity, Kuala Lumpur, Wilayah Persekutuan (+603-62808801)