Update on 2013/01/02
AEON Bukit Tinggi Shopping Centre (2-2.5hr)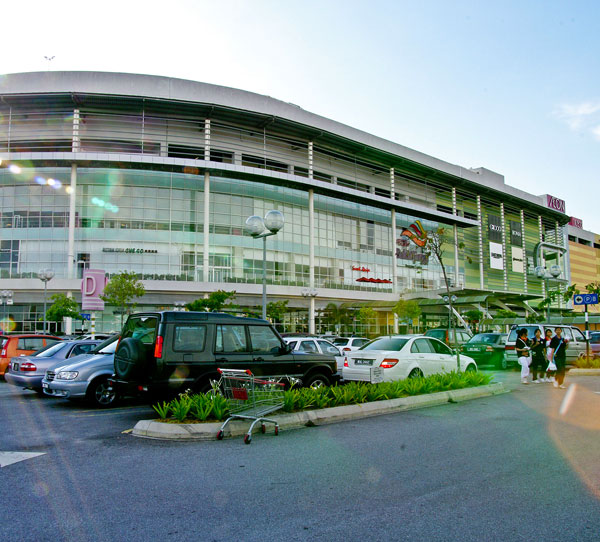 more >>
The Retail Craze is On!

Tired of walking? Try some Karaoke instead at GreenBox, one of the most affordable outlets in Klang Valley with reasonable level of service.
One of the largest malls in Malaysia, AEON here is home to many familiar brands, from clothes, shoes, gadgets, electronics, chain restaurants, independent food outlets as well as an impressive AEON departmental store for the mid-range budget. If its a weekend, most probably all of Klang town is here!
10:00-22:30, daily

Free Admission

1, Persiaran Batu Nilam 1/KS 6, Klang, Selangor (+603-33262370)
Sultan Sulaiman Royal Mosque (1.5-2hr)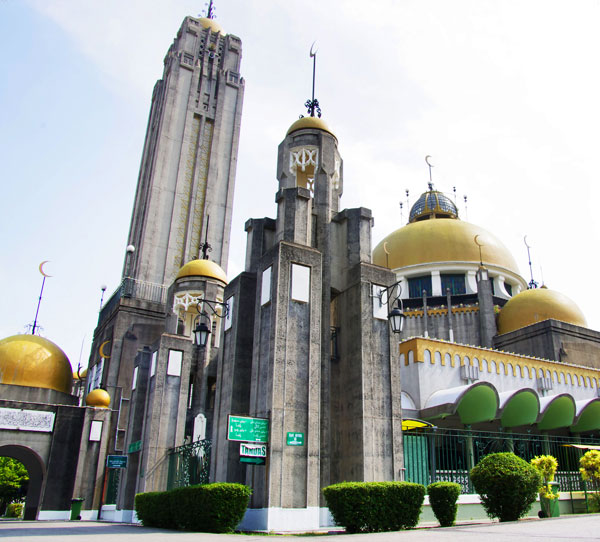 more >>
A Pillar of Faith
This striking mosque cannot be missed thanks to its Western art deco and Neoclassical architectural theme. Designed by a British architect, the yellow dome will beckon the architectural enthusiast to take a closer look. The mosque is open to all to worship and features a royal stairs and mausoleum.
08:00-18:00, daily

Free Admission

Jalan Kota Raja, Klang, Selangor (+603-33743391)
Cendol Klang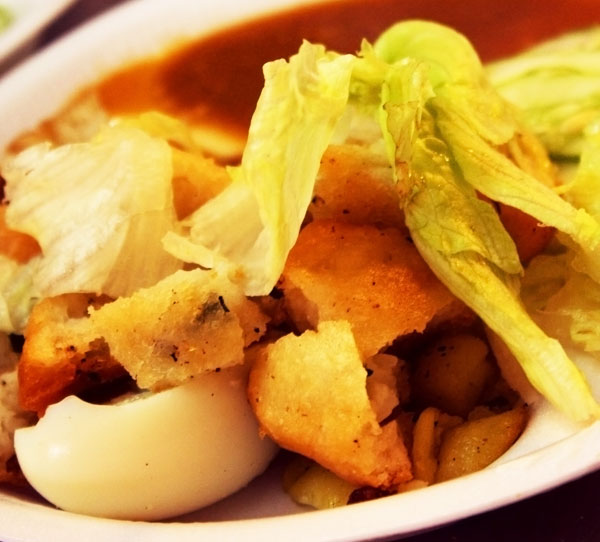 more >>
Nothing Like a Cold Dessert

Cendol pairs well with the spicy-sweet rojak sauce laden on crispy fritters, beancurd and crunchy vegetables.
Yes, indeed. As with tropical weather, this iced drink laced with freshly squeezed coconut milk and topped with tender strands of green jelly and drizzles of palm sugar is often welcomed with delight. You can choose to have it with red beans, glutinous rice or ice-cream.
11:00-19:30, daily

(RM1.5-RM5)

No.78, Jalan Nanas, Klang, Selangor (+6016-3472634)
Restoran Hainan Curry Rice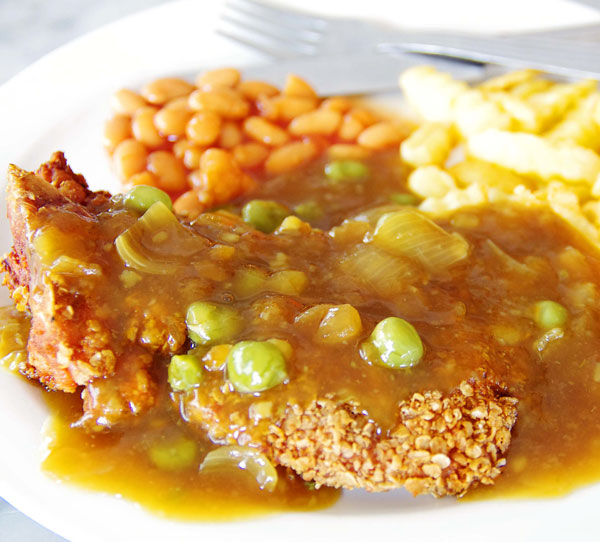 more >>
Only Mildly Spicy and Addictive
If you loved gravy or soup on your rice as a child, here is a more adult version - curry. Staying to its roots, the food here is simple but hearty like stir-fried vegetables, Hainan styled BBQ pork, spicy squid and curry chicken cooked following tried and tested recipes.
09:00-21:00, daily

Hainan Curry Rice (RM5.00), Hainan Chicken Chop (RM8.90)

No.26, Lorong Batu Nilam 3C, Klang, Selangor (+603-33246371)
Taman Bandar Diraja Klang (1-1.5hr)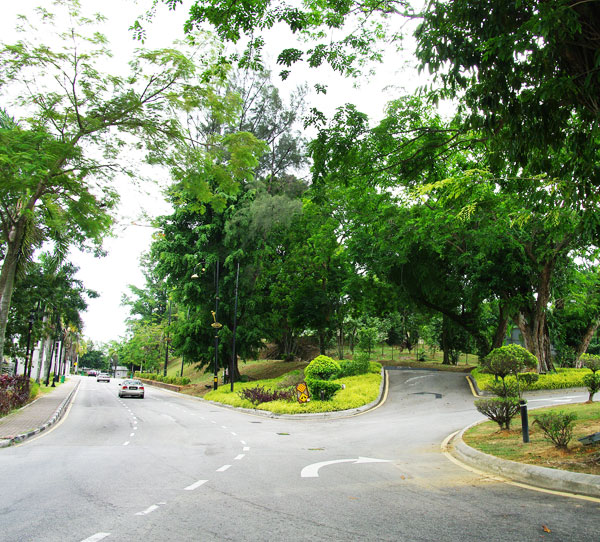 more >>
A Little Workout?
Remember we're doing what locals do? This is one of it. The 16-acre park is boosted with exercise machines, a jogging track and children's playground. Walk up to the peak of the hill and the view of Klang town greets you. It has also become a popular spot for photography.
Open 24 Hours, daily

Free Admission

Jalan Istana, Klang, Selangor (+603-33755555)
Little India (2hr)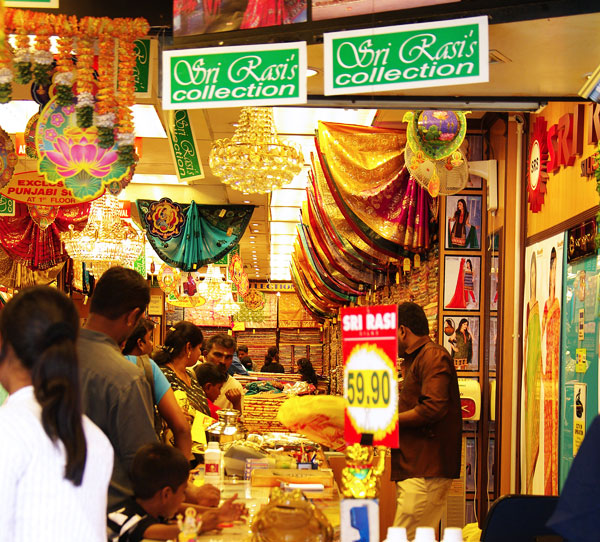 more >>
Alive with Colours!

Get a 'henna' tattoo which is natural and washes off within 1-2 weeks. The intricate art on your hand is sure to attract.
Vivid shades of flowers greet you as you enter Little India. An Indian-lover's cultural dream come true, traditional and modern fashion items are paraded everywhere. Also, the kitchen hero would go giddy with cutleries and Indian spices! As you walk along, try the savoury and sweet snacks too.
Open 24 Hours, daily

Free Admission

Little India Street, Jalan Tengku Kelana, Klang, Selangor (+603-55109100 Selangor Tourism)
Teluk Pulai (Clay Pot) Ba Kut Teh @ Taman Intan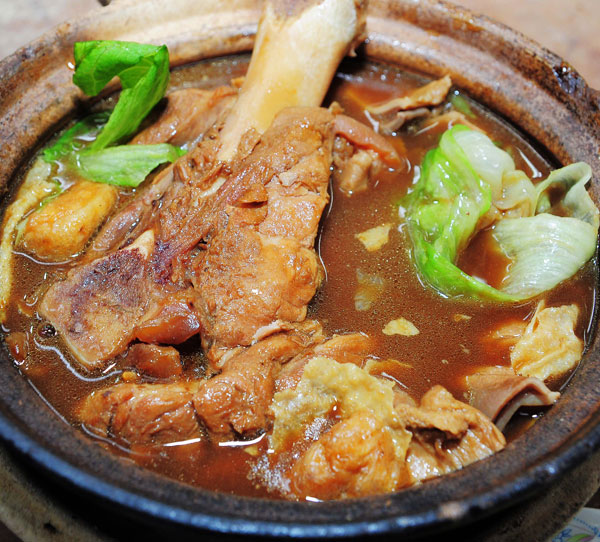 more >>
Herbal Soup and Pork Goodness

Raw chopped garlic and birds eye chilli in soy sauce are perfect accompaniments to this delicacy and takes the flavors up a notch.
Klang's must- eat!This shop serves a strong herbal broth, boiled for hours with pork bones and you can select cuts of meat for your pot (ribs, belly, lean) together with mushrooms, bean curd and vegetables. Lap it up with white rice and chinese tea for a satisfying meal!
07:00-21:00, daily

Bak Kut Teh (RM9.50), Chinese Tea (RM5.00)

No.78, Jalan Nanas, Klang, Selangor (+6016-3472634)
Pao Xiang Bah Kut Teh @ Centro Mall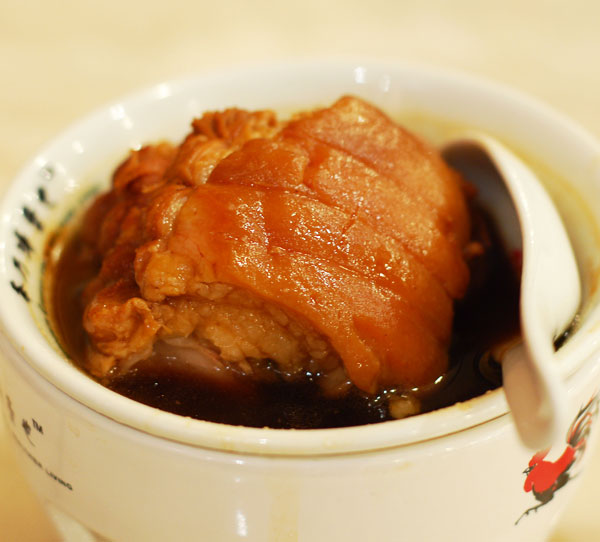 more >>
Different Style yet Familiar Tastes
The string-tied meat seals in the flavors, and upon biting into it, you taste the herbs. You can choose from pork belly, lean meat, ribs and internal organs - all very tender and flavorful. Apparently collagen is good for you, so go for the totter, if you fancy chewy tendons.
10:00-22:00, daily

Sui Kut Tao (RM13.00), Tua Kut (RM14.00)

Lot G127 & G128, No 8, Ground Floor, Centro Mall, Jalan Batu Tiga Lama, Klang, Selangor (+603-33488869)