Update on 2012/10/31
Hatched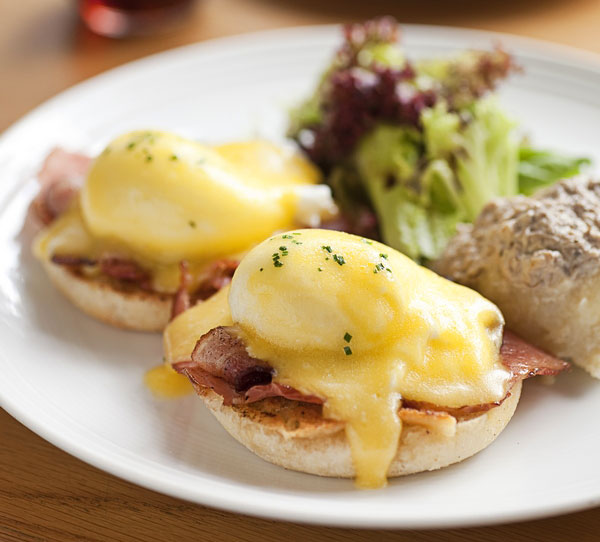 more >>
Breakfast, All Day

The perfectly poached eggs in Sir Benedict, and the fluffy Pancake Party are sure winners at Hatched.
Nestled along quaint Evans Road, Hatched is all about eggs! Decked out in an eclectic fashion, they serve All Day Breakfast so even the late risers will still get to catch the worm. Here, you decide how you want your eggs done - boiled, fried, poached, scrambled or any other way.
08:00-18:00 Tue-Sun

Pancake Party (SGD12.00), Sir Benedict (SGD18.00)

#01-06 Evans Lodge, 26 Evans Road, Singapore, 259367 (+65-67350012)
Botanic Gardens (1-1.5hr)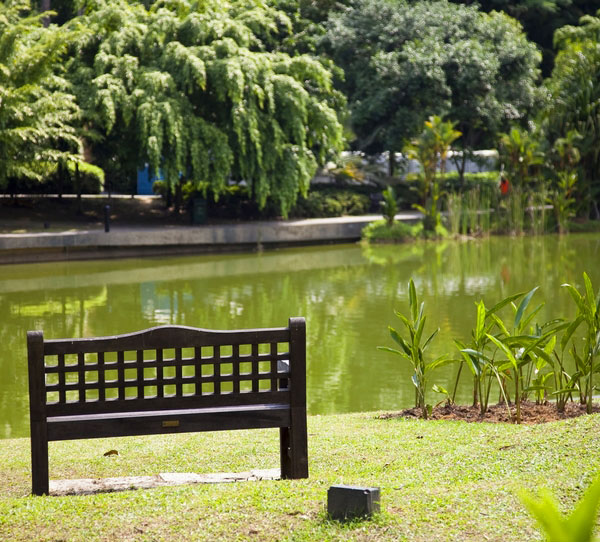 more >>
A Tranquil Oasis in the City
Founded in 1859 by the Agri-Horticultural Society, this 63.7-hectare garden recently won tripadvisor's Certificate of Excellence 2011. Jog, picnic or join in the tai chi activities and workshops held here, or simply indulge in the various dining experiences that await in this green oasis.
05:00-00:00, daily

Free Admission

1 Cluny Road, Singapore, 259569 (+65-64717138, +65-64717361)
ION Orchard (1.5hr)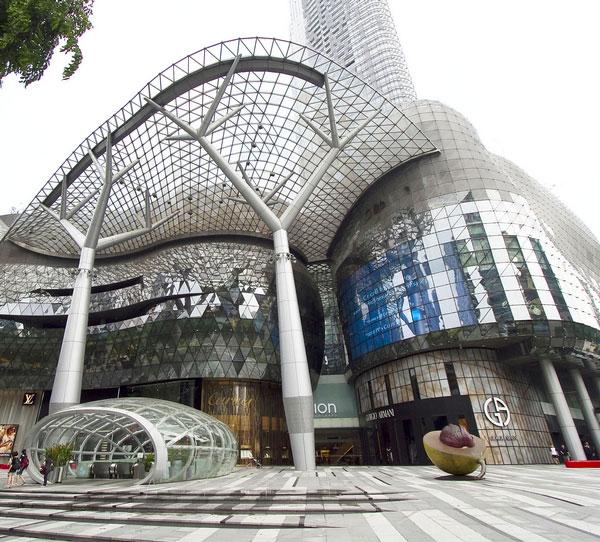 more >>
Brand Me!
Boasting stellar retail shops, this is THE place to go for branded shopping! Located in the famous shopping belt, Orchard Road, this ginormous mall houses the flagship stores of Louis Vuitton, Dior and Prada. There are also mid-range shops to cater for an interesting shopping experience, and many restaurants and cafés to re-fuel at.
10:00-22:00, daily

Free Admission

2 Orchard Turn, Singapore, 238801 (+65-62388228)
Ngee Ann City (1.5hr)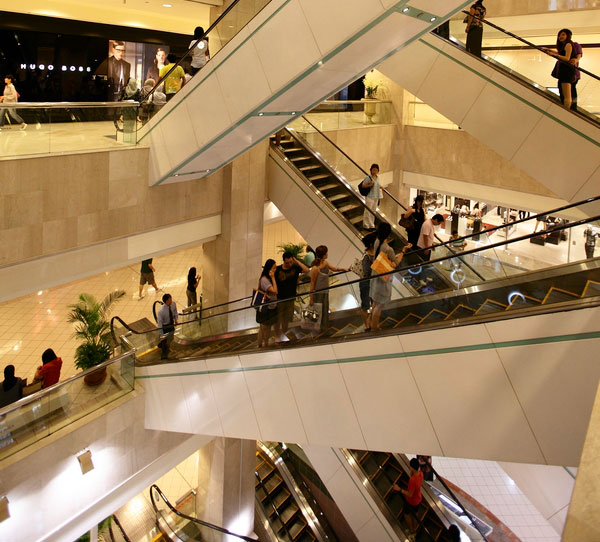 more >>
Shop, Shop, Shop
Sprawled over 7 floors, Ngee Ann City is Southeast Asia's largest shopping mall. From fancy jewellery and fashion to tasteful home furnishing and toys, there is something for everyone. Special bazaars are also held during the year to keep you coming back for more!
10:00-21:30 Shops, 10:00-23:00 Restaurants, daily

Free Admission

391 Orchard Road, Singapore, 238873 (+65-65060461)
Orchard Central (1.5hr)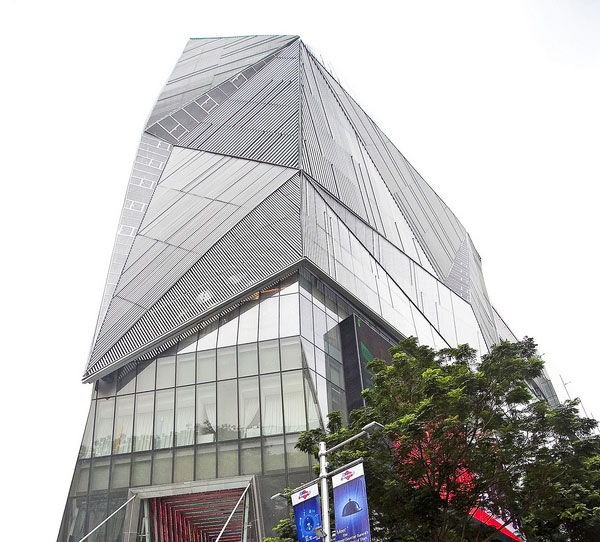 more >>
Cutting-Edge Shopping
New mall on the block, Orchard Central is also the tallest on this belt. Wrapped in a "digital art membrane" by local artist, Matthew Ngui, this mall bursts into a rainbow of colours upon nightfall to complement the assortment of shops that meet the needs of its diverse shoppers.
10:00-22:00, daily

Free Admission

181 Orchard Road, Singapore, 238896 (+65-62381051)
The Marmalade Pantry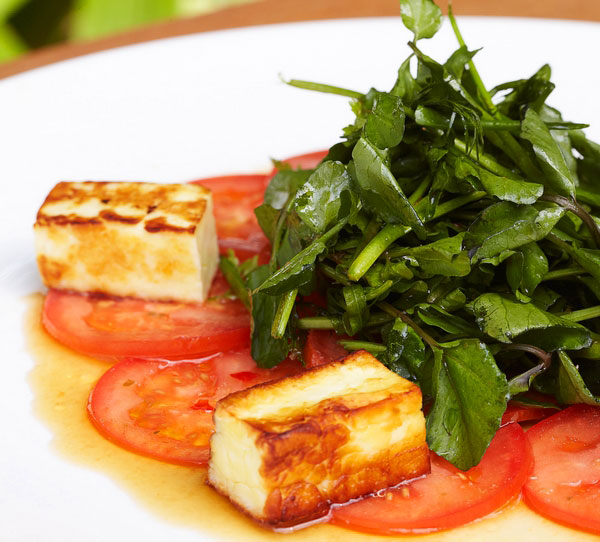 more >>
Tasteful Dining
Savour only the freshest and finest at Marmalade Pantry, where Chef Robin Ho's creations satisfy the modern diner's palate. Siganture's include the Crabmeat Linguine and Cappellini Aglio Olio with Sakura Ebi and its popular Granny's Apple or Elvis cupcakes which will have you ready and raring to keep on shopping!
10:00-22:00, daily

Cappellini Aglio Olilo with Ebi Sakura and White Radish

Unit 03-22 ION Orchard, 2 Orchard Turn, Singapore, 238801 (+65-67342700)
PS. Cafe @ Paragon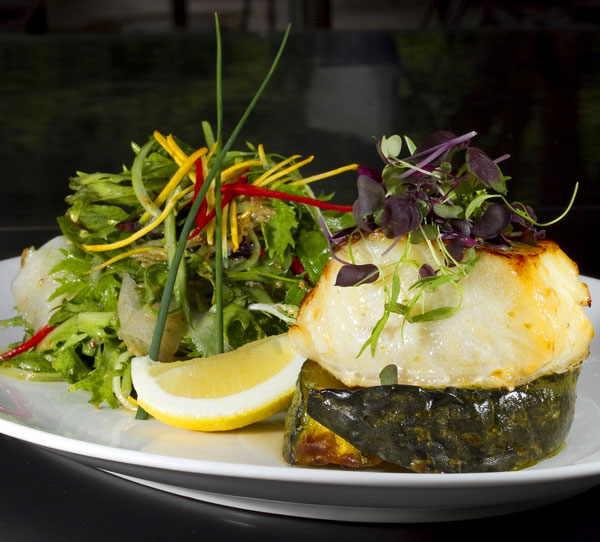 more >>
Classy, Chic, Cool
PS. Cafe is where a penchant for fashion and food fuses. Conceived by local designers Philip Chinn and Peter Teo, PS. Cafe reflects the same no-nonsense, timeless elements that encapsulate their fashion label. Tea-time favourites are the Double Chocolate Blackout Cake and the Sticky Date Cake. Go for the PS. Burger Club for heartier fare.
Breakfast 09:30-11:30; Lunch, Tea and Dinner 11:30-22:30, daily

PS. Burger, Double Chocolate Blackout Cake

Level 3, Paragon S.C., 290 Orchard Road, Singapore, 238859 (+65-67356765)
BooksActually (1hr)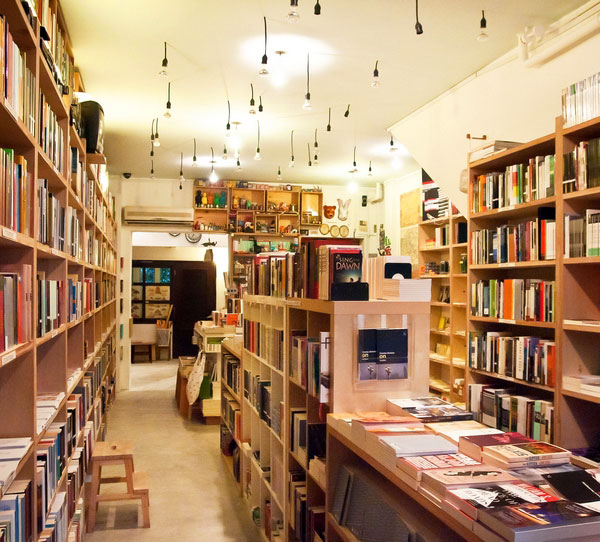 more >>
Whimsical Vintage
This pretty vintage bookstore specialises personally-selected books by the owner, gleaned from both local soil and abroad. They also publish and distribute books under Math Paper Press and produce hand-stitch notebooks and produce stationery under Birds & Co. Be intrigued by the antique typewriters and other old-school items.
11:00-18:00 Mon, 11:00-21:00 Tue-Fri, 10:00-21:00 Sat, 10:00-18:00 Sun

Books, Tchotchkes, Literary Trinkets, Stationery

No. 9 Yong Siak Street, Singapore, 168645 (+65-62229195)
Funan Digitalife Mall (1-1.5hr)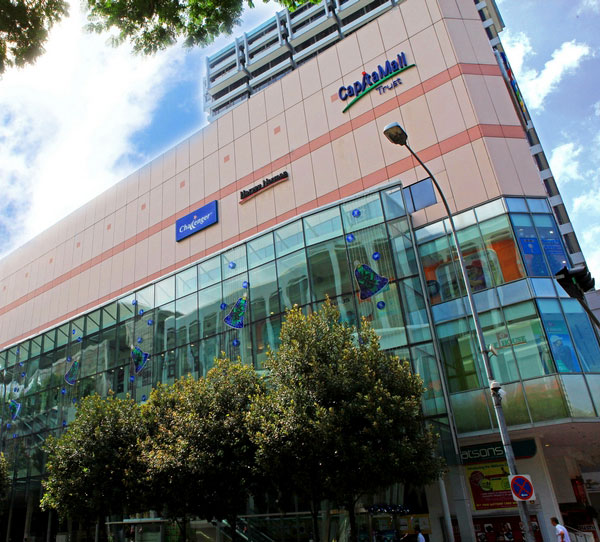 more >>
Gadgets Galore
Touted as a leading IT shopping hub in Asia, many flock to Funan IT Mall to grab the latest and cheapest gadget. Go hands-on and try out the latest tablet or DSLR. There are also easy dining options and a decent supermarket to make sure you have enough fuel to keep going on your IT-hunt!
10:00-22:00, daily

IT related and electronic gadgets

109 North Bridge Road, Singapore, 179097 (+65-63368327)
Haji Lane (1-1.5hr)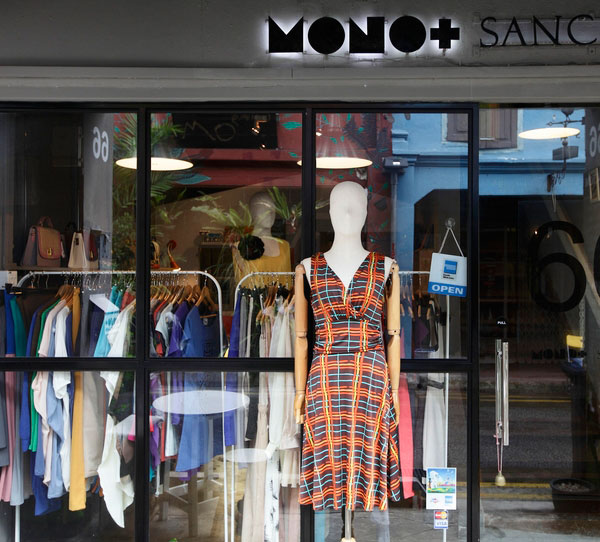 more >>
Hidden Treasures Ahead
A haven for local designers, blogshops and niche hobby shops, this eclectic retail mix is both refreshing and intriguing. Offering an intimate shopping experience, each shop is individualistic in both its offerings and décor. Seek treasures and you will find them here.
Open 24 hours, daily

Free Admission. Prices vary from shops and restaurants.

Haji Lane, Singapore(+65-1800-7362000 Singapore Tourism)
Antoinette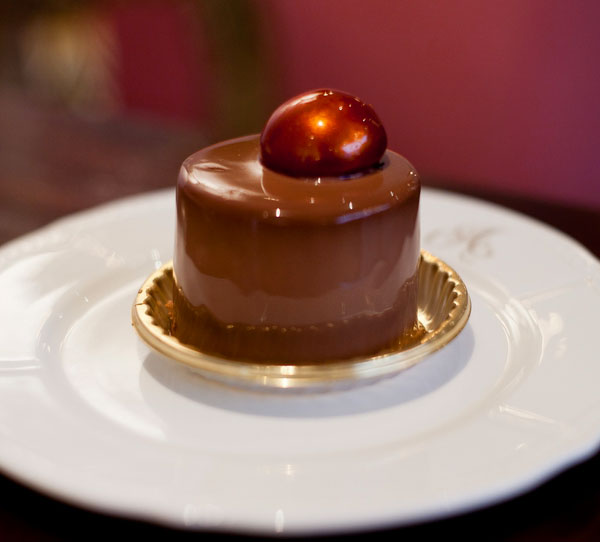 more >>
Sweet Opulence

The hot chocolate here is served much thicker than others. Must-tries are the Antoinette and the beautiful selection of tea that complements any pastry so perfectly.
The plush Victorian upholstery, antique lighting and panelled walls of Antoinette perfectly complement the visually stunning French pastries that it offers. Created by Chef Pang, a well-regarded pâtissier in Asia, these pastries reflect the immaculate skill and passion for sweets that he holds.
11:00-22:00 Mon-Thur, 11:00-23:00 Fri and Eve of PH, 10:00-23:00 Sat

Antoinette (SGD9.00), Hot Chocolate (SGD7.50)

30 Penhas Road (off Lavender Street), Singapore, 208188 (+65-62933121)