Update on 2012/06/20
Restoran HuaMui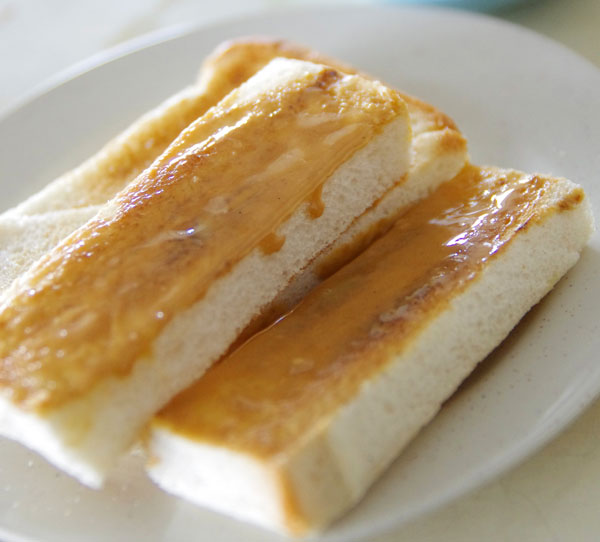 more >>
Old School Kopitiam With A Story To Tell
Restoran HuaMui is designated as one of the attractions along Iskandar Puteri Heritage Trail due to its history. The restaurant has been around since 1946, making it one of the oldest kopitiams around. This restaurant exudes an olden day charm with its tiled flooring and staircase banister.
09:00-19:00, closed on alternate Thurs

Hainan Chicken Chop (RM9.80), Toast Bread (RM1.50)

131 Jalan Trus, Johor Bharu, Johor (+607-2247364)
AEON Tebrau City Shopping Centre (1-1.5hr)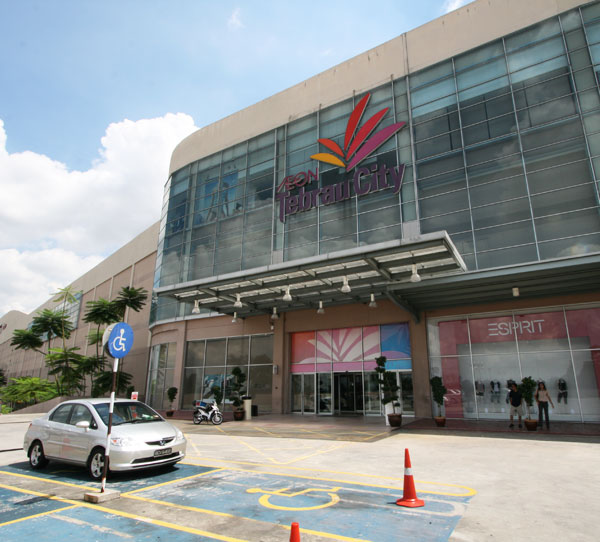 more >>
Shopping And Entertainment Hub Of JB
AEON Tebrau City was opened in 2006 and is one of the biggest AEON shopping mall in Malaysia. This shopping centre is owned by AEON and has Jusco Department Store as its anchor tenant. Here, you can find a lot of stuff to shop for such as books, clothes, appliances and so on.
09:30-23:00, daily

Free Admission

No 1, Jalan Desa Tebrau, Taman Desa Tebrau, Johor Bharu, Johor (+6013-803535)
Permas Go-Kart Club (1-1.5hr)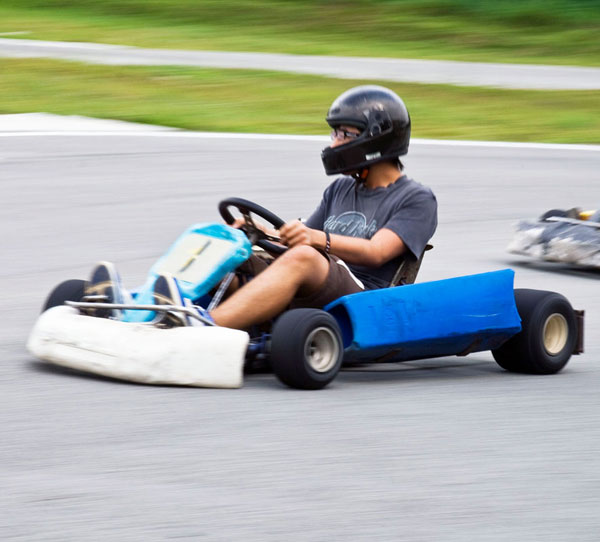 more >>
Vroom Vrooming Fun!
Set up in 2002 by Mr. Louis Liew, this go-kart club offers approximately 10.5 hectares of pure karting thrill--one of the longest in Malaysia.If you're a hardcore go-karter, this club will slake your need for an adrenaline fix. Just a newbie? Learn the tricks of the trade from the experts here.
10:00-23:00, daily.s

Fum kart rental: weekday (RM20.00+), weekend (RM25.00+)

Lot 1195, Jalan Bunga Matahari, Taman Plentong Baru, Johor Bharu, Johor (+6012-7033733, +6012-7760733)
Bo Café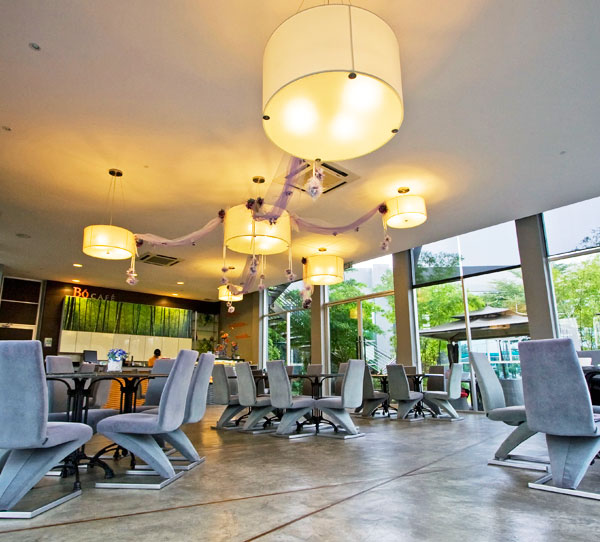 more >>
Delicious Vegetarian Food and Then Some
Bo Café has a little bit of everything under the roof. If you're looking for shoes, clothes apparels as well as food to eat at one place, Bo Café is the place to go. For vegetarians or lovers of vegetarian food, this café also serves unique vegetarian cuisines to sample.
11:00-23:00, daily

Pesto Pasta (RM8.80)

8, Jalan Mutiara 7, Kawasan Perindustrian Plentong, Johor Bharu, Johor (+607-3528211, +607-3513211)
Taman Sri Tebrau Hawkers Center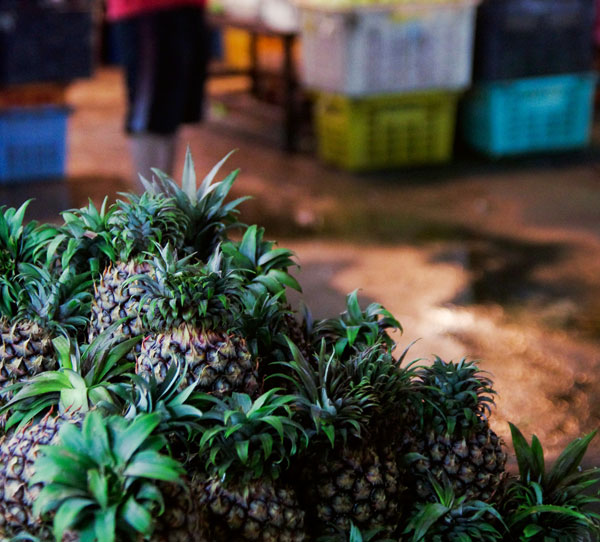 more >>
Best of Malaysian Hawker Food
If you fancy Malaysian hawker delights, then head over to the hawker centre for a satisfying fare. These hawker stall favourites are not only delicious but also very economical! Opt for the Penang char kuey teow, laksa, satay, grilled seafood, Hokkien noodles, ais kacang, local cakes and a whole lot more.
08:00-22:00, daily

Free Admission

Jalan Keris, Taman Sri Tebrau, Johor Bharu, Johor (+607-2270822 Johor Tourism)
Arulmigu Sri Rajakaliamman Glass Temple (0.5-1hr)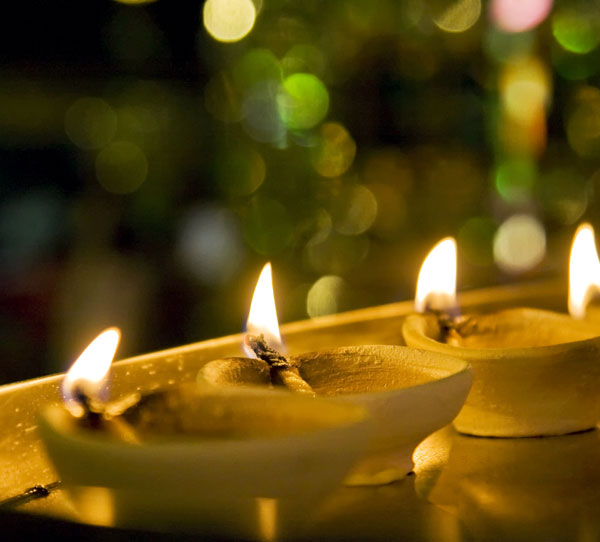 more >>
One of the Oldest Hindu Glass Temples in JB

Arulmigu Sri Rajakaliamman Glass Temple is decorated with mural paintings, which tell of the harmonious and peaceful relationship amongst people of all ethnicities and religions in Malaysia. Be sure to look for the paintings when you're here.
This temple is the one of the oldest Hindu temple in Johor Bahru, having built back in 1922. What's most special about it is that the temple is made of glass. At least 90 per cent of the temple is decorated with 300,000 pieces of red, blue, yellow, green, purple and white stained glass.
07:00-22:00 (For Visitors 13:00-17:00), daily

Free Admission

22 Lorong 1, Jalan Tebrau, Johor Bharu, Johor (+607-2245152)
Little India (1-1.5hr)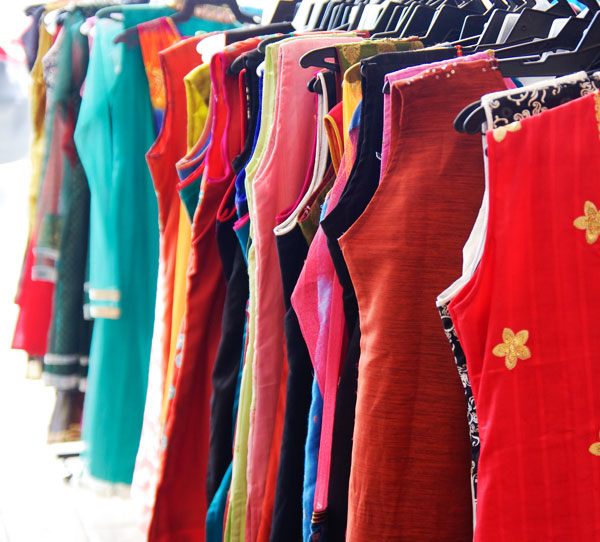 more >>
A Slice of India in JB

For fans of street photography or couples looking for a pre-wedding shoot destination, Little India provides a colourful template that makes lasting memories.
For a taste of India right at the doorstep, make your way to Little India and be spellbound by the vivid liveliness of the place. Being a business hub for the Indian community in Johor Bahru, you can find plenty of spices, flowers and decorative accessories and beautiful fabrics here.
Open 24 hours, daily

Free Admission

Jalan Trus, Johor Bharu, Johor (+607-2270822 Johor Tourism)
Johor Bahru Chinese Heritage Museum (1-1.5hr)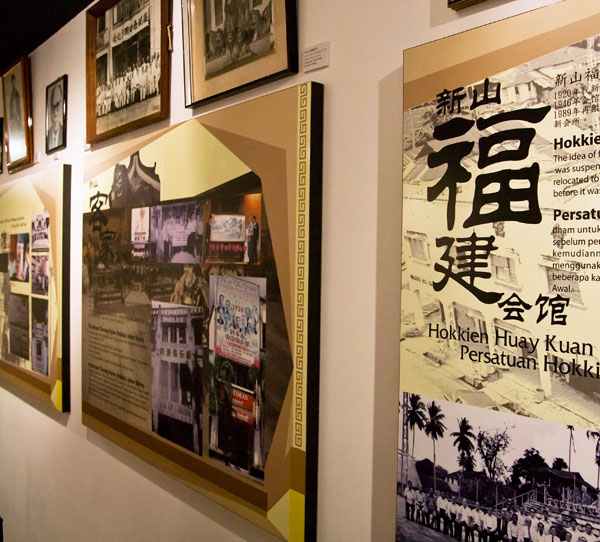 more >>
Learn About the History of the Chinese Community in Johor
An educational excursion in Johor will not be complete without a visit to this museum. Learn more about the history of Johor and the Kangchu system. This 60-year-old building features a collection of valuable artefacts that tell the history of the Cantonese, Hokkien, Hainanese, Hakka and Teochew clans in Johor Bahru.
09:00-17:00, close on Mon

Adult (RM3.00), Children/Student/Senior Citizen (RM1.00)

42, Jalan Ibrahim, Johor Bharu, Johor (+607-2249633)
It Roo Cafe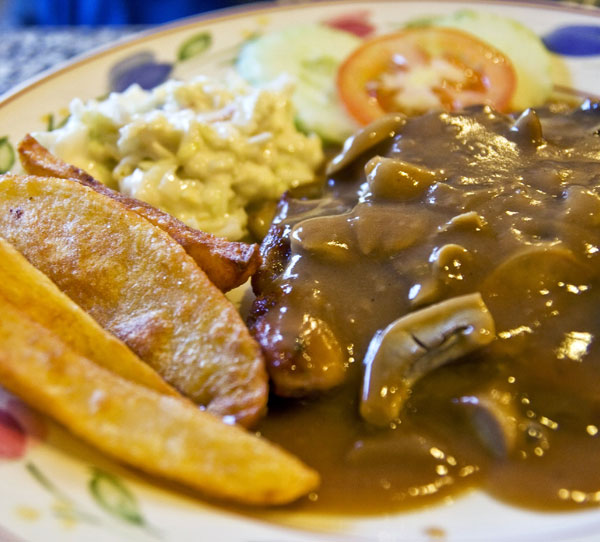 more >>
The Place for 'The Best Chicken Chop in Town'!
For lovers of the good ol' chicken chop, look no further than It Roo Café to satisfy your hunger for this dish. Operating in a pre-war shop building, this café is surrounded by a nostalgic aura. It simply decorated with black and white photos of the café and Johor Bahru way back in the 1970s.
10:00-21:30, daily

Chicken Chop, Mee Mamak, Fried Rice

17 Jalan Dhoby, Johor Bharu, Johor (+607-2227780)
That's Cafe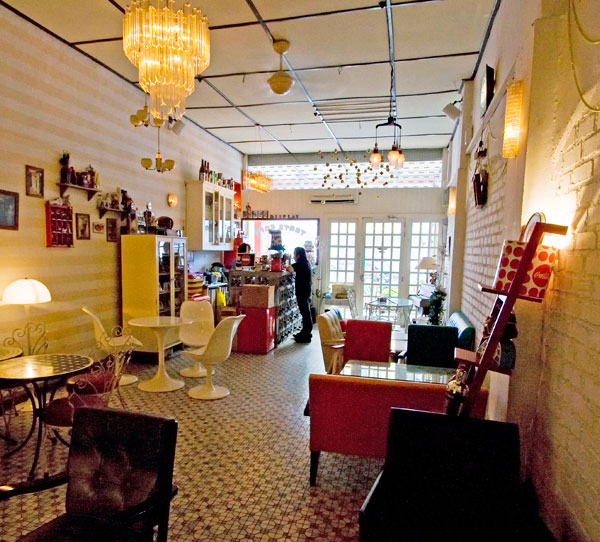 more >>
A Café with Lots of Character!

The boutique on the top floor of That's Café offers pre-loved items from Korea, Hong Kong, Thailand and Europe. A great find for the shopaholic!
There's a lot to love about That's Café. As you walk through its white French doors and into its pretty storybook interior, you will find yourself delighted by the soft and cuddly ambience. Just like its wonderful surrounding, this café offers good food as well as a vintage boutique on the top floor.
15:00-00:00, close on Mon & Tue

Ice Peach Tea, House Coffee, Mango & Passion Fruit Yogurt Smoothies.

55, Jalan Tan Hiok Nee, Johor Bharu, Johor (+607-2239088)
Bazar Johor Bahru (1-1.5hr)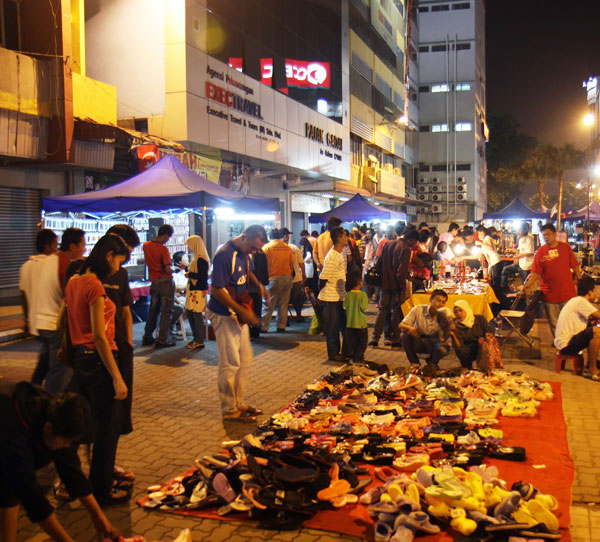 more >>
One-Stop Open Air Jumble Sale Centre

Be wary of your personal belongings when you're in a crowded place. There might be pickpockets lurking around.
If you like browsing for miscellaneous items ranging from food and clothing to electronics, the Bazar Johor Bahru is a must-visit! You can find everything here from delicious fares to vintage merchandise. Besides the many variety, things are also cheaper here compared to in shopping complexes.
18:00-00:00, daily

Free Admission

Jalan Segget, Johor Bharu, Johor (+607-2270822 (Johor Tourism))