Update on 2012/06/06
St. Andrew's Cathedral (0.5hr)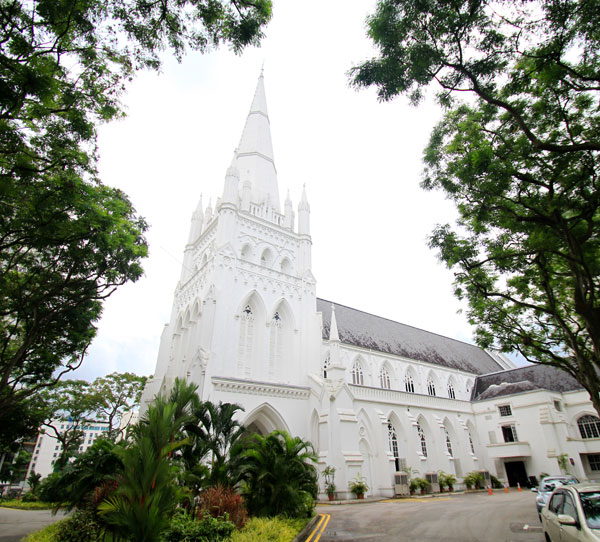 more >>
Once Upon A Time

The white glossy plaster exterior of St. Andrew's Cathedral is made of egg whites, shell lime and sugar.
There are complimentary guided tours between 10:30-12:00 and 14:30-16:00 except for Wednesday mornings and Saturday afternoons at St. Andrew's Cathedral.
St Andrew's Cathedral, built in the English Gothic Revival style boasts multi-colour stained glass windows. Built by convict labourers, this Cathedral served as a casualty station for the wounded and continued to serve worshippers at the same time during the WWII Japanese occupation period (1942-1945). It is gazetted a national monument.
09:00-17:00 Mon, Tue, Thur and Fri, 09:45-17:00 Wed, 09:00-13:30 Sun, daily

Free admission

11 St Andrew's Road, Singapore, 178959 (+65-63376104)
Singapore Philatelic Museum (1-1.5hr)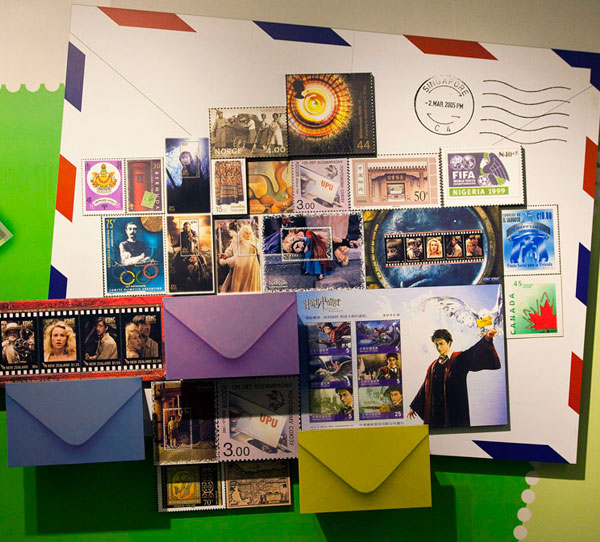 more >>
Mini-Tales

Perched at the foot of the historical Fort Canning Hill, Singapore Philatelic Museum was first opened to public 19th August 1995.
The Museum seeks to impart history and multi-cultural heritage through this humble postal object - the philatelic gem, showcasing a wide collection of stamps as well as the intricate process of producing stamps through exhibits, interactive games as well as hands on activities. Visitors can even design their very own stamp!
13:00-19:00 Mon, 09:00-19:00 Tue-Sun, daily

Adult ($6.00), Family ($20.00)

23-B Coleman Street, Singapore, 179807 (+65-63373888)
Peranakan Museum (1-1.5hr)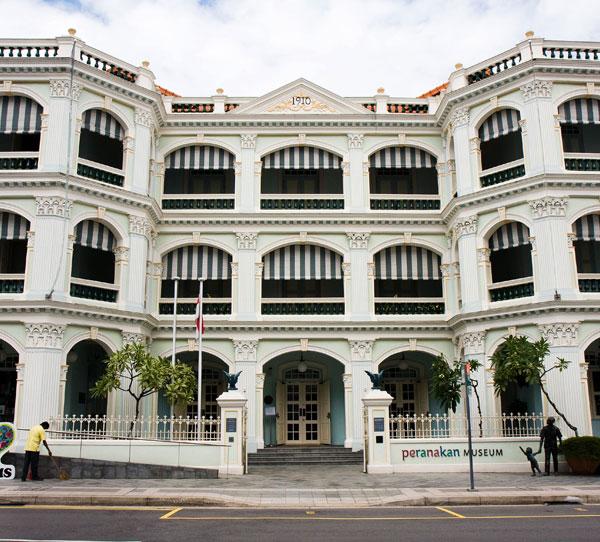 more >>
Baba Nonya
Here, the Peranakan culture of the former Straits Settlements of Singapore, Malacca and Penang is spotlighted. Boasting a wide collection of Peranakan artifacts over 10 galleries, young and young-at-heart will find it enriching to explore this local culture. Special exhibitions are also presented throughout the year.
13:00-19:00 Mon, 09:00-19:00 Tue-Sun, 09:00-21:00 Fri

Adult ($6.00), Family ($20.00)

39 Armenian Street, Singapore, 179941 (+65-63327591, +65-63322982)
Japanese Dining Sun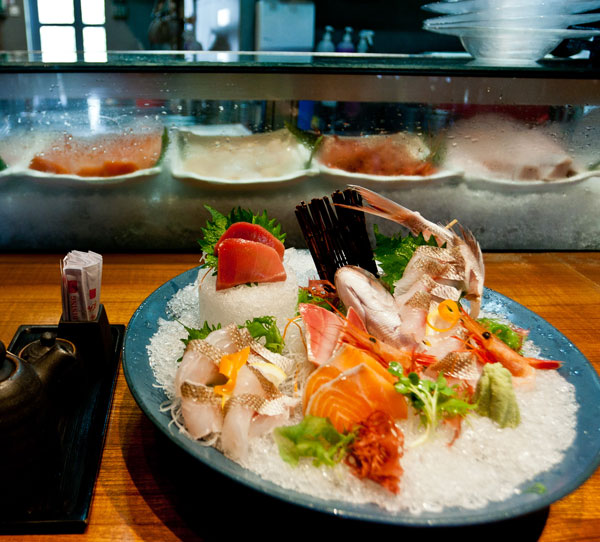 more >>
Nippon Calling. Itadakimasu!
Located in Chijmes, Japanese Dining SUN serves an array of classic and innovative Japanese cuisine in its modern and chic restaurant. Signatures such as the Beef & Foie Gras Grill or premium (seasonal) Sangenton pork. For seafood lovers, treat yourself to melt-in-your-mouth sashimi, freshly flown in from Japan.
12:00-15:00 Mon-Fri & Sun, 18:30-23:00 Mon-Sat, 18:00-22:30 Sun & PH

Chef Special Sashimi (SGD80.00)

30 Victoria Street #02-01, Singapore, 187996 (+65-63363166)
Alaturka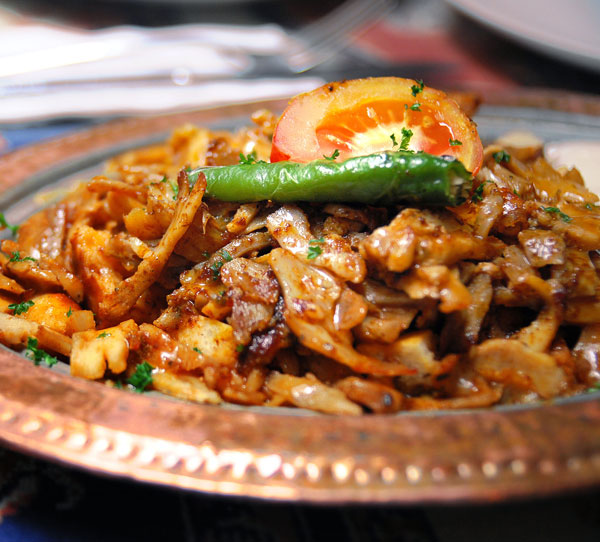 more >>
Homestyle Fine Dining

For a more intimate dining experience, request for the secluded VIP-access area at Alaturka, available upon reservations only and subject to availability.
Indulge in authentic Turkish and Mediterranean décor and delicious Middle Eastern cuisines at Alaturka. Interestingly, Proud owner, Nafiz Bozkurt, ventured into Singapore and stumbled into the F&B scene here purely by chance. Setting out to connect all races & nationalities with Turkish delight the cuisine is exquisitely executed.
11:00-23:00, daily

Iskender Chicken, Kofte and Baklava

16 Bussorah Street, Singapore, 199437 (+65-62940304)
Haji Lane (0.5-1hr)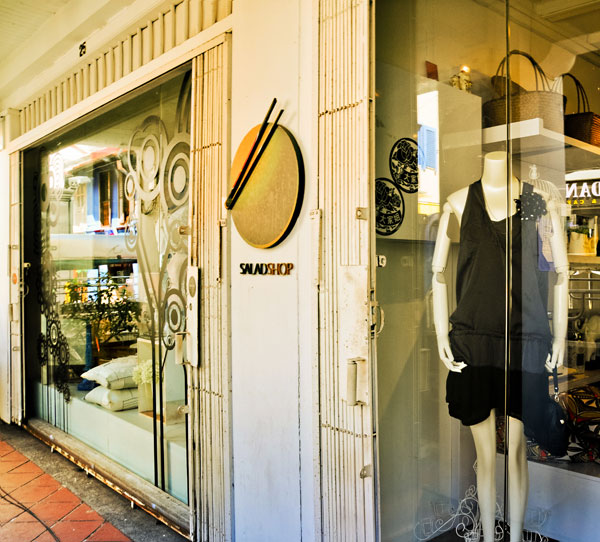 more >>
Eclectic Haven
Popular for fashion forward crowd, Haji Lane is a haven offering local fashion and goods. Quaint with eclectic personalities, each shop showcases unique décor and shopping experience. Wares range from household items, local music to local designers. Do drop by The Blogshop, Straits Records and White Room.
Open 24 Hours, daily

Free admission

Haji Lane, Singapore, 189244 (+65-1800-7362000 Singapore Tourism)
Istana Park (0.5-1hr)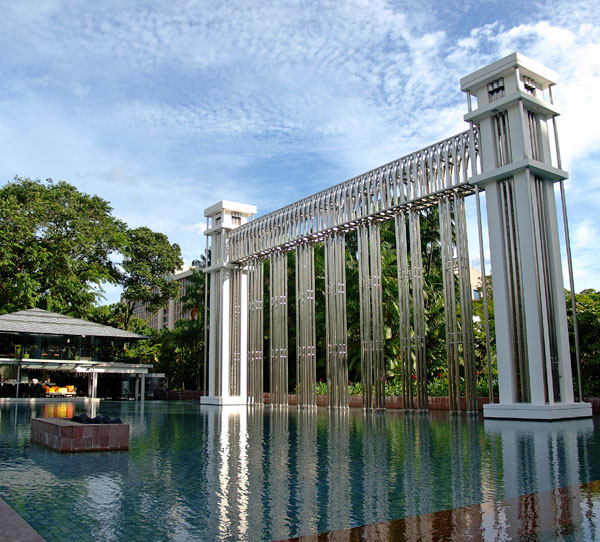 more >>
Emerald Gem
Istana Park, also known as "premier park," fronts the main gate of the Istana, the official residence of the President of Singapore. A highlight of the park is the grand four-storey Festive Arch that comes alive with celebratory banners and flags come National Day. Importantly, the Festive Arch marks the gateway to the historic Civic district.
07:00-19:00 Lighted Hours, daily

Free admission

Bounded by Orchard Road, Penang Road, Penang Lane and Buyong Road, Singapore(+65-1800-4717300 National Parks Board HQ)
Holland Road Shopping Centre (1-1.5hr)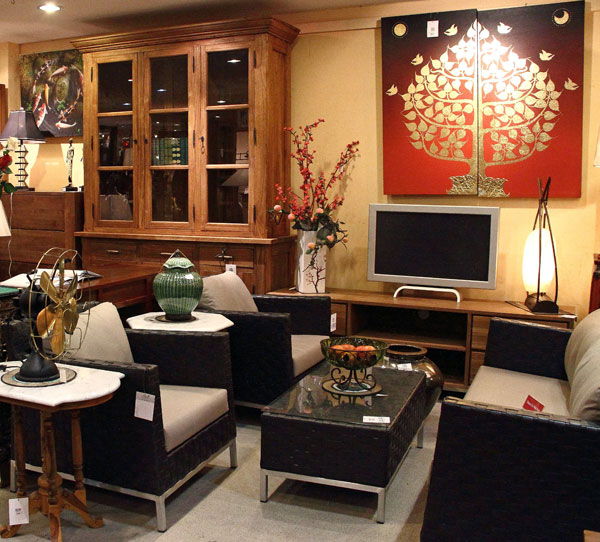 more >>
Simply Charming

Parking in Holland Road Shopping Centre is limited. It is best to park in the carparks around the mall instead.
Thambi magazine stall on the 1st floor is one of the largest newsagents one can find in the heartlands.
A hub for expatriates, the shopping centre is a comprehensive mall housing small shops selling apparels and goods such as art pieces, antiques, second-hand books, magazines and homewares, as well as jewellery, banks and even tailor services, optical shop and restaurant. A supermarket and florist completes the retail mix.
09:00-21:00, daily

Free admission

211 Holland Avenue, Singapore, 268967 (+65-1800-7362000 Singapore Tourism)
One Rochester
more >>
Secret Garden

Children can frolic in the garden of One Rochester while the staff watches over them at the central trellis area.
An oasis of fine cuisine, One Rochester is a hidden gem that is also family-friendly. Specialising in European cuisine with an Asian touch, tuck-in to hearty Wagyu Beef Brisket or The Nibble Platter, consisting of fine finger foods such as foie gras parfait and ocean trout caviar. "Live" performances by local artistes are a regular feature here.
18:00-00:00 Mon-Thur, 18:00-02:00 Fri-Sat & Eve of PH

The Nibble Platter, Wagyu Beef Brisket, Tastes of the East.

No.1 Rochester Park, Singapore, 139212 (+65-67730070  )
Original Sin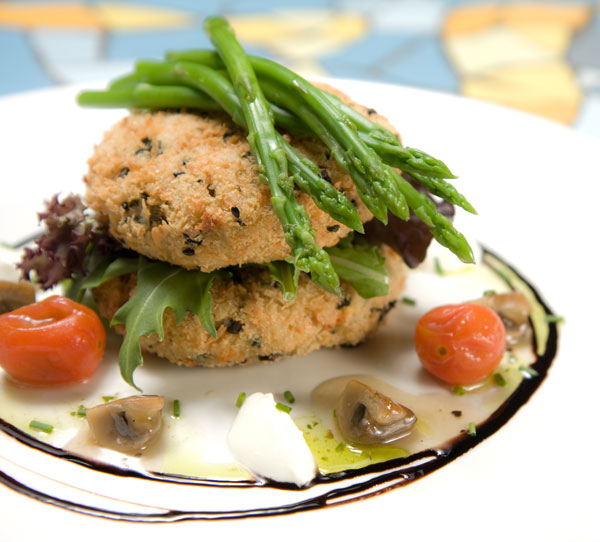 more >>
Absolute Decandence
Original Sin is all about Vegetarian Mediterranean flavors. Already known for its distinctive creations, it has gained a following with its stylish yet healthy menu. Using fresh produce and aromatic herbs, each dish is artfully created in signature Mediterranean style. Alfresco dining is also available.
11:30-14:30, 18:00-22:30, daily

Pommodoro, Savory Tart, Bosco Misto.

Blk 43 #01-62 Jalan Merah Saga Holland Village, Chip Bee Gardens, Singapore, 278115 (+65-64755605)
2am: Dessert Bar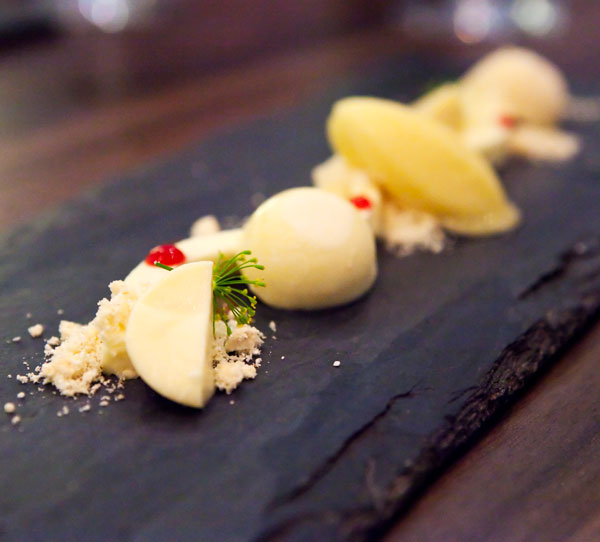 more >>
Sweet Toothed
Endeavoring to excel in innovative creations, Chef-owner, Janice Wong's undying passion is evident in the evolving menu. With an incredible wealth of experience, here is Janice's platform to expand the boundaries of Singapore's dessert scene. Not your average sweet treat, every creation is a masterpiece borne of dreams, passion and experiments.
18:00-02:00, close on Sun

Arguani H20 (SGD14.00++), Chocolate Tart (SGD15.00++).

21A Lorong Liput, Holland Village, Singapore, 277733 (+65-62919727)