Update on 2012/04/25
East Coast Park (1-1.5hr)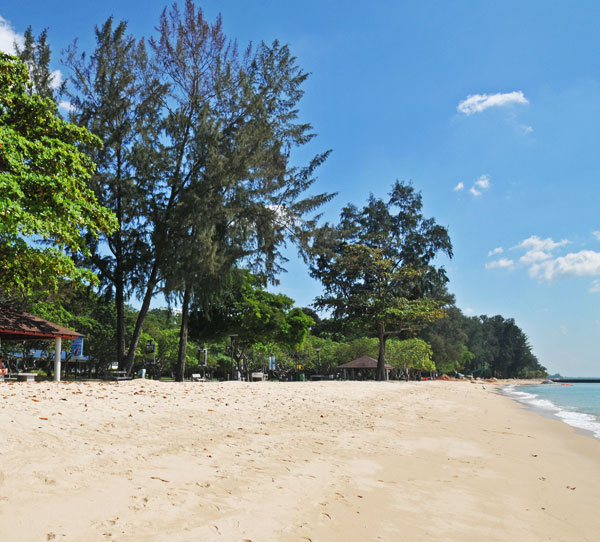 more >>
The Sun, The Sand And The Sea

To explore the entire stretch of East Coast Park in a leisurely manner, go visti the bike rental shop Our Family Corner at Carpark E2.
Boasting a scenic 15 km coastline, East Coast Park is one of Singapore's most popular urban getaways. Few things in life can be more inspiring than watching the sun rise in the horizon, the waves lapping on the shore, cycling against a warm sea breeze with the wind in your hair.
Open 24 Hours, daily

Free admission

Along East Coast Parkway and East Coast Park Service Road, Singapore(+65-1800-4717300 National Parks Board)
Mana Mana Beach Club (1-1.5hr)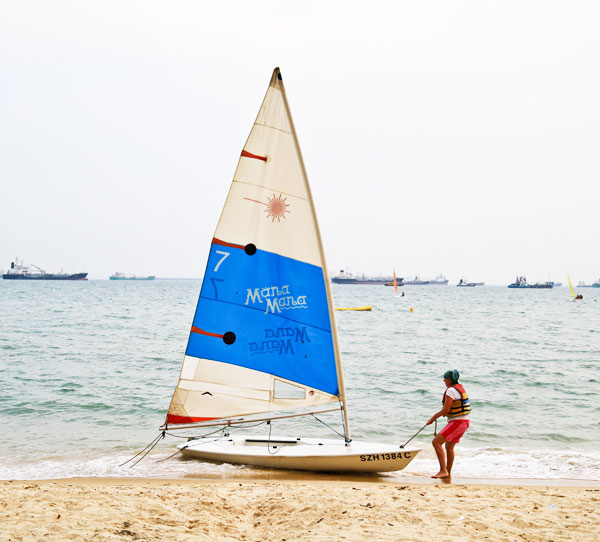 more >>
Get Wet And Wild In The Sun!
Try stand-up paddle-boarding, go wind-surfing or boogie on some boogie boards! Enjoy water sports across a wide variety of activities for young and young-at-heart. Or take a plunge in the dive/dip pool before a game of beach volleyball. Get set for a fun-filled time!
10:00-18:30 (Watersports), 12:00-23:00 Weekdays (Restaurant)

Windsurfing (SGD45.00++), Sailing (SGD45.00++), Kayak (SGD25.00++)

1212 East Coast Parkway, Area E, Singapore, 449886 (+65-63398878)
Lilliputt Indoor Mini Golf (0.5-1hr)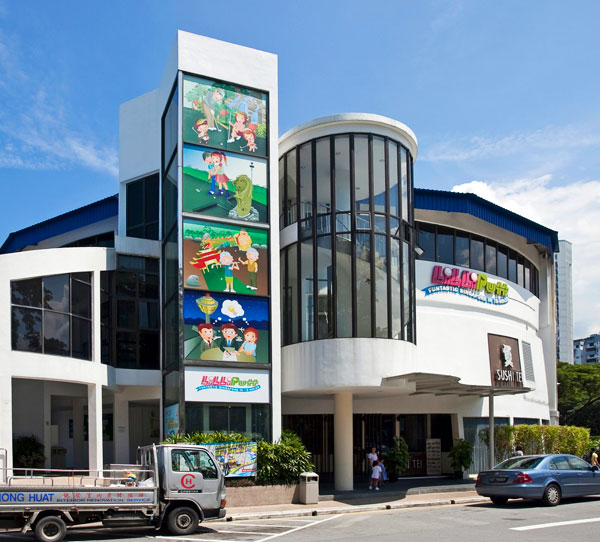 more >>
Swing It Like A Pro!

Lilliputt Indoor Mini Golf contains many Singapore landmarks, such as Esplanade, Sentosa, Singapore Zoological Gardens, Mount Faber and so on.
Get acquainted with Singapore on the green. Swing it at first indoor mini golf course which boasts an interactive 18-holes. Perfect for the family or a pro, hit some balls into one-of-a-kind holes - all modelled after Singapore landmarks.
10:00-20:00, close on Mon

Adult ($19.20), Child ($12.80)

902 East Coast Parkway, Block B #03-05, Playground @ Big Splash, Singapore, 449874 (+65-63489606)
Beach Road Prawn Mee Eating House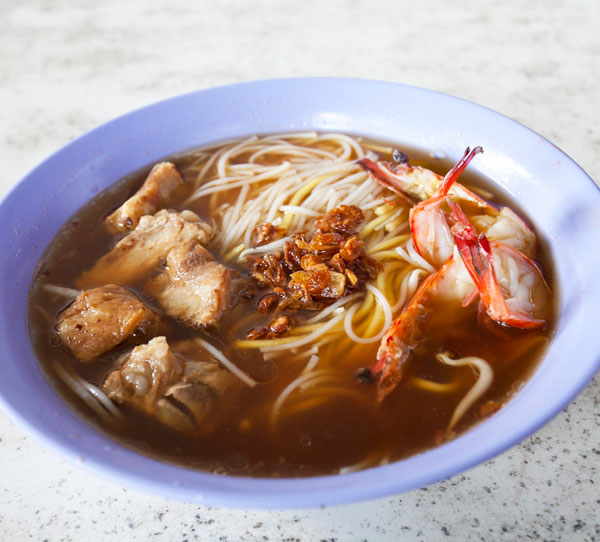 more >>
Flavour-Packed Local Comfort Food

Except for the regular order of Prawn Mee, the best is to go for dry Prawn Mee - the accompanying bowl of soup is more robust and you can truly taste the rich essence of prawn stock and pork ribs.
Nothing comforts better than a bowl of hot soup. And no one combines prawns, noodles and soup better than this household name of more than three decades. A branch off the main shop at Beach Road, it is still drawing in the crowd. Try it and you be a believer.
08:00-16:00, close on Tue

Prawn Noodles (SGD4.50++), Prawn Noodles with Pork Ribs (SGD5.50++)

370 East Coast Road, Singapore, 428981 (+65-63457196)
East Coast Lagoon Food Village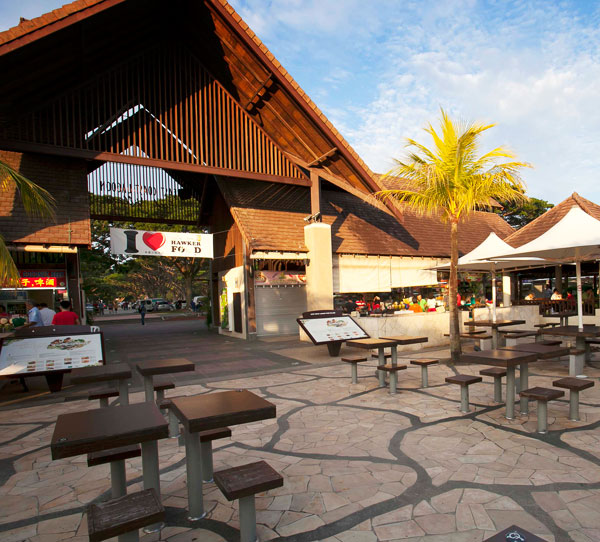 more >>
Eat, Drink And Be Merry!
In a Kampong-inspired theme, the East Coast Lagoon Food Village located next to the beach is ideal for a relaxing break. With over 50 food stalls ranging from mouth-watering Satay to tempting seafood dishes, there is something for everyone. Wash it all down with some coconut juice or ice cold beers.
08:00-21:00, daily

Satay, Seafood from SGD10 to SGD30

1220 East Coast Parkway, Singapore, 468960 (+65-1800-7362000 Singapore Tourism)
NEWater Visitor Centre (1-1.5hr)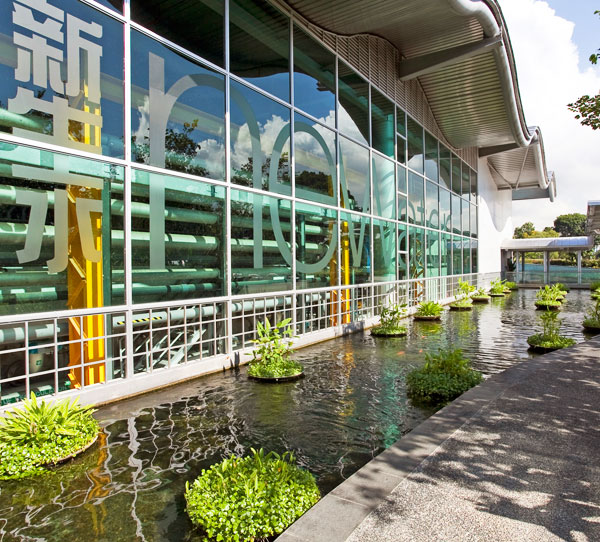 more >>
Witness Firsthand the Water Recycles
Learn about NEWater at the all-new interactive Visitor Centre. Be guided by "Wave", the virtual guide, as you make your way through multimedia presentations and hands-on games. End your visit with a stop at NEWater factory and witness how advanced membrane and ultraviolet technologies are used in water reclamation process.
09:00-16:00, close on Tue-Sun

Free admission (reservation recommended)

20 Koh Sek Lim Road, Singapore, 486593 (+65-65467874)
Changi Chapel & Museum (1-1.5hr)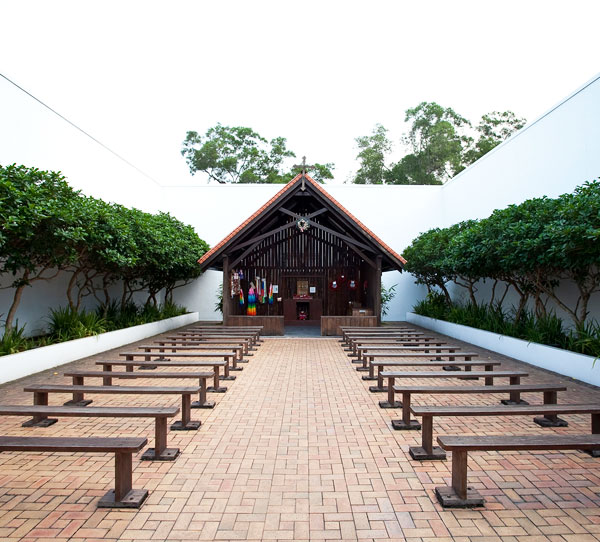 more >>
Reliving The Past And Honoring Our Heroes

Replacing the old Changi Prison Chapel and Museum, new Changi Chapel and Museum moved to its current site on 15 February 15th, 2001, a date specifically chosen to mark the 59th Anniversary of the fall of Singapore to Japanese in 1942.
Experience and reflect on the pain and sacrifice that World War II brought upon people and families, especially those in Changi area through letters, photographs, drawings and personal articles. The Chapel stands as a tribute to the courageous persons who stood up dignity and faith even in those dark times.
09:30-17:00, daily

Free admission

1000, Upper Changi Road North, Singapore, 507707 (+65-62142451)
Changi Beach Park (1-1.5hr)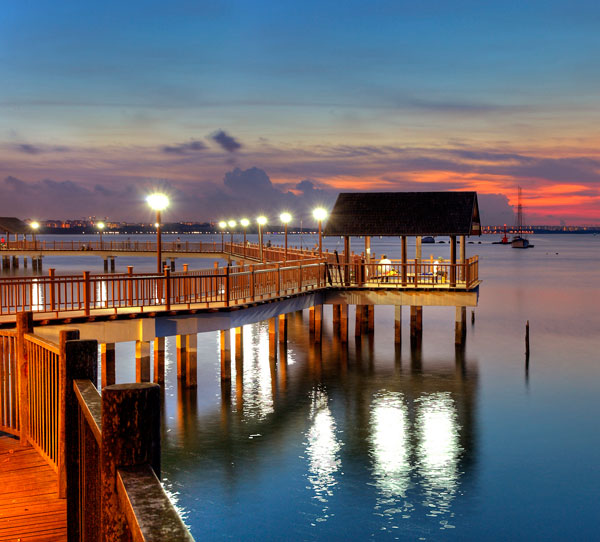 more >>
Laidback Against A Stunning Sunset

Enjoy a breath of fresh air along the Changi coastline and have a walk on Changi Boardwalk. A section of the boardwalk worth visiting will be the Sunset Walk, which offers visitors a splendid view of the sunset over Changi Point.
Taste Kampong ambience at one of the oldest coastal parks on this island. Look out over the sea to Pulau Ubin as you sit by or dine by the beach. Be sure to catch the breath-taking sunrise from SAF Changi Ferry Terminal or the inspiring sunset from Changi Point.
19:00-07:00 Lighted Hours, daily

Free admission

Along Nicoll Drive and Changi Coast Road, Singapore(+65-1800-4717300 National Parks Board)
Changi Village Food Centre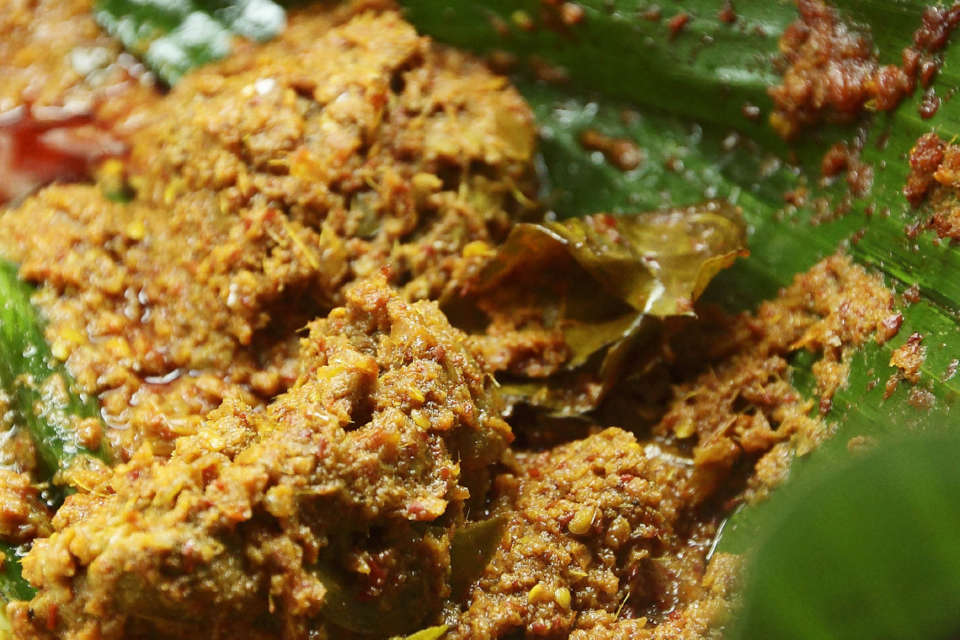 more >>
To Eat Or Not To Eat
Be prepared to gag or to gorge - either way you will leave wishing you had more gastro-space. Join the queues and be assured of yummy fare. From mouth-watering Nasi Lemak, Satay and Ayam Penyet; from savoury omelettes to comforting fish soup, these can be easily devoured without burning a hole in your pocket.
09:00-22:00, daily

Nasi Lemak, Fried Hokkien Mee, Nasi Ayam Penyet

Blk 2 Changi Village Road, Singapore, 500002 (+65-1800-7362000 Singapore Tourism)